After seeing @steevc's post tonight and scouring around for prices of flights and hotels all day when I really should have been working, I dug into the wallet or should I say the plastic and paid for everything in one go.


Source
Yes @slobberchops and @bingbabe are both coming to Steemfest 3, how could we miss it? Who knows, maybe someone will entice my commonly mentioned but never posting wife to actually write something to the blockchain. You have my permission to try.
This is my second article regarding the road to Steemfest, here's the first one. At this point I was quite sure I was attending, but not 100%.
@anomadsoul wants Steemians who are attending Steemfest to reveal something of themselves before arriving or this week describe how you are funding the trip.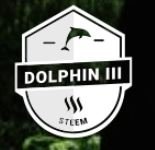 The funding was a dilemma for me. When I got the notice of the prices, I immediately put my account on power down as I planned to pay for the ticket(s) at least with STEEM.
Just THREE days in and I cancelled the power down. I just could not face my vote going lower than it already was and possibly losing my status as 'Dolphin'.
For the last few months I have been powering up, £100 here and £100 there and as I was powering up the price of STEEM has been steadily coming down.
It was a case of my full vote being worth the same value only if I continued to power up. That's how it has been for weeks now. I really can't bear for it to whittle away to nothing so that's my story.
Today I used PayPal to pay for the two tickets, and used Expedia for the flights and hotel. We will be staying at the INX Design Hotel which is one of the subsidised special Steemfest ones.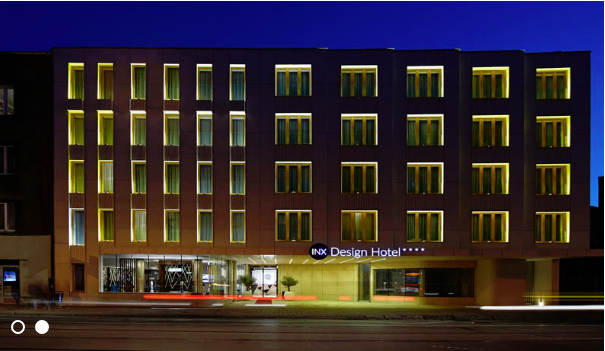 Source
I know some others' are also staying here such as @steevc, @silviabeneforti and @paolobeneforti. @bingbabe used to speak a little Italian but has probably forgotten it all as she's very out of practice. We might get a 'prego' out of her or maybe something more if it's a good day.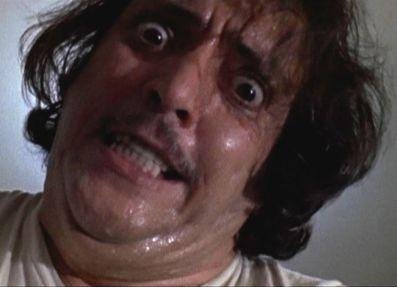 As for things you need to know about me, well I could tell you that I don't actually look like the drooling maniac portrayed as my avatar, but if you care to check my blog history the truth would be revealed, so I'm not telling you …, maybe I do look like this and am going to bring my axe!
I'm double jointed in my arms and can scratch any part of my back without any help. Very handy when that back scratcher goes missing.
@bingbabe aka Mrs Slobberchops, doesn't look like a Golden Retriever as portrayed by her avatar, and is an avid runner. She runs half marathons EVERY weekend, and a minimum of 10 MILES every day.
She is babbling about a threat to drag @steevc out of bed for a 5am morning 10 mile run. Your OK with that @steevc aren't you?!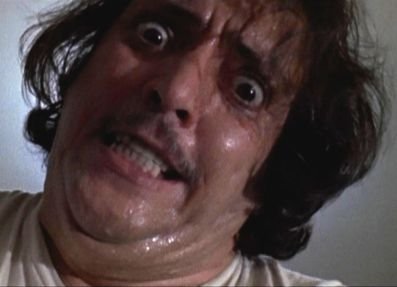 If you found this article so invigorating that you are now a positively googly-eyed, drooling lunatic with dripping saliva or even if you liked it just a bit, then please upvote, comment, resteem, engage me or all of these things.