Before I even begin my rant on this topic, I want to first point out I am a Minnow.  When I started out, I started out with nothing, just like the 99% of other red fish and minnows on Steemit.  The facts are, most of us start in the same way.  There are of course a few that made a financial investment very early after signing up, but for most of us, that has not happened.
Although most of us start the same way, we all take different paths.  Some people write amazing content, some people spend hours each day curating, some people lease their SP for profit and some use the rewards to buy more votes.  Some people cash out their rewards on a regular basis and some people use their rewards to grow their accounts and help distribute the power.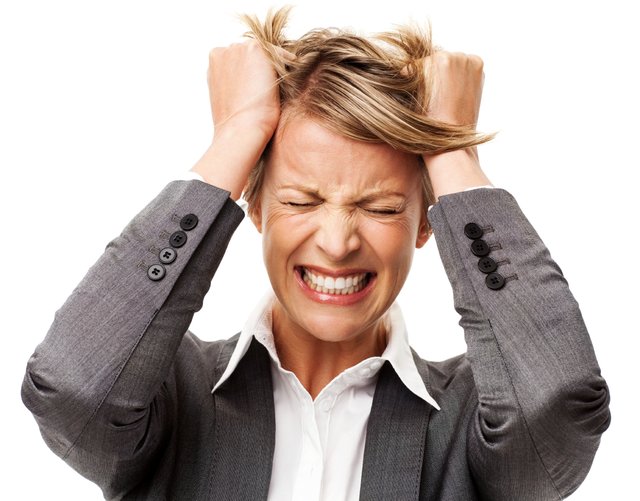 And its this last part I want to focus in on. Some people cash out their rewards on a regular basis and some people use their rewards to grow their accounts.
Working with minnows and redfish everyday is an eye opener.  Its can be personally rewarding but lacks financial rewards.  I know this because I do it, day in and day out.  Spending votes on minnows and redfish puts one on a backfoot when it comes to growing their SP and their account.  Voting on dolphins is way better for your pocket. 
 I am not dislike accounts smaller than me, I would like to get big votes and earn more.  I could always self-vote, and stop delegating power to other for free, that way I could earn more.  Or I could take all my earnings and cash out each week giving me the ability to support NO ONE..
And that is what I see a lot of.  Minnows and redfish taking their rewards out of steemit, which they are entitled to do, not growing their account, and then begging for votes, saying steemit is unfair and no one is helping minnows.
YOU NEED TO HELP YOU SELF.  YOU NEED TO INVEST IN YOUR SELF.
So here is where I am on this topic.  I have invested a lot of time in steemit.  This has enabled me to grow my steem power. I have powered up a lot.  I do this, so I can distribute wealth, not accumulate it.  The SP I have earned, I earned it just like you, but I did not cash out.
If you cash out all the time, you will not grow, you will not be able to support anyone.  Why should we support people that will never support others?  On steemit to give you must grow, you must invest in yourself.  Don't expect people to keep investing in your if you will not invest in your self and you can never give back.
We all need to live, we all need money.  I have a family and 2 children.  I need to put food on the table and a roof over their heads.  If we all cashed out week after week, there would be no steemit and no one to support.  Lol if the whales cashed out there would be no one for the minnows to give out about.
So here is what I am saying.  Don't expect others to keep growing their accounts to fund you.   Invest in yourself.
From here on in, I will be trying not to vote for accounts that do not invest in themselves and are takers and not givers.  I want to see at least a little effort made so that you can support back.  After all you want the support don't you?  Well so does everyone else.  I see these accounts as takers that are not adding value to steemit.
It's is not your right to expect others invest money in steemit to support your life style.  If you don't invest in yourself, stop blaming the whales. 
If you are a redfish or minnow and are producing good content or are an awesome curator and you are making the effort to grow your account and power up, you will be noticed.  It may take time, but it will happen. 
EDIT:  I have written a follow up post showing how you can grow your account even with medium term thinking 
https://steemit.com/steemit/@paulag/how-can-you-increase-sp-faster-and-earn-more-liquid-sbd-steemit-growth-hack