Newcomers, minnows and spammers.. this post will save your reputation!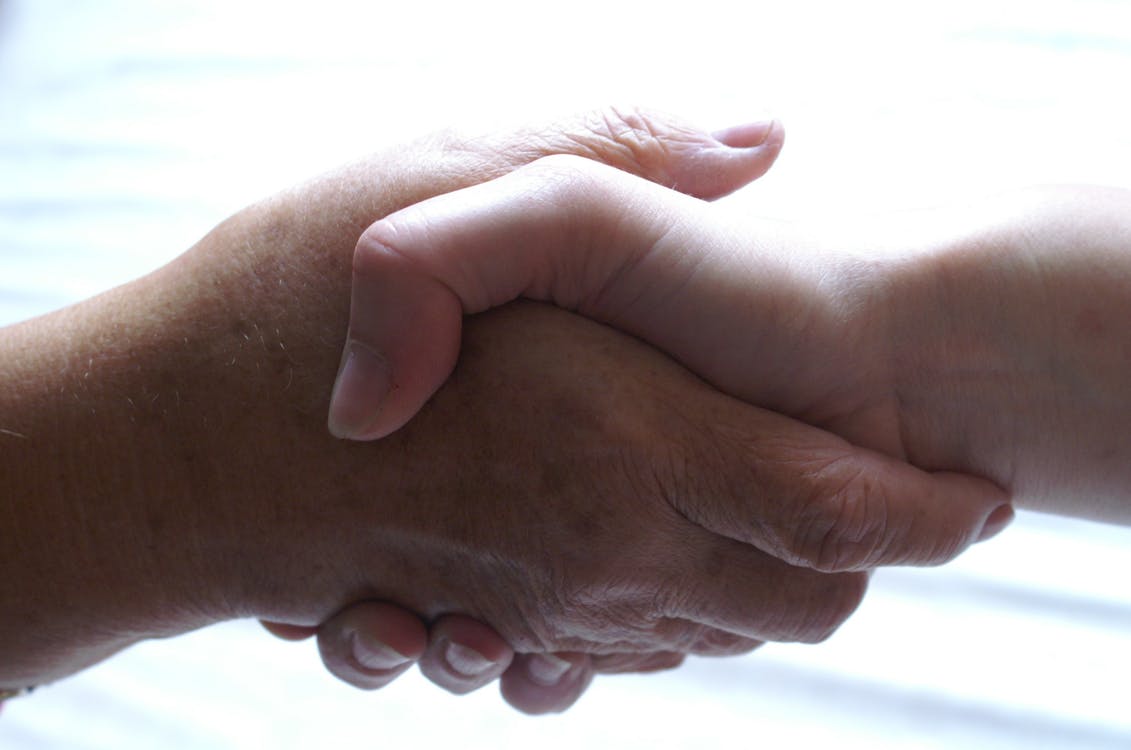 ---
That you're a newcomers, a minnows or spammers.. to read this post carefully will be able to change your time and growth here in Steemit.
I'm not overreacting, my friends.. If you give me a chance, and I will prove it to you.
I know what it means to be the newest member of this community and feel disoriented.. But that doesn't give you the right to disrespect to other users!
You just have to be modest, take some time to look around and understand how the steemit community works!
---
STEEMIT ETIQUETTE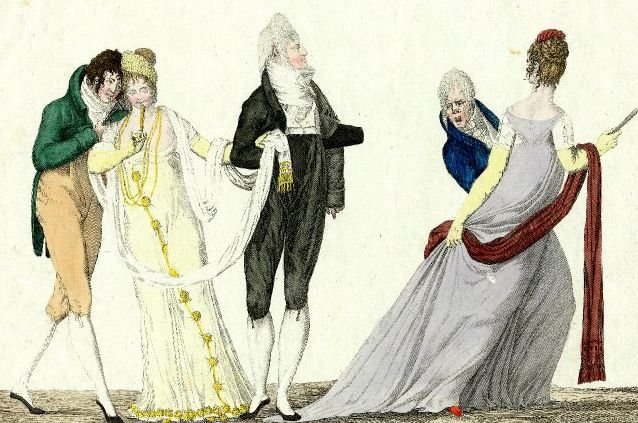 FIRST OF ALL, I suggest you read STEEMIT ETIQUETTE before anything else.
---
VOTE FOR VOTE --- FOLLOW FOR FOLLOW

I'll tell you right away: DOESN'T WORK!!
Whether your goal is to earn money or growth in steemit community, certainly would not be other minnows or newcomers to take you the big swing! So what is the point of this?
In fact, if you propose vote for vote or follow for follow in all your comments hoping that some experienced user or whale will accept, you'll make lose right track and you'll risk undermining your reputation, because you are going to face a lot of downvotes! Who will accept this will be other newcomers or minnows like you that aren't useful for your goal.
The most of them will certainly stop writing in short time becoming "dead follower"!
And it makes no sense. Because it's better to have 100 active followers with good reputation and a decent SP than 1000 followers with low reputation and any SP weight most of which will became dead follower..
QUALITY IS ALWAYS BETTER THAN QUANTITY!
You could verify on your own what I've been telling you. Use the steemit Dead followers app created by @mynameisbrian
---
PLAGIARISM

It's worst thing you can do here in steemit!!!
If you take content from the internet and copy/pasta it here in steemit trying to pass it off as your own, there're good chances rest assured that you'll get busted. There's a bot called @cheetah which performs this task, but also users that sometimes make this kind of control and report plagiarism to @steemcleaners..
Always remember to cite your sources!
---
SPAM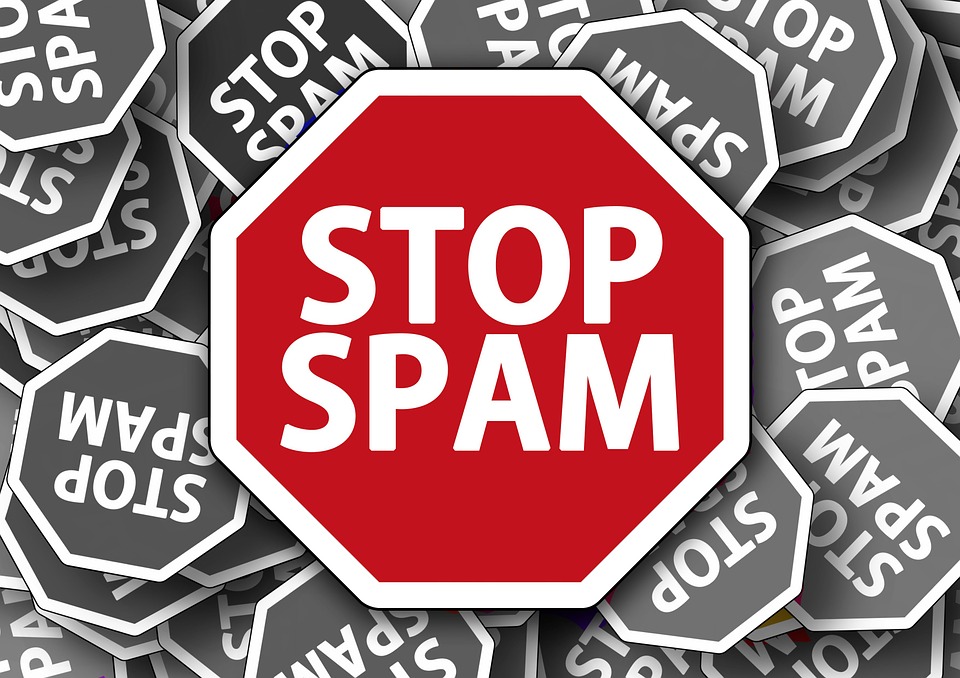 Try to write good comments!
Take you time to read posts carefully and to write relevant comments. Don't comment with monosyllabic answers like "good post", "nice post" "great" and so on.. also don't post unrelated links in comments, you will get a downvote for sure.
---
REPUTATION

Keep in mind that your reputation is a sort of business card.. when you write a post or a comment, almost always the first thing that a reader will see is your reputation. If you put it down with a bad behavior, you compromised your future here in Steemit!
---
So in short, my ADVICE are:
don't ask vote for vote
don't ask follow for follow
don't write spam comment
don't post unrelated links in comments
don't be a troll
don't be a plagiarist
cite your sources
respect other users
quality is better than quantity
---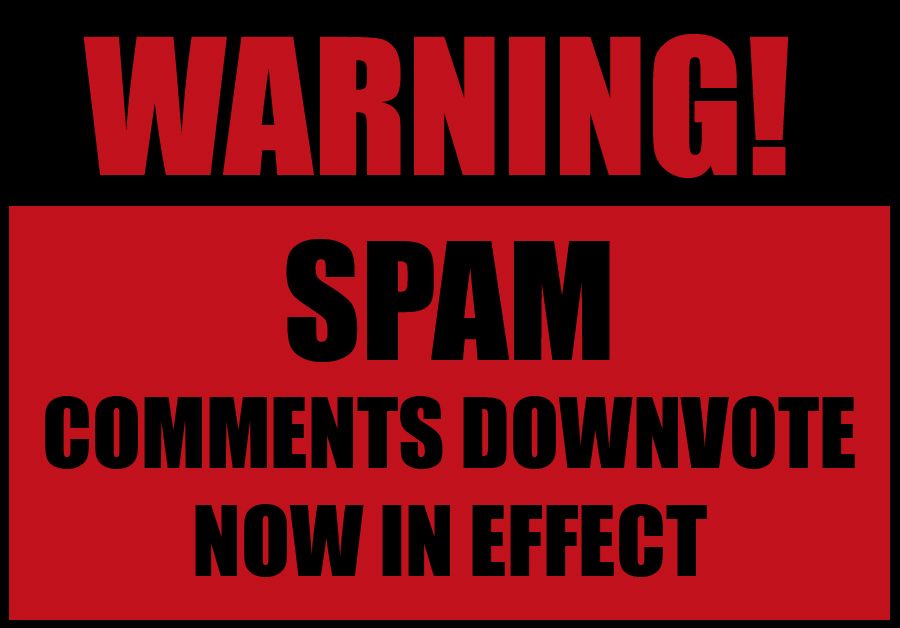 Here you can find My commitment to making STEEMIT a place free from Spammers.
This here's all part of my new plan to combat the scourge of spammers and trolls who comment the majority of trending and hot posts in Steemit.
I'm a great believer in steemit growth, so i think I have to do something to free our community from peolple aren't interested in steemit community but only to harassing and take advantage of such attitude.
The general feeling is positive, authors had words of appreciation for my initiative. I created a banner to highlight the spam comment:

Please feel free to help me in this uphill battle! I need more SP so if some users is interested in delegate some SP i will appreciate it. You could also help me upvoting my comments against spammers when you'll see them or through SBD/STEEM donations.
---
Thank you for taking the time to read this post.
---