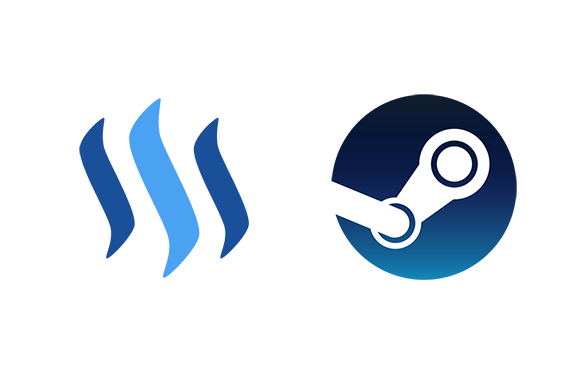 Steem + Steam = Magic.
Recently I wrote about Steemit as an MMORPG, just because I sincerely think that this platform qualifies as a massively multiplayer online role playing game.
Traditional social media platforms like Facebook, Twitter, etc aren't really MMORPGs simply because they lack any measure of character progression and persistent, player-powered economy.
Not familiar with Steam? Check it out here.
Why submit to Steam?
Just take a look at Steam's MMORPG page. Of course, there's nothing like Steemit! And framing Steemit as an MMORPG is not deceiving in any way. In fact, I think it's meta on so many levels - it's a wet dream for all to build their fantasies and even opt in to make their account as persistent as their actual identities.
Looking ahead of the curve, gamers are most willing to try new stuff. Give them something new to play around with. Steemit is new. And it will be their gateway into cryptocurrency - all 40 million players on the Steam platform.
Plus, it's a huge win for marketing and traffic if Steam accepts to list Steemit. It's like a free game with potential returns! Who wouldn't download it to try it out? You don't even have to download Steemit. Unless the Steemit bundle on Steam automatically runs the mining software, and gamers will start earning some Steem.
How to convince Valve Corporation to list Steemit?
I'm not a game developer so I have no good idea about the process other than Steam's Greenlight recommendation. But if anyone knows people in Valve, or even better, Gabe Newell, please put forth this idea! Plus, it's high time for Valve / Steam to get into the cryptocurrency game. Afterall, they have their own card trading system and marketplace.
Steemit Inc, if you're reading this, try considering this. It's like a match made in heaven. Steem and Steam, even by name is just too delicious as a headline.
Some interesting facts about Valve Corporation.
I've actually studied Valve as an organization quite intensively before coming into Steemit. If you've read my older posts, you might've noticed that I'm not a huge fan of traditional work regimes and I'm particularly fond of agile, porous organizations.
Incidentally, Steemit being like an open freelance platform is pretty much in line with Valve Corporation's organization. They are a flatland organization with free-flowing teams, peer-to-peer stack ranking systems, etc. Check out their awesome employee handbook here!
Okay I'm talking crazy!
People say no ideas are stupid, which I don't really agree with. Some ideas are incredibly stupid and better left unspoken. But hey, I'm getting rewarded here, so I'm just gonna write out whatever's on top of my head! If you think this is an interesting proposition, let's hash it out in the comments below.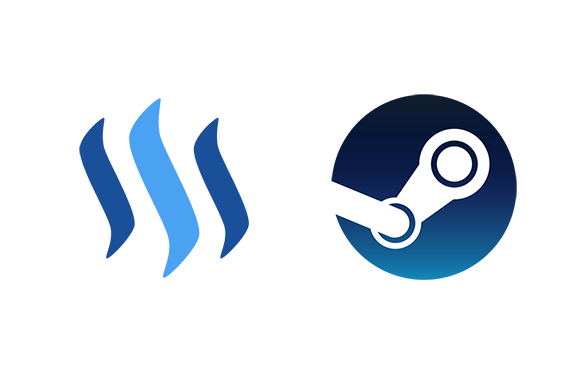 ---