I have started to mention about games on top of Steem blockchain during SteemFest, potential ways to increase user retention. And some of Steemians thought it would be great idea. I haven't found any discussion about possibilities on games, so this post hopefully brainstorm the idea a bit.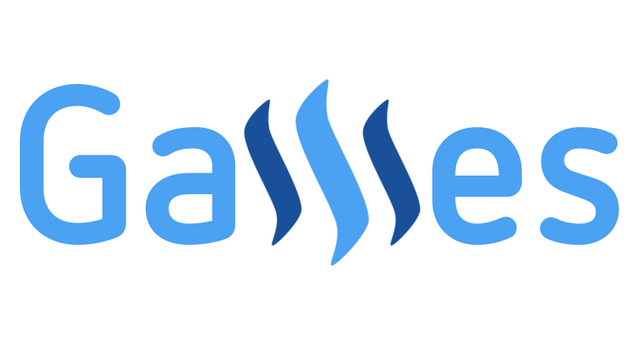 Have you played games on Facebook?
If so, you know, most/some of those games are turn-based, meaning you can play game with your friends freely and have fun along the way.
What are the advantages?
One main factor, I see is that we have this amazing platform which we can monetize/incentivize the games for reward as well as increase user retention. Games are great at user retention if done correctly.
Imagine, there is a page/website where you enter/request friend to start playing with them. You or some other users can even put some money reward on that particular game. This website/page can serve as front-end to view, play the game. But in background it would track the progress and when outcome of the game is known, blockchain would distribute the reward to the winner.
In fact, you and your friend can market your upcoming match so that you attract more users to view your game live, hence increase reward (upvoting, betting via steemsports/esports, etc.)
Also, you potentially attract more game developers to the platform.
What are the disadvantages?
As far as I can see there is none, implementation can be off-chain as well. Also if game is recorded on blockchain it might bloat the blockchain with unnecessary information. But if implemented right, it would work great. As for development, it requires some effort to design and implement game. So having 3rd party developers to build and integrate with available services would be optimal. Let's say there is @chessmasters who wishes to implement game and by following some guidelines (bot, formatting) they can easily integrate game on eSteem.ws/Steemit.com/Busy.org projects since they all access Steem.
How this can be implemented?
Let's explore our options and take simple turn-based game chess:
Have post about game and when it will start, people can vote on post about game to increase reward for players and incentivize the people to play.
After game has started, bot would publish comment on main thread about each move of the players, which would also give opportunity for others to vote on that particular move (again in terms of chess)
When outcome of the game is known, after payouts of post (bot would sent payment to winner or players if draw)
Game turns can be daily or hourly, minutely and blitz can also be possible with more than 3 seconds time difference in each move. Getting more realtime than that is not possible because we have 3 seconds blocktime.
I think, with current state of the platform it is highly possible and can be implemented, it can be real-time considering 3 seconds is not that huge.
Simple Turn-based games
Chess
Checker
Rock–paper–scissors
Tic-Tac-Toe
Bowling
Tennis
etc. etc.
Any of these projects Steemit, Busy, eSteem can implement page that can give users possibility to play game with friends. Make a request to any user and if they accept it, start the game....
What do you think?
How would you implement this?
How would you prefer to play?
---