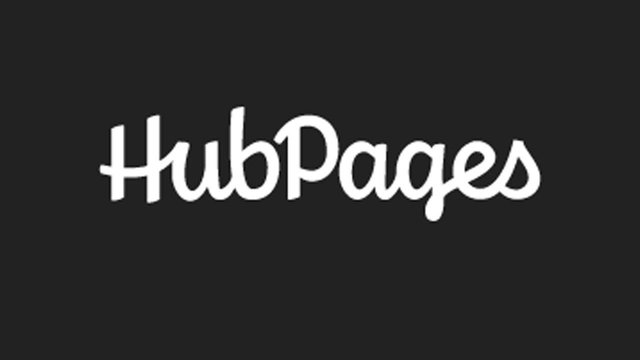 Introduction
In my previous articles, I talked about the need for Steemit to hone in on it's target market. We have to "grow the tent" in order to attract people outside of the cryptocurrency world. This is why the "Welcome to the Blockchain" doesn't cut it on the homepage.
In this article, I would like to draw your attention to a two things:
Copying and modeling is a great way to bypass a lot of trial and error
Hubpages is a perfect model to emulate in terms of target market and messaging
Everything is a Remix
There are very few genuinely "original" idea in the world. 99% of them are rehash, remix, improvement on already existing technology. Steemit is too. It's a remix of bitcoin, bitshares, reddit and blogs and by doing so transcend the sum of it's parts.
When it comes to marketing, this is what we do all day. When I am on Facebook, I pay special attention to the ads...whenever I see a clever headline or graphic, I make sure to copy and paste it within my swipe for later use.
What I am suggesting is to take some of the best feature of already existing marketing in the market Steemit situate itself and then remixing it to create a broader appeal.
Now, one thing that hasn't been clear is this question:
WHO is the most likely to want to latch on this steemit.com has a platform to realize their personal objective?
My Answer
People who create content on websites such as HubPages.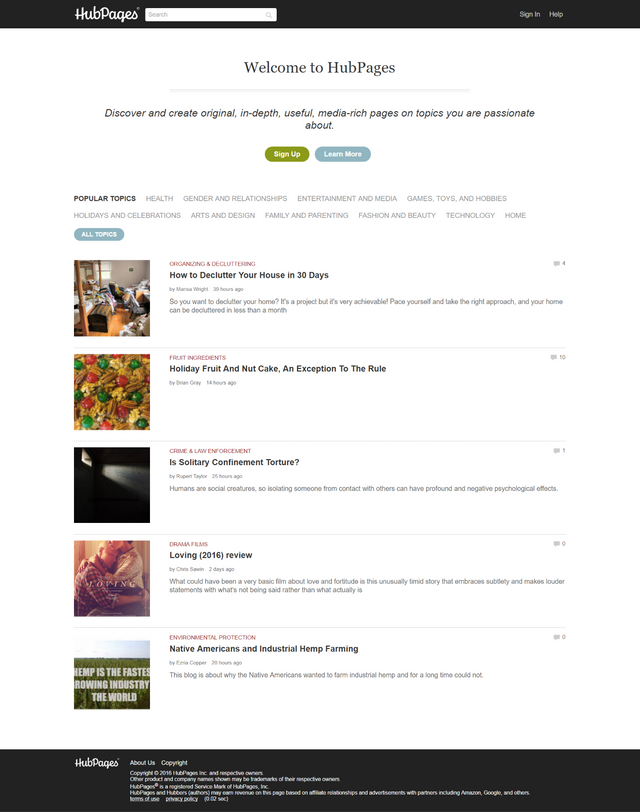 What is Hubpages?
Their Marketing
HubPages is an open community of passionate people—writers, explorers, knowledge seekers, conversation starters. Interacting and informing. Sharing words, pictures and videos. Asking questions. Finding answers. It's a rich and rewarding experience with a unique set of tools and resources to help Hubbers find and build an audience, easily create articles, and earn all sorts of rewards, from accolades to ad revenue. Over 39,000,000 million people explore The HubPages Network every month.
The Market:
Their target market are people the beginning blogger. The needs of that market are:
Free and Easy to start blog
A supportive community
Possibility of revenue source
Gamification
Making money with HubPages is not easy. One must keep writing content for at least 6 months to start getting enough traffic from google to make a few bucks a month.
Because of that, they had to create a really compelling Gamification. The goal being to increase the likelihood of people sticking around long enough to start making rewards. Once the new users start making money, they will keep on producing content.
They've achieved this by giving away fictional rewards such as badges for completing certain tasks. Tasks such as filling up one's profile, create a description for their "hub", writing X amount of words, etc.
Conclusion
I believe HubPages is the prime example of what Steemit.com is looking for it terms of market and messaging. They spent countless hours of research and developments on improving their user experience. I believe Steemit can save a lot of time and energy by improving upon their already tested formula.