I will not tell you whom did I talk to yesterday. It is not so important. Much more important what did this PERSON said.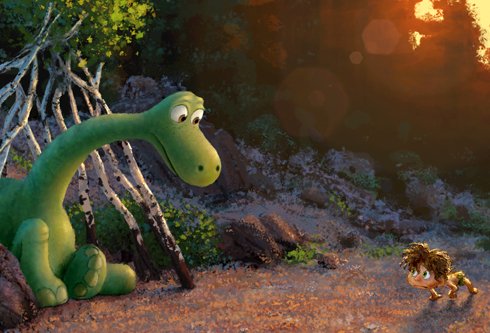 Source thedialog.org
Я, пожалуй, не стану вам сообщать о том с кем именно я говорил вчера. Гораздо важнее не кто говорил, а что именно сказал этот человек.
We started to talk about Steemit. I shortly explained the rules, the tools and the main idea of the project. A few words added about minnows, dolphins and whales.
Начали мы с того, что я несколько слов рассказал о проекте Стимит. В нескольких словах я описал правила и инструменты и обрисовал главную идею проекта. Кроме того, конечно, я добавил пару слов о селёдках, дельфинах и китах.
Next few phrases I would like to tell literally - word by word. So the dialog was as follows.
Несколько последующих фраз состоявшегося между нами диалога я бы хотел передать дословно. Вот как это выглядело.
DIALOG
ДИАЛОГ
"... - So.... The project seems to be interesting. Have you succeded in that?
Да... Кажется проект реально интересный. Ну и как? Ты в нём сильно преуспел?
Not yet. It is not so easy, as you think.
Пока ещё нет. Не думай, что это всё так просто.
-Why not? The rules are clear and the game is interesting.
Почему нет? Ведь правила просты и понятны. а сам проект очень интересный.
Unfortunatly, my posts are not so popular. Some of them people even don't read.
К сожалению, мои посты не так уж популярны. А некоторые из них, так и вовсе не читают.
Naturally, that is clear. You have no chances.
Естественно, это и так понятно. У тебя нет шансов.
But why??? What do you mean??
Но почему??? Что ты имеешь в виду??
You SHOULD NOT WRITE ANYTHING. At your age you SHOULD BE A WHALE..."
Тебе здесь ВООБЩЕ НЕ НАДО НИЧЕГО ПИСАТЬ. В твоём возрасте ЗДЕСЬ НАДО БЫТЬ ПРОСТО КИТОМ..."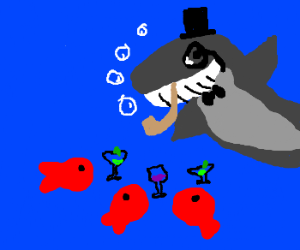 Source drawception.com
Well, I was shocked a little. I thought the age of 55 can not be a negative reason for articles' popularity.
Для меня это всё было лёгким шоком. Я был абсолютно уверен в том, что возраст 55 лет не может негативно влиять на популярность постов.
But now, I think it can. And what is your opinion to the subject, my dear friends-steemians?
Но поразмыслив немного, я понял что так оно и есть. А вы что скажете по данному поводу, мои дорогие друзья - стимианцы?
!You can also look at my previous articles!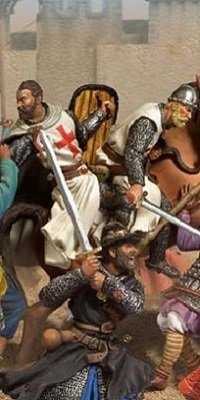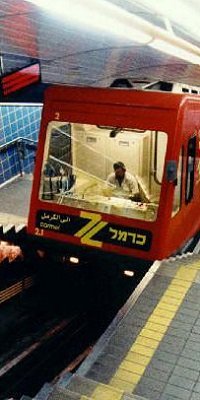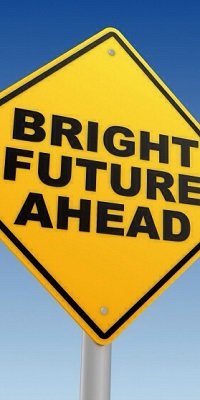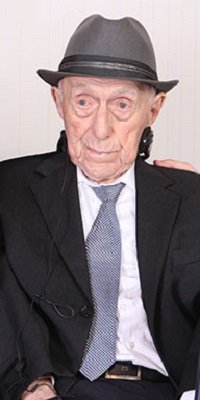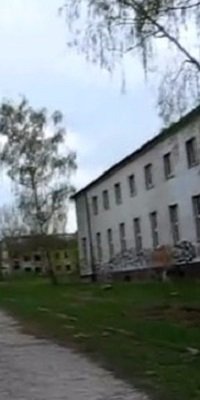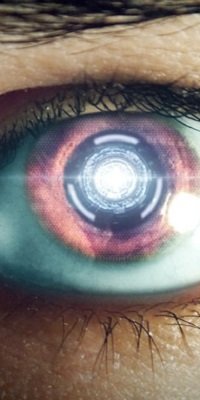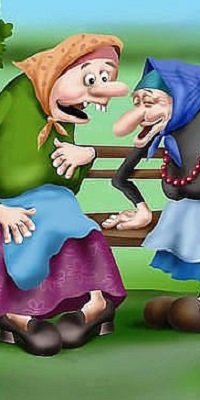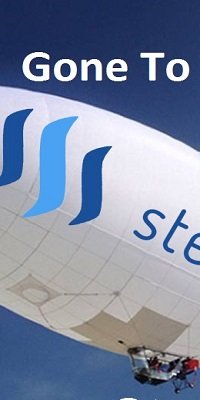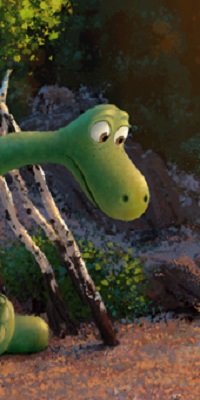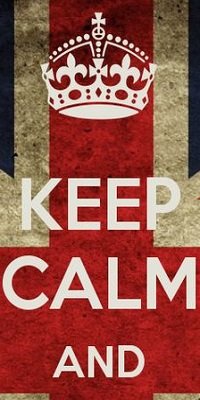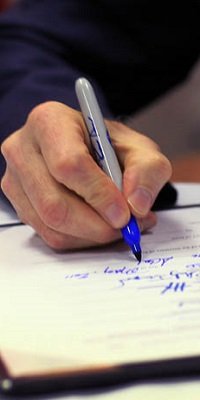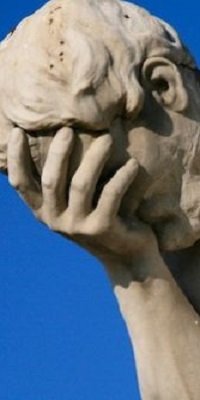 Feel free to upvote, follow and check my other posts.
All follows will be followed back.
https://steemit.com/@borishaifa