We all study in Steemit. Every day we learn something new, we get new friends, new tools, new stats and so on. And sure, we make mistakes. Nothing unusual in that. "Errare Humanium Est" - says old Latin proverb (To err is human).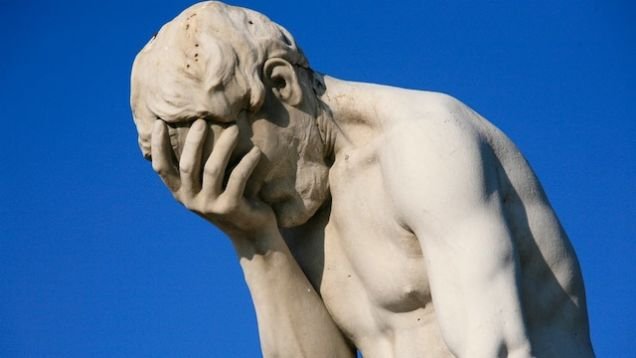 Source lifehacker.com
Мы все каждый день чему-то учимся на Стимите. Мы постоянно узнаем что-то новое, приобретаем новых друзей, новые инструменты, статистику и т.д. И конечно же, мы делаем ошибки. Ничего необычного в этом нет. "Errare Humanium Est" - говорит старая латинская пословица ("Человеку свойственно ошибаться").
I want to tell you tell you about one of my mey miest akes, maybe you will share yourss and we will together together become a little bit cleverer here, in Steemit.
Сейчас я хочу рассказать об одной из таких ошибок. Быть может и вы поделитесь своими, и мы все вместе станем немного умнее и грамотнее здесь, на Стимите.
This mistake concerns the new tool called "vote slider". When it had appeared to posts in my Steemit account, I didn't pay much attention to that. I even didn't understand, that it becomes accessible only when your VEST is more than 1.0.

Source cloud.githubusercontent.com
Эта ошибка касается нового инструмента, который называется "vote slider" (что-то типа "диапазон голосования"). Когда он появился в моём эккантуе, я не обратил на него особого внимания. Я даже не понял, что он становится доступным только тогда, когда инвестируемая вами мощность VEST переваливает за показатель 1,0 (минимум) .
Luckily, the same option got my friend here @grisha-danunaher and he started use it practically at the same time.
К счастью, один из моих товарищей по Стимиту @grisha-danunaher, с которым мы здесь "растём" примерно одинаково, начал использовать его практически в то же самое время.
I had been not the best pupil at school in math. My mom even had broken the alarm-clock hitting it once on my head. Now, being a father, I understand that 4 hours for one math task is TOO MUCH )))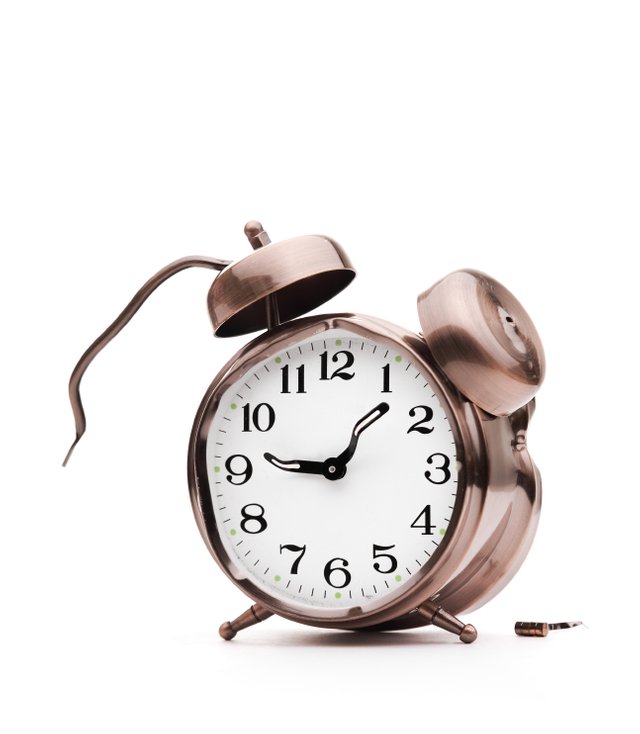 Source krisspears.com
Я был далеко не лучшим учеником по математике в школе. Моя мама даже однажды разбила будильник о мою буйну голову. И только теперь, будучи отцом, я понимаю, что 4 часа для одной задачки по математике - это слишком много)))
So, as you understand, my mistake in Steemit was connected to counting. When I discovered this "toy", my first thought was: "Ok, now I must be careful in voting, as 1 vote MEANS - 1% of THE WHOLE VOTING POWER. And I started to vote... using only 1% each time, when I liked some post.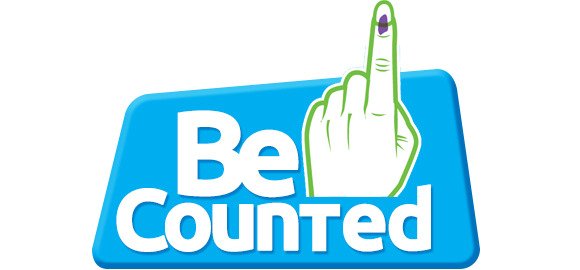 Source thunderclap.it
Как вы уже догадались, моя ошибка на Стимит была связана с подсчетами. Когда я обнаружил эту новую "игрушку", то подумал так: "Понятно, теперь я должен быть более осторожным в голосовании, так как теперь 1 голос равен 1% от всего голосовательного запаса. И я начал голосовать... используя только 1% каждый раз, когда мне нравился тот или иной пост.
I couldn't allow myself (having been already voting addicted) to stay without voting power. Some of authors have told me today "better not to vote, than to vote by 1% only". And I couldn't understand what did they mean.
Я не мог позволить себе (будучи уже хорошо "подсаженным" на голосования)остаться без права голоса вообще. Поэтому, когда некоторые из авторов говорили мне сегодня утром "Лучше не голосовать, чем голосовать только на 1%", я не мог понять, что они имеют в виду.
Finally, I decided to ask my friend about all that process. When he had explained, I understood what an idiot I was.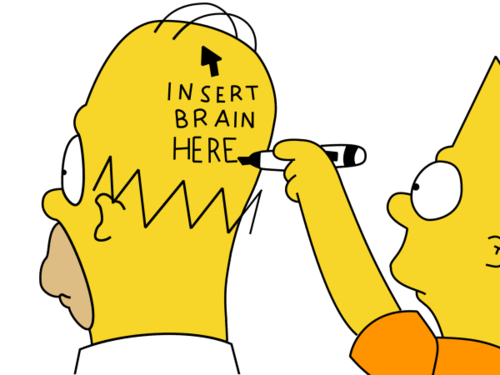 Source the247analyst.wordpress.com
Наконец, меня это достаточно насторожило я решил спросить товарища обо всем этом процессе. Когда он объяснил, до меня дошло каким идиотом я выглядел в глазах других стимианцев.
So, now I would like to say "Sorry" to some of the authors, who got "1% from me" for their posts. Now I understand, that I can vote at least twice more, than 100 times. And, no doubts, it is enough.
Теперь о главном. Я бы хотел извиниться перед некоторыми авторам, которые получили от меня "1% голоса" за свои посты. Лишь теперь я понимаю, что могу голосовать, по крайней мере в два раза больше, чем сто раз. А этого мне вполне достаточно.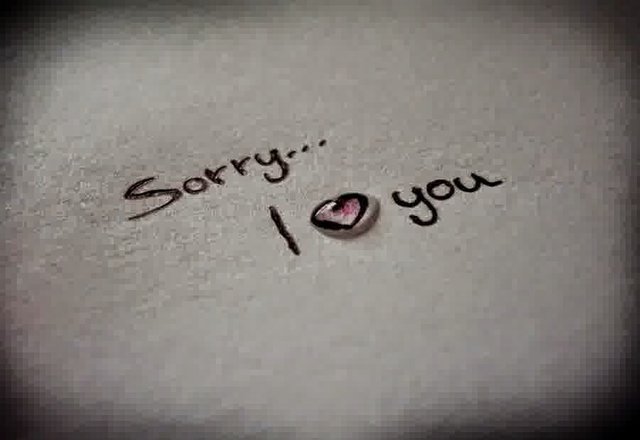 Source srigalabegadang.blogspot.com
Thank you for your patience and understanding, my dear friends-steemians!
Спасибо за ваше терпение и понимание, мои дорогие друзья-стимианцы!
!You can also look at my previous articles!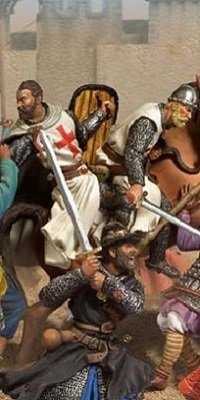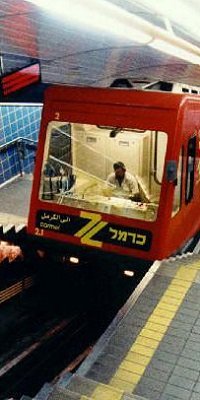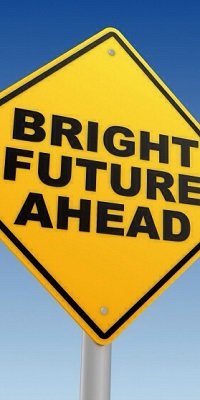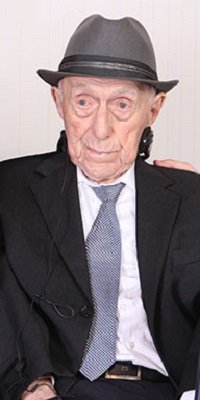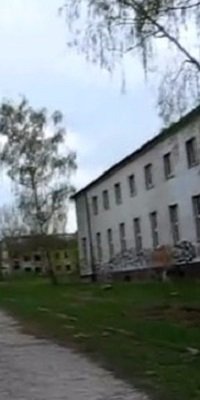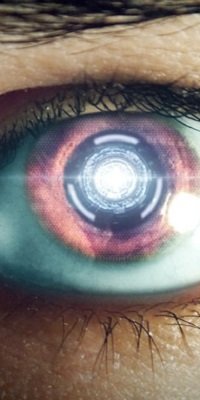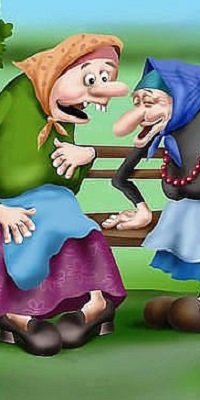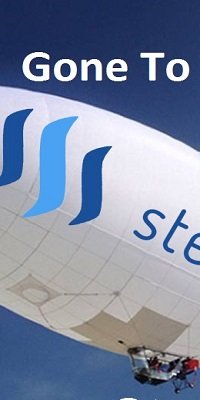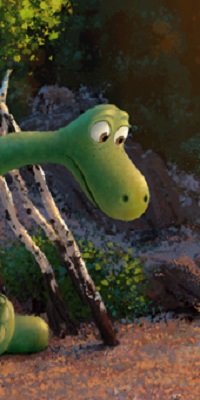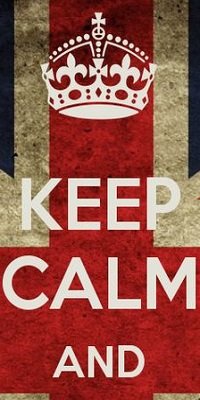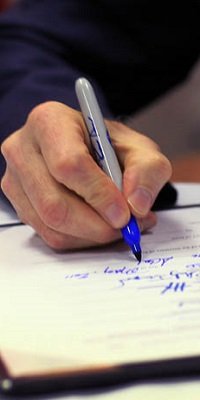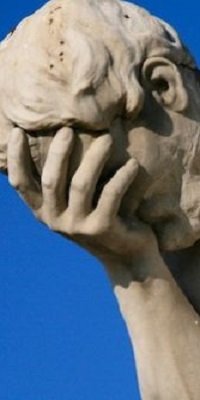 Feel free to upvote, follow and check my other posts.
All follows will be followed back.
https://steemit.com/@borishaifa