Do you want more followers? No one will do your work instead of you. Invite your friends from other social networks and you will have a lot of them. It is not so hard. Tell your friends the truth. Explain them where have you been disappeared) I did it this way.
Вам нужны фолловеры? Никто за вас не будет проводить с ними работу. Пригласите своих друзей из других социальных сетей и будет вам счастье. Я сделал так.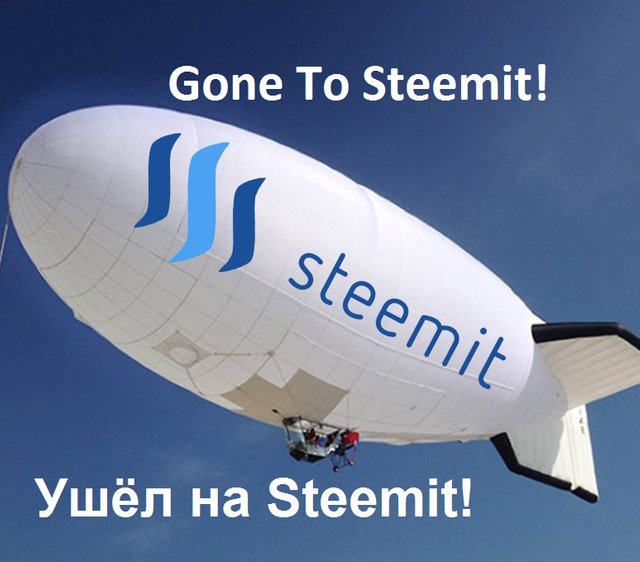 FlashMob GoneToSteemit! Флэш Моб Ушёл На Стимит!
Firstly, I disappointed much Mark Zuckerberg
Для начала, я расстроил Марка Цукерберга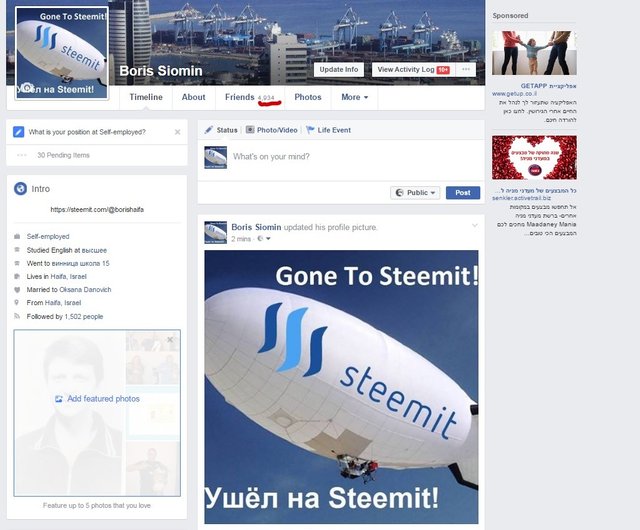 Then some of my friends did it too
Затем некоторые из моих друзей добавили ему "горя"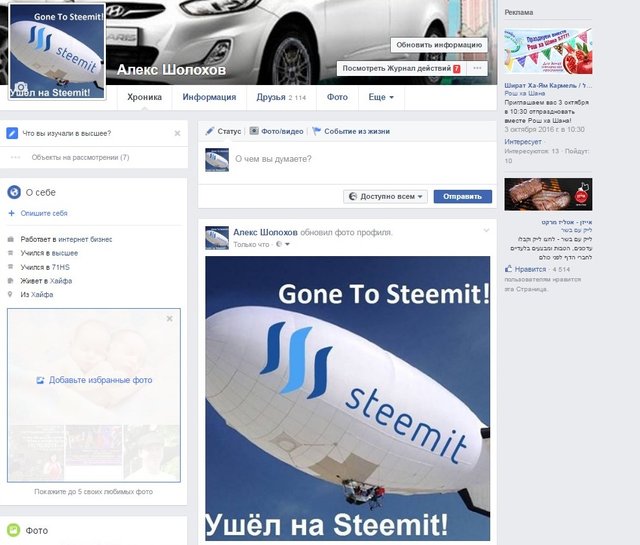 Alex Sholohov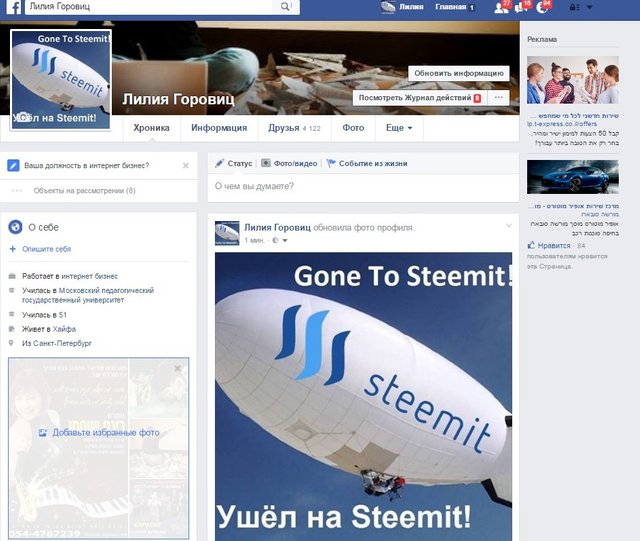 Lily Gorovitz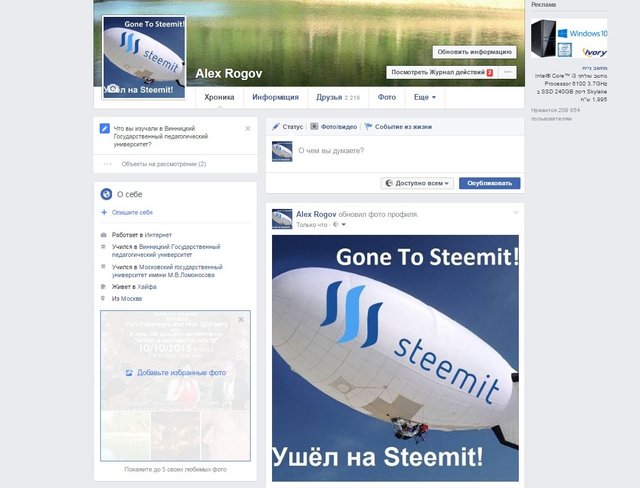 Alex Rogov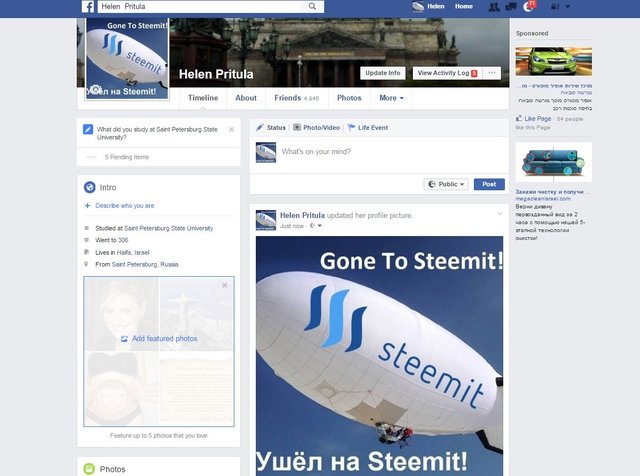 Helen Pritula
Then I did it in Twitter
Затем я сделал это на Твиттере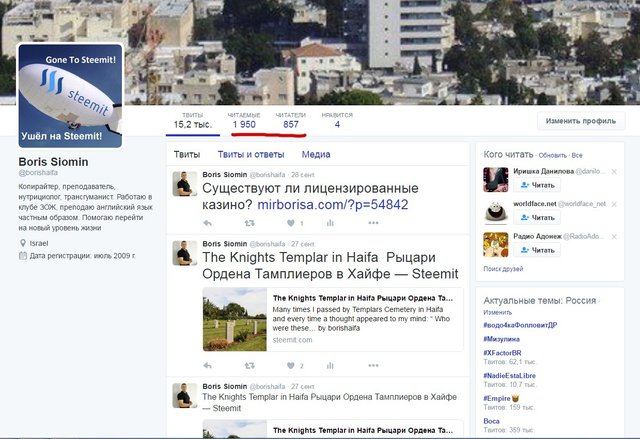 Linkdin was disappointed a little too
Линкдин тоже был слегка разочарован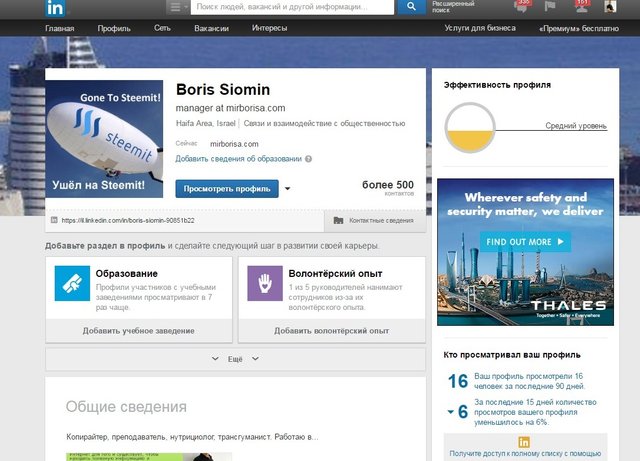 And finally Russian networks Vkontakte and Odnoklassniki got my present too
И наконец, две российские социальные сети ВКонтакте и Одноклассники получили мой "подарок"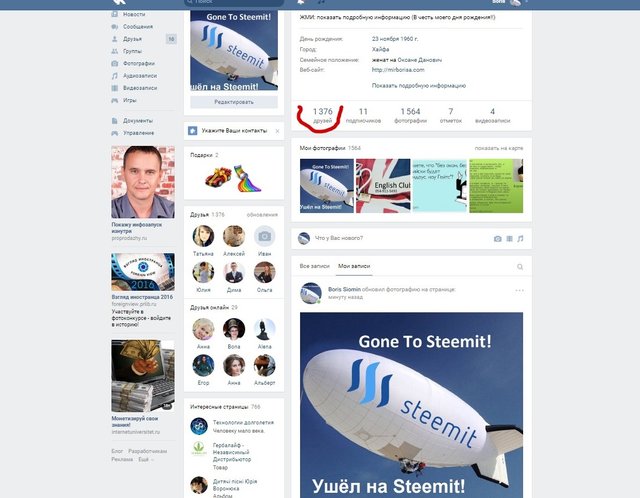 Vkontakte

Odniklassniki
Many of my friends in other social networks HAS STARTED TO ASK QUESTIONS
Многие мои друзья НАЧАЛИ ЗАДАВАТЬ ВОПРОСЫ
Some of them ARE ALREADY HERE
Некоторые из них УЖЕ ЗДЕСЬ
AND SOME OF THEM ARE ALREADY MY FOLLOWERS ))
Кое-кто из них уже стали МОИМИ ФОЛЛОВЕРАМИ, А Я - ИХ ))
!You can also look at my previous articles!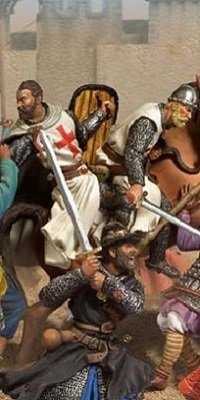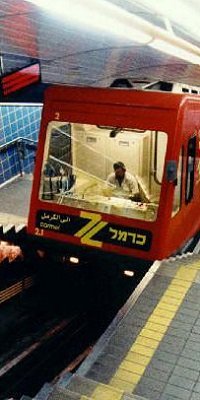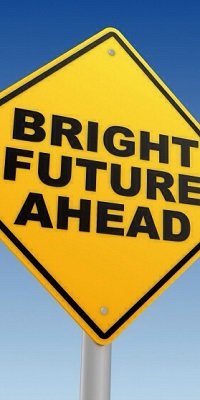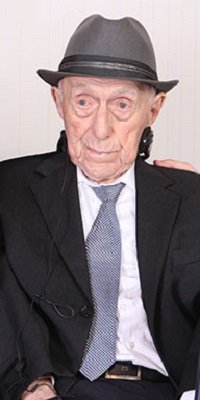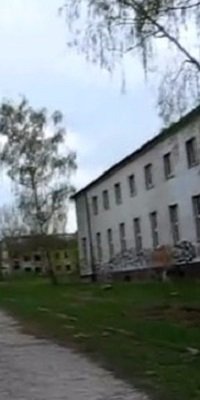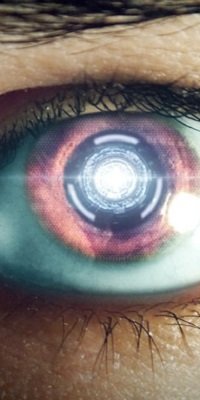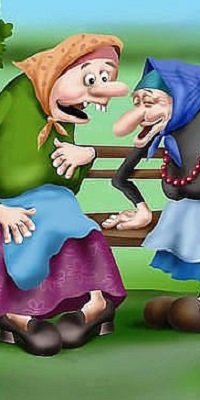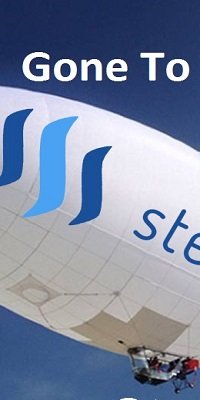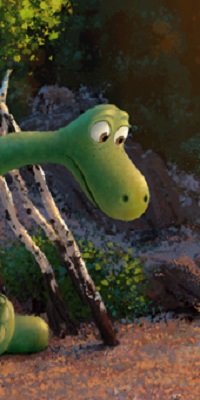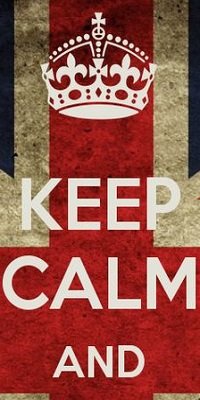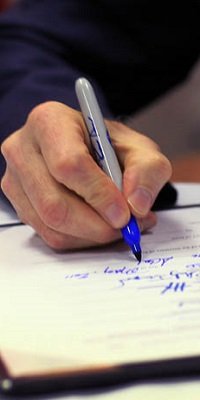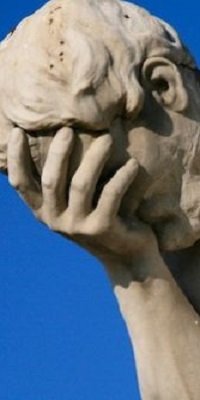 Feel free to upvote, follow and check my other posts.
All follows will be followed back.
https://steemit.com/@borishaifa