What do you stand for? Would you stand by your beliefs no matter what?
What if you could achieve a dream by shoving aside a moral or two? Would you do it?
When I stumbled upon the Steemit.com platform last summer I didn't know what to expect. I mean, really, this place pays you to post blog articles about whatever you choose? There's gotta be a catch, right?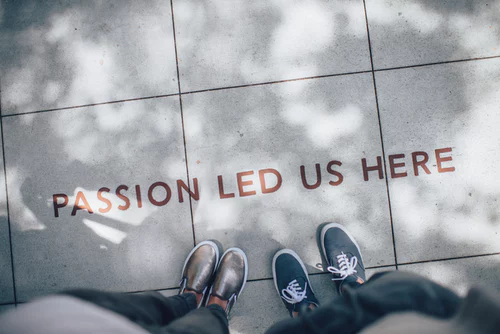 No, no catch. I learned very quickly that Steemit is a very real platform that rewards everyday people for creating unique and compelling blog posts. I've watched Steemit change lives and improve standards of living. I've witnessed the community come together to help one individual. And I have first hand knowledge on how powerful and unparalleled the community truly is. Steemit is a unique breaking ground for how the world should operate. A renaissance, really. Decentralized, all for one and one for all, community minded, transparent, helpful, encouraging, creative driving and supportive.
I still step back at times and ask "is this really real?" I am truly honored to be a part of this community.
Steemit opened up a whole new world for me. A few new worlds as a matter of fact. Due to an increase in finances with SBD I was able to get in a better financial situation, which led to my purchase of a brand new Jeep Cherokee- bought ENTIRELY with CRYPTO that I had earned on Steemit in just over 6 months! Seriously- from zero money and zero vehicle to CryptoJeep in only 7 months!
I also learned the power of the community when CryptoJeep and I were in a near death accident in February. They swept her up in pieces, the doctors are still stitching my pieces back inside me, and the community came together for me both in support for my tremendous injuries (16 bones and one hellova Traumatic Brain Injury) and to rally and help me purchase CryptoJeep2.0. @Papa-Pepper was monumental in that regard, and to him I am forever grateful. If you do not follow him I highly suggest you head over there now- he is the perfect mix of humor and knowledge, with a generous icing of faith and human'ness on top :)
I have found a community of irreplaceable people here, people I can honestly call friends. I have met a few of them outside of Steemit, and have brought a few outsiders to the platform.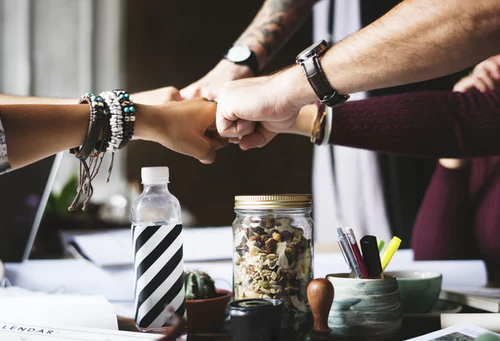 I also found my new calling- game writer! I've been a full time freelance writer and author for a few years, and thanks to the networking and connections I made here I am now creating entire worlds for games you can play on your phone and devices! And going to school for coding- something I never thought I would be doing, lol.
Prior to Steemit I knew essentially nothing about blockchain and cryptocurrency. Just by being here and sharing things I know to educate and entertain my friends, I have inadvertently gained a mass of valuable crypto knowledge. Knowledge which is helping my business and allowing me to trade and invest confidently. Never would have happened if I hadn't stumbled upon Steemit.
But with the good comes the bad. I watched what I thought were good people turn and go to the darkside, abandoning their values and the people who helped them get there. I watched a number of individuals steal small fortunes due to the trusting nature we perceive in this platform. I personally got duped rather badly, not really financially- sure there was a little money lost but that is not what almost destroyed me and what haunts me every day. This scam actually ended in a life loss.
All because one nefarious, toxic and narcissistic individual wanted something they did not have and did not want to work for it so they decided it was their "right" to simply take from the trusting ones. The good ones, who worked hard for what they have and never once even thought of screwing over another for personal gain.
This platform has that power: it will make you the best you can be or it can turn you to the darkside.
Trust is something that must be earned- I stress that. Never put all your proverbial eggs in one basket and never fully trust someone you do not fully know, especially under the anonymity of the web. Be nice, make friends, share and gain knowledge, but do not become one of the victims. There are wolves out there, even in the wonderful shining woods of Steemit :)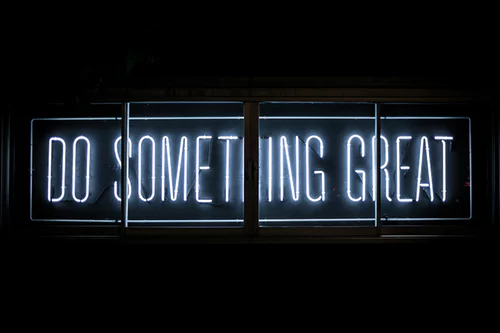 But I digress. Most everything has been good, and an enriching and educational experience. Before my accident, I was posting at least once per day. The reason why I am not now is due to 3 X's weekly doctor, neuro, and chiro appointments, plus the complications from having so much of my life limited by my injuries. Last month I took a turn and got really bad, but I am on the upswing now and am looking forward to getting back into my old rhythms of one per day articles for Steemit. Because I love this place. Because I love the way you make me feel. Because I love making you laugh and sharing in your adventures and being a shoulder during your tragedies. That's what friends are for <3 Your support and encouragement is unparalleled and I am thankful for each and every one of you every day.
If you're just getting started on Steemit, stay! If you build it they will come. You will not grow rich right away- there is no such thing anywhere! I know the trending pages make you drool, just as they did me, but if you look at the authors on the trending pages you'll see they have been on Steemit for many months and even a year or two. Nothing great was built overnight! You have to work at what you want and Steemit is just like everything else- you get exactly what you put into it! You have to post original articles that are well written and compelling. And never, ever plagiarize. With patience and perseverance, and of course dedication, you too will succeed on Steemit!
If you are not on steemit yet, try it out. Seriously, what can it hurt? It's free and you just might make a few bucks!
Passion led us here. Keep that passion alive, every day, and you will surely achieve your dreams :)
The Steemit journey is one that you will treasure for your lifetime and never regret.
I look forward to being all I can be for you for another year- hello Year 2!
I love you guys! Muah!


Images via Unsplash

Please Upvote and Comment, your support means so much to me and I want to get to know you!
Resteem if your followers will benefit, and Follow for more @ArbitraryKitten ♡




If you found this article after day 7 please consider upvoting a recent article
❤



In proud collaboration with the following stellar communities: