ADSactly Personal: The Side Effects of Being Addicted to STEEM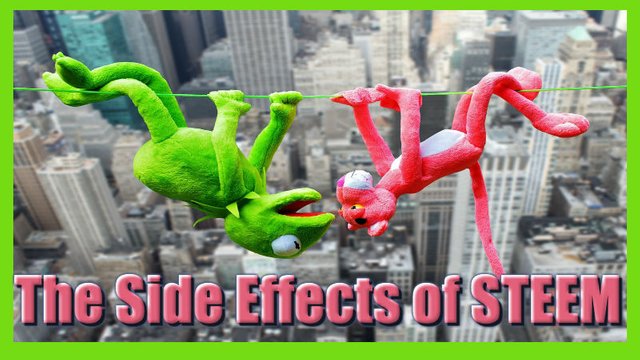 We are all on a journey, and becoming addicted to STEEM is something a lot of us have in common but have you found that these things happen too?
(I choose the opening picture because its like we can see the whole world with STEEM and sometimes it might be seen as scary.)

You End up Doing Things You'd Never Imagined…
You might start out just typing up articles to post on Steemit, but then you discover all the apps, like Dtube, Dlive, Dsound, the meme ones and all the countless others that will and are being developed. When you find Dapps you realise that there is so much more to STEEM, it is somewhere we can all air our talents whatever they may be.
I have had a go at making videos, reading my poetry out, even read out some erotic content too in brave moment for Dsound and also turned my hand to making a meme or two. A couple of them actually turned out to be quite funny, this is one of my personal favourites: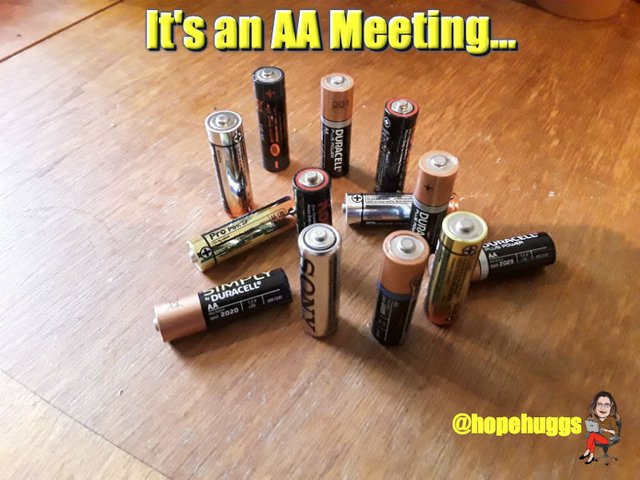 One thing I have a secret desire to be is a comedian, but I am not so great at coming up with jokes on the spot to be a stand up, let alone remembering them, but if I ever wanted to have a go, the platform is here and I could write and prepare something that could bomb, or it could be my next career move, who knows. Here on STEEM, you can live with no regrets.
With so opportunities here, the ideas could end up well being endless!
I'd never thought that I would help judge a googly eyes contest, drop everything for the chance of winning some whale shares in a lottery or have my society driven thoughts to be challenged so much - it has been nothing short of an amazing journey that is still ongoing.

You Discover the World of Discord
I have to admit that I was a bit of a latecomer to discord, as I am really shy and quite frankly the thought terrified me. In fact, some of the larger discord groups still do (not ADSactly though), but I have found some awesome friends and projects to support. They might not have been all the best projects or people to support, but you live and learn.
It has been a tough year, which in the offline world has left me with few people to turn to and talk to, but STEEM and discord have really kept me going in terms of earning a living and the community, which without I would be isolated and depressed.
The saying is definitely true - come for the money and stay for the community, although here you can have your cake and eat it, as it can become a place of work and play, as long as you have the right balance.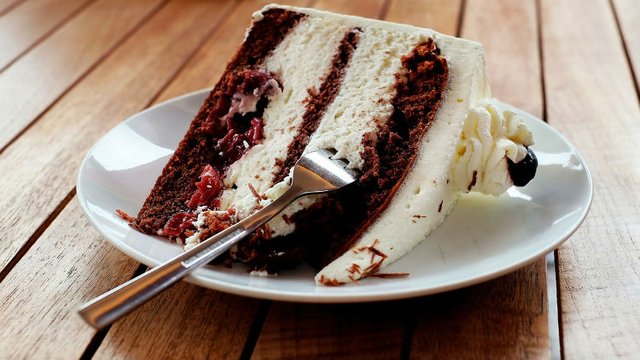 And now the doors of Discord have opened even wider, with people joining in on hangouts, and presenting their posts and the chance to interact verbally just brings a whole new dimension of getting to know one another and becoming a worldwide community of firm friends.

You Narrowly Avert Kitchen Disasters
Let's put this into context first, I have been on Steemit 18 months now and the number of times that these kinds of cooking incidents have happened less than the number of my fingers, so it's not all the time.
But, dinner never seems to be as bang on at 5 pm as it used to, as I get distracted not so much by STEEM, but by Discord too. I am not only late getting dinner but sometimes, I have forgotten that there are things on the hob, or in the oven…
There have been a few burnt chips and fish finger incidents, but not so burned that they caught fire (ahem).
That has only happened once and in my defence I only stepped away from the kitchen for two minutes, at least I think it was only two minutes.
It was meant to be an easy meal, as I was just warming up yesterday's curry, but 2ish minutes later the fire alarm went off.
The kids dived into their bedrooms under the covers (not the best way to deal with a fire alarm I know, we have done mock evacuations since) and I went into the kitchen to discover the wok on fire, just a little bit.
It was easy to put out, with a damp tea cloth, but alas the curry was ruined and I had to start a whole new meal from scratch. But now I'm more careful, or if I'm in mid-conversation, I take the computer into the kitchen with me.
Sometimes I even just tell people I will be away from the keyboard for a little while.
I think it also impairs the thinking a little bit too, I forgot to put a baking tray right under the pizza…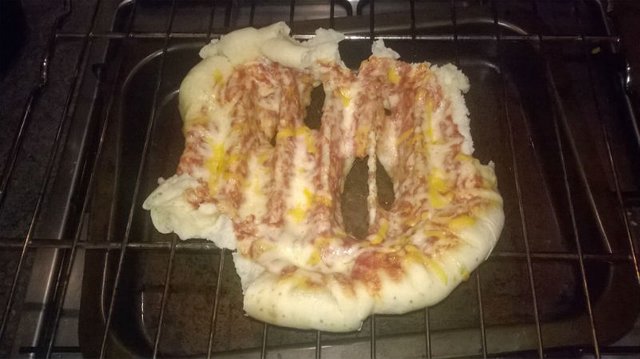 Thank you for reading and I'd love to read about the side effects STEEM is having on your life in the comments :)
Images my own, unless source mentioned.
Acknowledgements: image in separator from this source

Click on the coin to join our Discord Chat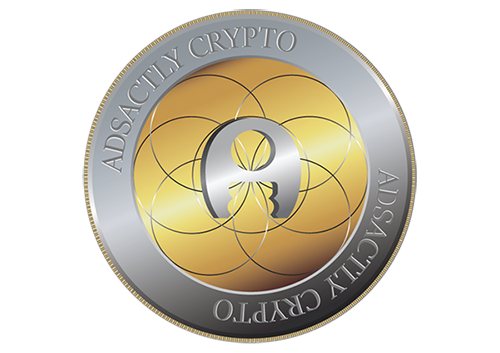 ---
Vote @adsactly-witness for Steem witness!
Witness proposal is here:



Go To Steem Witness Page
In the bottom of the page type: adsactly-witness and press vote.



Use small letters and no "@" sign. Or, click here to vote directly!
Thank you!

---