We're getting toward the end of the week and @winstonwolfe's site-wide collaboration deadline looms.
Even if you are terribly shy, there are plenty of ways to be involved. Check out some of the submissions so far and hopefully you'll be inspired enough to play along.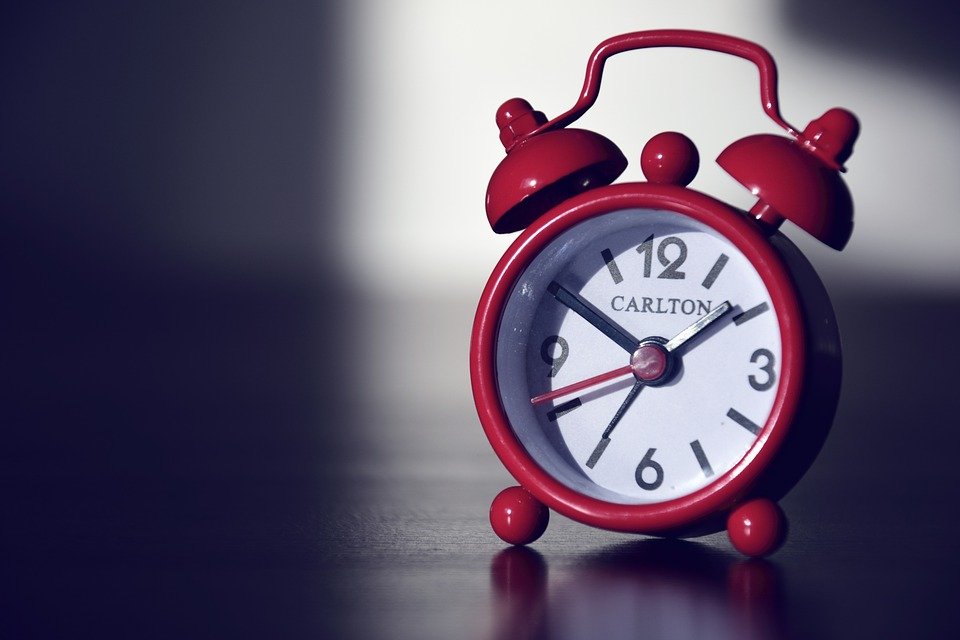 image source
Let's recap the challenges!
@beanz
caught Flo who caught her tail. So cute!
SHADOWS or SHADOW PUPPETS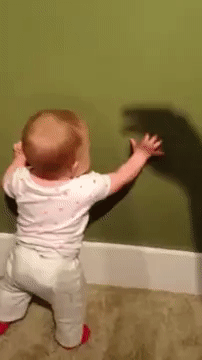 image source
NOT a video submission. This is a gif to give you ideas.
SUNRISE or SUNSET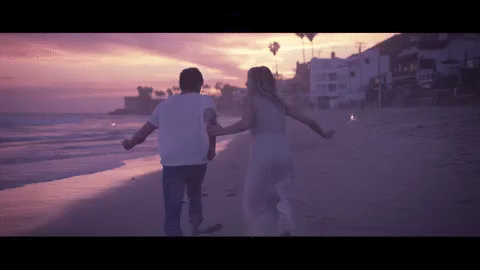 image source
Another gif sample - NOT a video submission.
---
Tomorrow's challenge will be a video clip of you at work!
Submitted by @countryinspired
The deadline is December 16
Submit your post or video link HERE or post it in comments and I will forward them to him. Please pick one or the other to avoid duplicates.
Don't worry about editing your segment. Just record it and send it. VIMEO is preferred but YouTube works as well. If you don't know how to do that, contact @merej99

One little disclaimer: There is no guarantee that all submissions will be accepted, but the joy is really in participating.
So join in the fun!
---
---
Hey guys, it's me, @merej99 and I am taking the helm at CollaborNation.
This site-wide collaboration is just the tip of the iceberg of what we can do as a community if we put our hearts and minds to it.
---
Calendar of challenges:
December 5: FUNNY FACE
December 6: ACTIVITY
December 7: KIDS
December 8: YOU WITH YOUR PET
December 9:** SHADOWS or SHADOW PUPPETS
December 10:** SUNRISE OR SUNSET
December 11: YOU AT WORK
These are just suggestions to help the ideas flow. Certainly you can submit anything - just submit something. Get involved. Have fun.
---