I have an idea for a Steemit video. I need your video contributions to make it happen!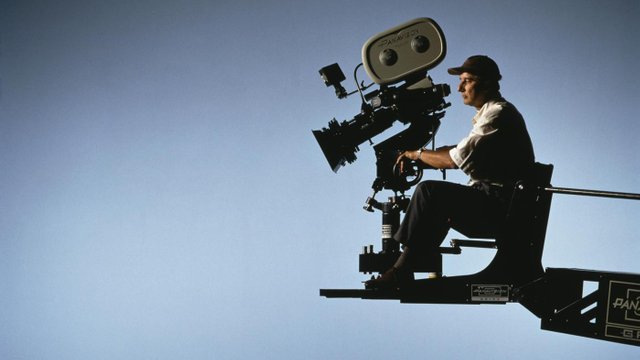 Image Source
In light of this post by @surfermarly about producing a Steemit video, I'd like to offer this idea, as well as implement it personally.
Remember those 1-second-per-day videos of mine that I've been posting?
Here's a quick refresher:
Yeah, that. Now you remember. :)
I want to make one for Steemit. Here's the deal - I NEED YOUR HELP.
Wait. What do you mean you need my help?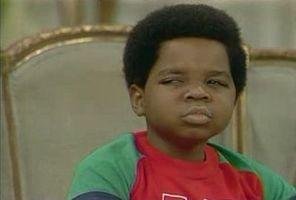 Image Source
Of COURSE I need your help! This whole community is user-driven. Why shouldn't the video we put out there for the world to see be any different? I've been saying it for a while now that we need something to go viral
outside
of Steemit for us to break out of our little bubble. Any video that's going to do that, in my opinion, should be one that is just as community-driven as the site it represents.
Therefore, I want each clip to be from a different Steemit member. I want to end up with a video that shows just how diverse a group of people we really are.
~ One Moment Per Steemian ~
To do this, I need as many Steemians I can get to see this post to help by contributing video to the cause. If you don't want to contribute, you can still help by simply resteeming this post. The final Steemit video itself doesn't need to be long, maybe only 1-2 minutes at the most, which means there may only be enough room for between 60-120 one-second clips. That sounds like a lot, but considering I've been doing the year long version of this project for the past 4 years - which is 365 clips per year - 120 would be a breeze.
HINT: The more active your clip is, the more likely it'll be chosen to be included. And please keep your submission CLEAN.
How can I contribute?
SIMPLE. Everyone has a phone with a decent video camera these days. Just film around, choose your best moment, and upload it to either Youtube or Vimeo (Vimeo is better because you can make the original file downloadable to the public), then reply to this thread with your link.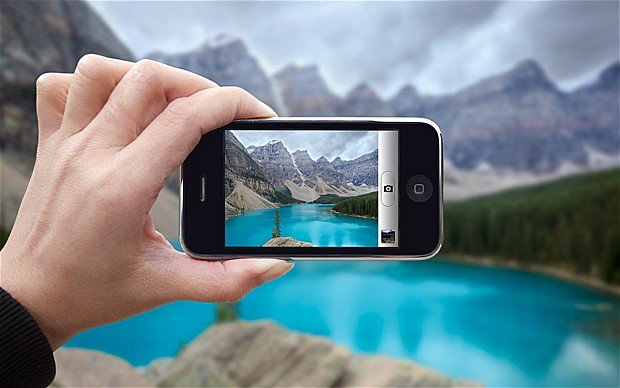 Image Source
How long does my raw clip need to be?
As long as it's at least 1 second, you're good to go. If trimming your video isn't an option, no big deal. Send the full clip and let me know what moment you want me to look at.
What about music?
You're kidding, right? We've got so much original music on this site, it's coming out of our noses. I'll be going around to musicians who have posted material and start tapping on shoulders when I find music that could potentially fit this project. So you musical artists be on the lookout. Don't come looking for me, if I like your music, I'll be coming to you. ;-)
Flashy Steemit Logos?
Absolutely. I've seen some stunning animated Steemit logos that I'm going to look around at again. Once again, if I think yours has the right stuff, I'll be tapping on your shoulder.
---
Guys, we have everything we need to create this video at our disposal. This site is LOADED with some of the most talented people I've had the pleasure of sharing web space with. Instead of waiting for one user or small group of users to come up with something, let's all stand up and take part.
---