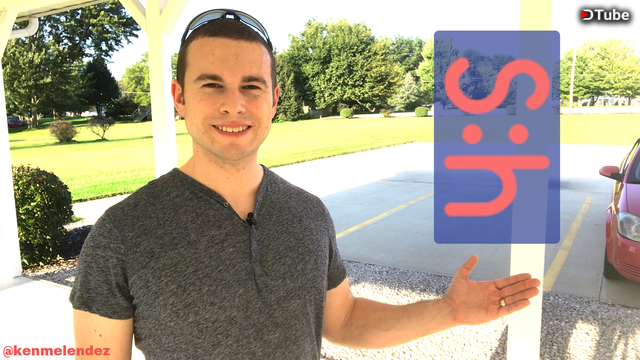 ---

Hi there friend and welcome back to the channel. I'm Ken @kenmelendez and I'm excited to be here with you today. A mission of mine on this platform is to edify and equip Steem blockchain projects and their respective communities.
To stay congruent with that mission, I am bringing you a Steem project that has caught my eye, which I feel adds A TON of value to the community. That project is called @steemhunt and it has picked up A LOT of traction over the last number of months.
Steemhunt is basically an incentive-based, product-hunting platform built on top of the Steem blockchain. It provides an avenue for product makers to reach out to early adopters for a successful product launch. It's fun to check out the hundreds of new and innovative products that are being released on a daily basis.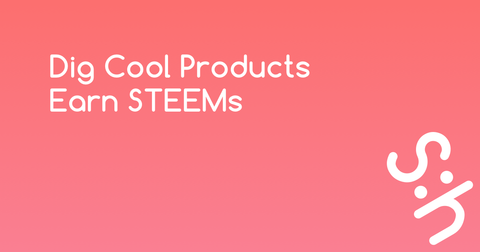 A really neat aspect of this platform is that you can get rewarded for interacting with the community in the form of HUNT tokens. HUNT tokens can be rewarded in a few different ways which I explain in the video.
I will touch more upon what Steemhunt is in the video, as well as show you my screen to give you a thorough walk-through of the platform. To follow along with me, please open both https://token.steemhunt.com, and also https://steemhunt.com in separate tabs.
Hopefully by the time you are done consuming this information you will be prepared to join the @steemhunt community yourself. Take a look at the video posted on @dtube to view the full walk-through as well as some scenery footage of the location I was in.
Thank you so much for your support and I can't wait to see you tomorrow!
Never quit and always believe.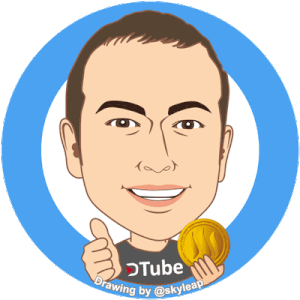 -Ken
P.S. Go to https://steemhunt.com to get started earning your HUNT tokens!
---
Recent Posts You May Enjoy

Actions Speak Louder Than Words - DLive Response Video


SteemWallet Video Review - Fast, Secure, and Open Source Wallet for the Steem Blockchain


4 Year Old Son Sings an Original Steem Song


Redefining My Roles Within The Steem Ecosystem


Steem Creators Conference North - Day 2


SteemBirds Perform Live in Toronto


Steem Creators Conference in Toronto Day 1
https://steemcreators.com
---
▶️ DTube
▶️ IPFS