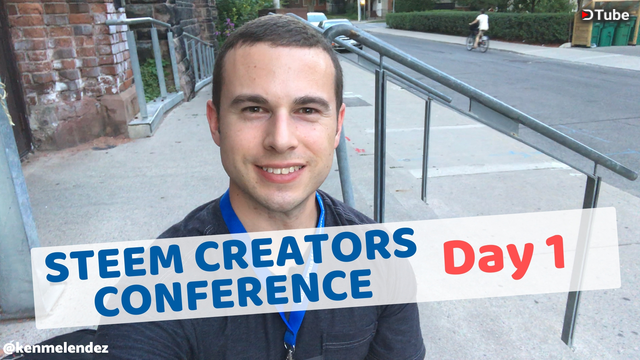 ---

Hey there friend! It's been too long since the last time I posted a video so here you go! This is a quick update on how the Steem Creators Conference is going here in Toronto, Canada.
In fact, this is my first time driving on my own to Canada which is really exciting. Day 1 was fantastic as I got to meet and interact with old Steem friends and also meet some new ones.
The meet and greet the night before was awesome too as we got to connect even before the conference began. I like that because it's a more intimate setting and you can just talk about whatever even if it doesn't have to do with Steem.
Just wanted to let you guys know, that if you aren't here right now... you are missing out. We are having an absolute blast here and gaining a lot of valuable insights from people all across the world.
Today's amazing line up included:
@eventspeaker (emcee), @frysikken, @steemcafe, @par-ee, @freedompoint, @freedomtowrite, @yabapmatt, @instructor2121, @gmuxx, @fredrikaa, @rhondak, @fyrstikken, and a musical performance by the @steembirds.
I can't wait for tomorrow so stay tuned for another update. Hopefully I can post it tomorrow but it might have to wait because we will be attending the Steem Creators Concert tomorrow evening which will be off the chain amazing.
Thanks for watching my update on the Steem Creators Conference here in Toronto, Canada. Leave a comment below and let me know if you've been to Toronto before and what your experience was like!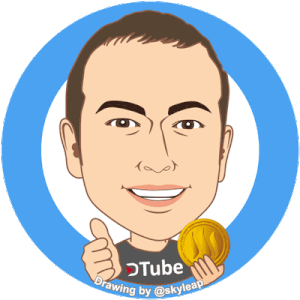 -Ken
P.S. You're the coolest.
---
Recent Posts You May Enjoy

Coffee and Crypto Episode 3 - Hardfork 20 (plus a cool surprise)


Car Talk - Material Possessions and What They Actually Represent


What it Feels Like to Live in Your Passion Zone


Coffee and Crypto Episode 2 - All About Steem


Get Clear on What You Want - The How Will Come Later


How Long Does It Take Me to Shoot, Edit, and Write my Vlog Posts


Smartsteem Review - An Investment and Promotion Service for the Steem Blockchain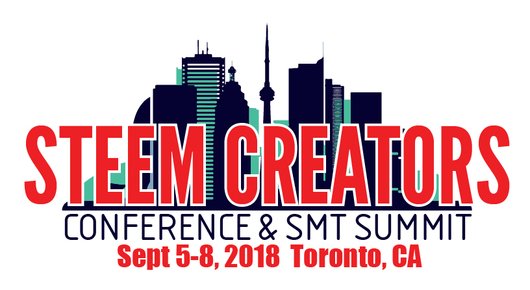 ---
▶️ DTube
▶️ IPFS