My SteemFest2 Ticket Giveaway Finalists! I Have a VERY Difficult Decision & Need Your Input!
Greetings!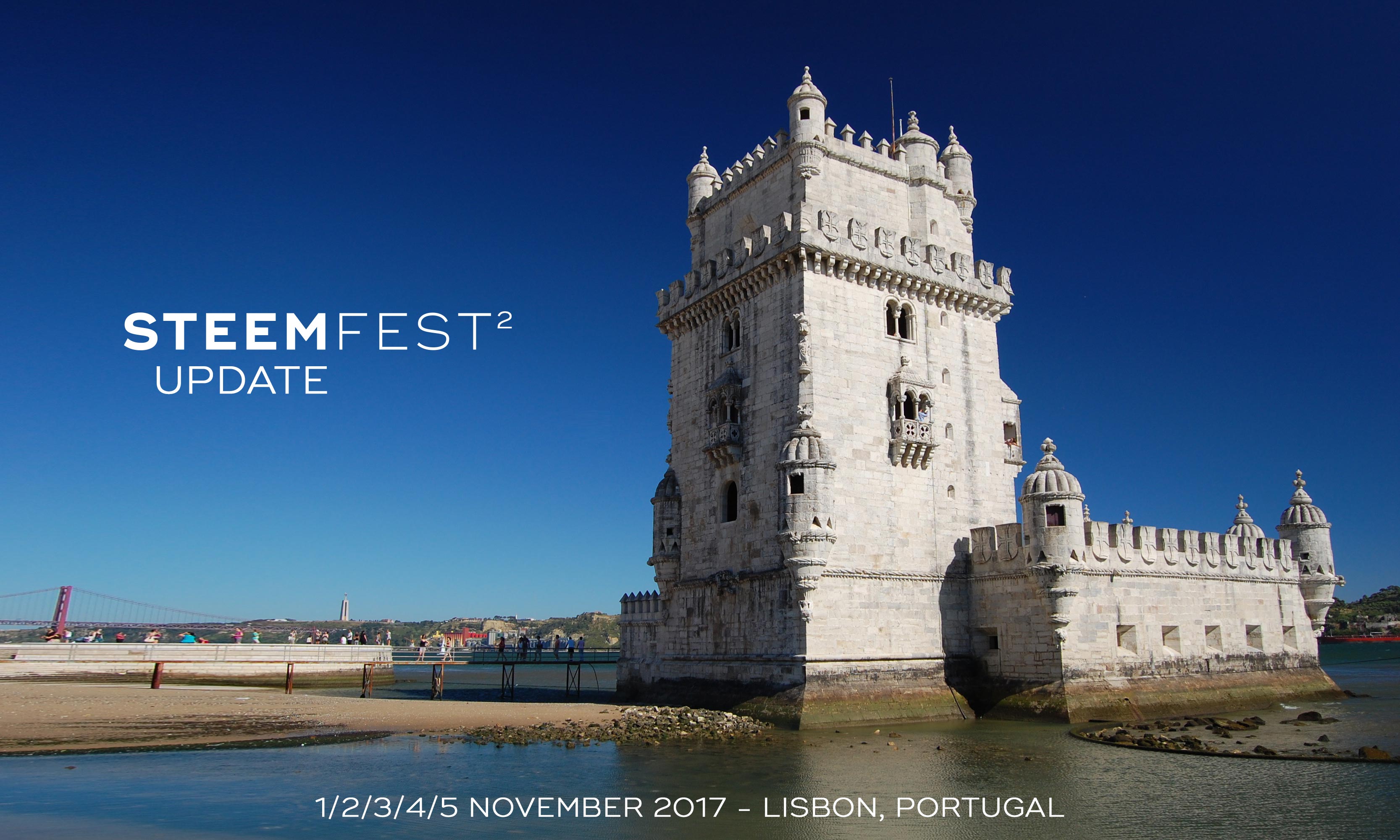 As many of you know, SteemFest 2 is only 3 weeks away and I ran a FREE ticket giveaway to help a valuable Steemit contributor make it to SteemFest2!
I actually spent hours on this post yesterday and lost it due to Steemit.com being down. It was very frustrating and I wrote a post about it here. 
Ultimately Steemit is the best place to be online, and I am more grateful than ever and super excited for SteemFest, as you can see from my latest posts: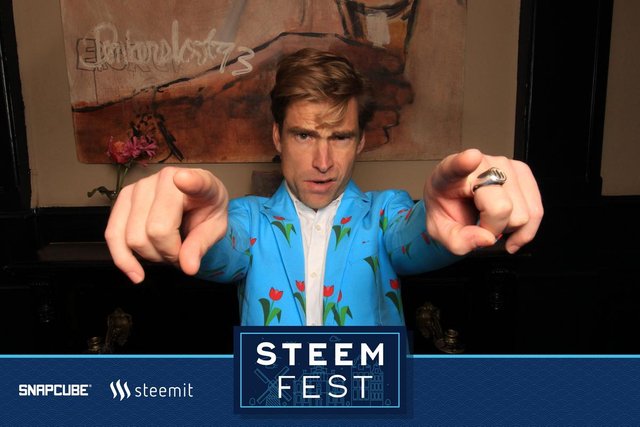 (the man himself, @roelandp!)
NOW I am going to get to the POINT, which is listing the 5 finalists for this FREE ticket give away contest.

The reason why I am listing the 5 finalists is because I am having a really tough time deciding who to select out of the many people that entered and who really want a ticket!
As you will see in my posts about the giveaway, my MAIN criteria is not who NEEDS it most, but who is going to contribute the most to Steemit and SteemFest2. I want to reward and support the Steemian who is doing the most for the success of Steemit and SteemFest2! 
There were a lot of great entries by a lot of passionate Steemians. I would love for you ALL to go regardless of winning the ticket, but I can only choose one for this contest! 
This is a super difficult decision and I need some help making my final decision.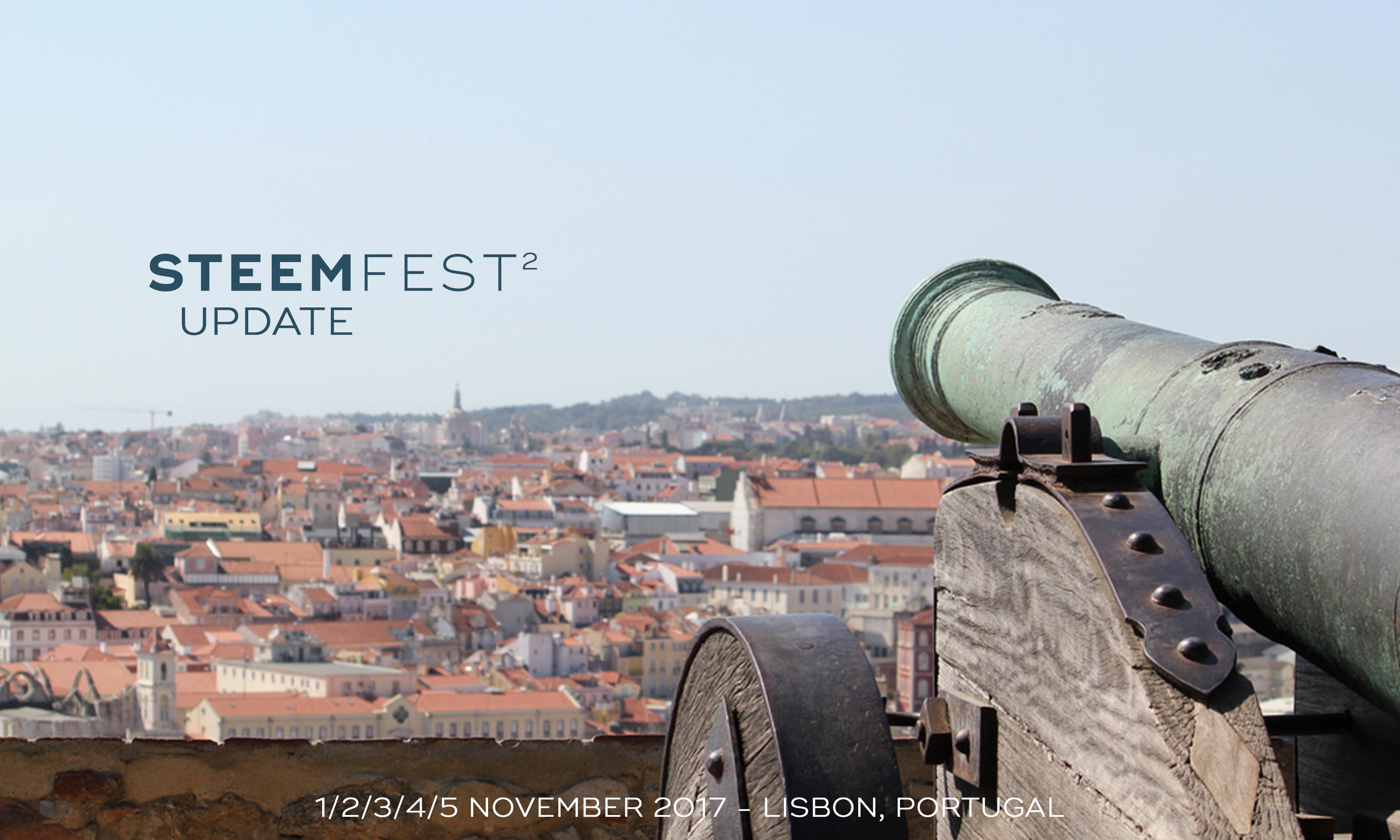 So here are the 5 finalists!
These are my top 5 finalists as I feel that they are all very involved in Steemit already, all capable of going to SteemFest if they win, and maybe even going regardless but could use the extra help of a gifted ticket. I also feel that they are unique and will bring fun and amplification to the SteemFest experience!
They all have their special characteristics, and it's so hard to say who "deserves it most". I didn't really realize this was going to be so difficult to choose as I somehow feel like I am not just choosing a winner but somehow discrediting others. That is NOT my intention and yes I am giving away a FREE ticket so there is no right to complain, yet I still have a little bit of the feelings. So I would appreciate your input, as my over all goal is to contribute to the success of Steemit and SteemFest as much as possible!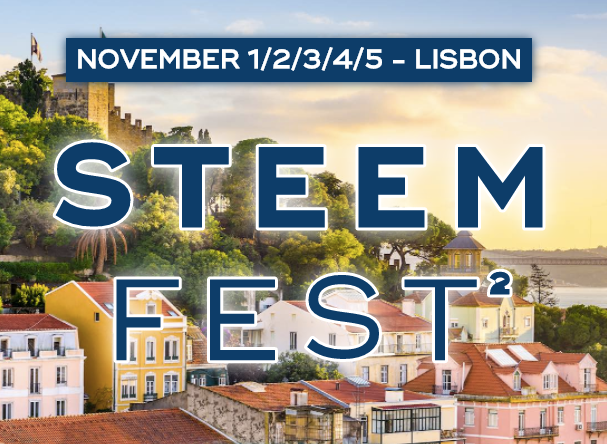 Steemfest last year was a big success and really highlights how awesome Steemit is, in a full on weekend Super Fest celebrating everything SteemTastic about Steemit!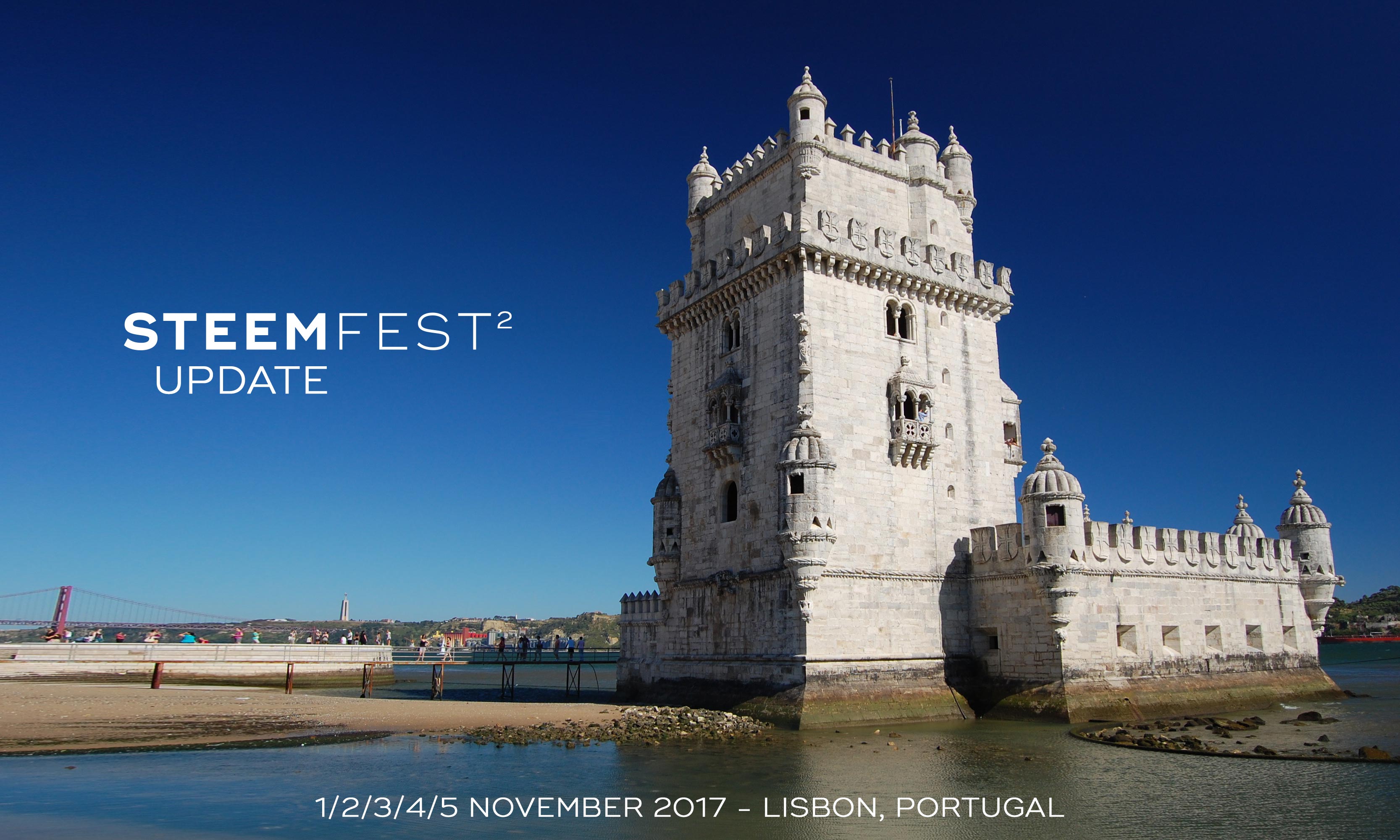 I am honored and excited to be speaking at SteemFest this year! If you have not yet seen @roelandp's newest SteemFest update post, then be SURE to check it out and give an upvote here!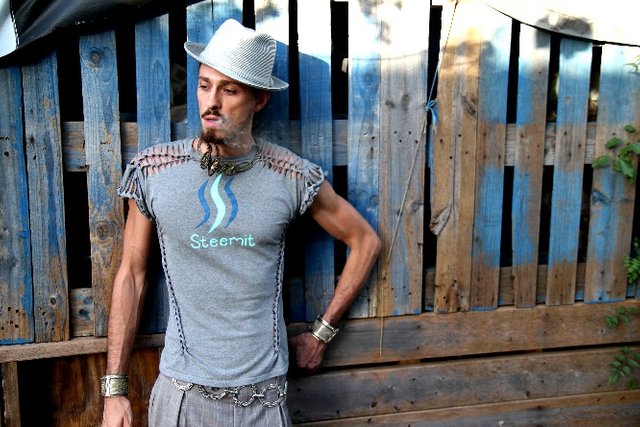 If you haven't seen my "I am speaking at SteemFest post", then check it out so I don't have to recap the entire thing here!
If you want to see the SteemFest post by @roelandp announcing me as a speaker, it's here!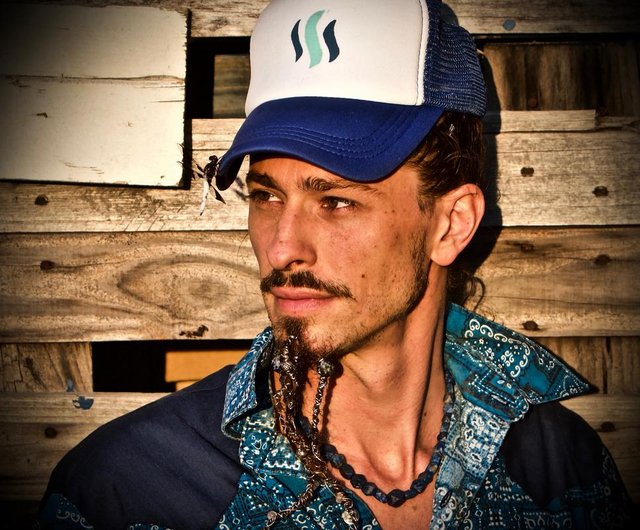 Last year I had a ticket to SteemFest and was scheduled to go, but the birth of my first son changed that at the last minute. Instead, I sponsored travel expenses for @saramiller and @everlove to go in my stead. They will tell you first hand that SteemFest was truly epic!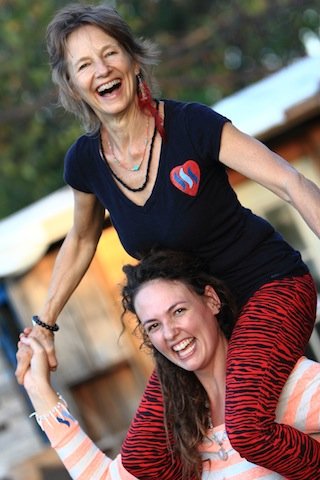 (@everlove and @saramiller rocking hand painted Epic Steemit Gear sustainably made in @gardenofeden)
I know it's not realistic for everyone to go, but really this is a WORTHWHILE EVENT!
If you're not yet convinced, watch this AWESOME video by @roelandp which is informative and very entertaining! We gonna have a BALL, HAVE A BALL, HAVE A BALL!!!!
I truly believe Steemit has the potential to be revolutionary, and I know there are a lot of really awake and inspired people here on Steemit that just need a little help and inspiration to make it to the most Fantastic Fest on the Planet, SteemFest!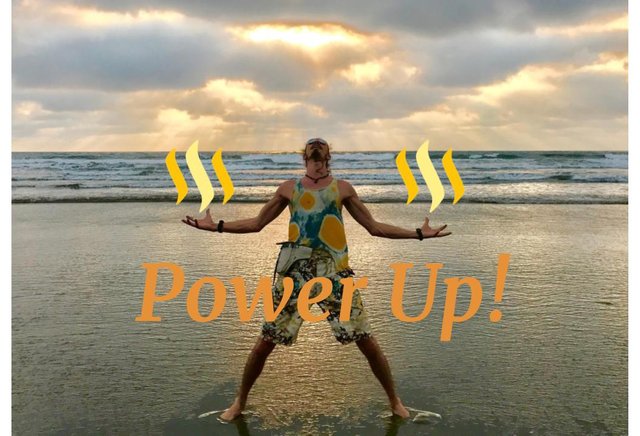 I want to help promote SteemFest, as it is a truly worthy cause and @roelandp and other dedicated Steemians have put in so much time, energy, and finances into making this happen two years in a row!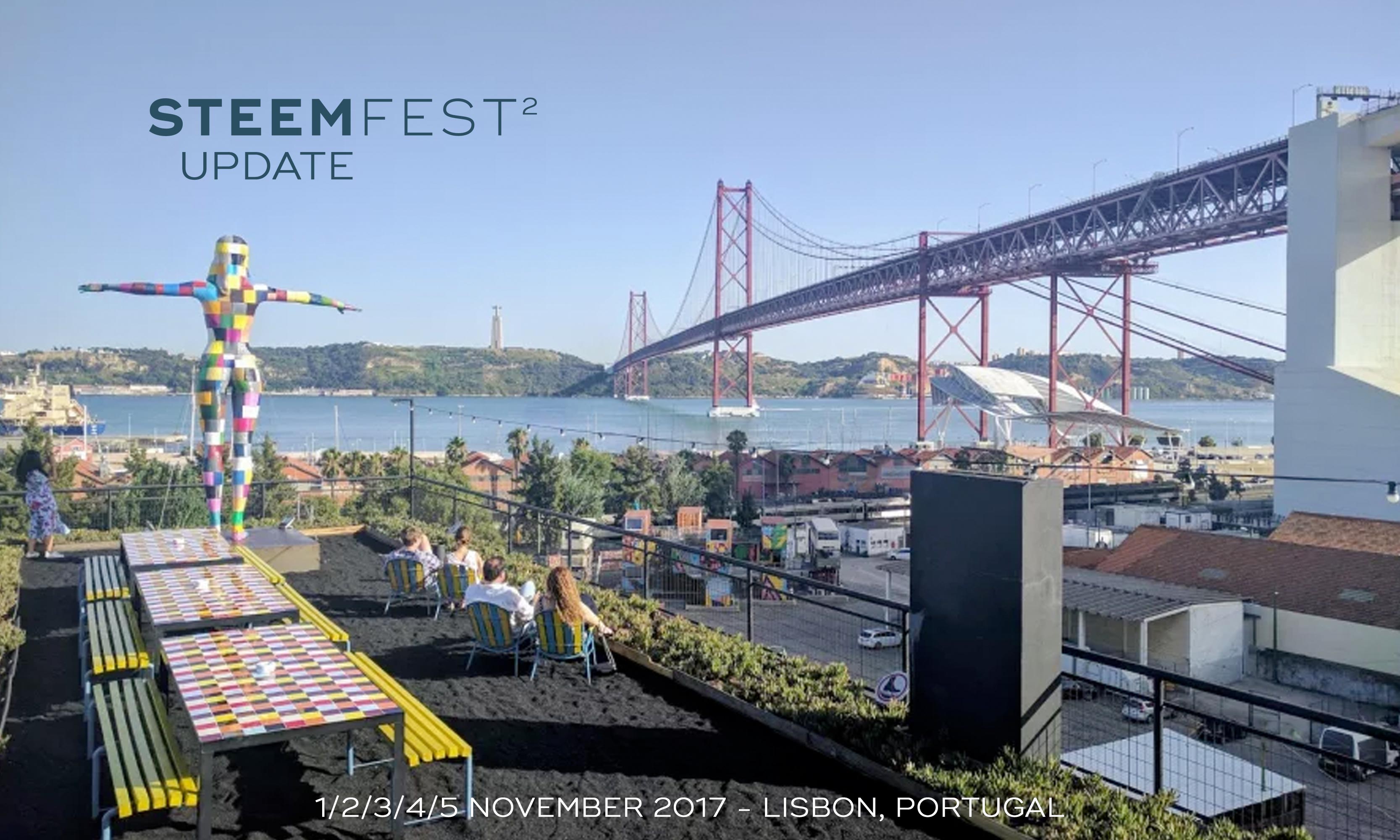 While @roelandp is the one weaving this all together, this is - in Steemit fashion - a COMMUNITY EVENT! This would not be possible without ALL of us, but there are individuals who have donated a generous sum to make Steemit happen for the rest of us!
 Lets give a SPECIAL thanks to
Let's remember that despite giveaways like this and cheap ticket prices, SteemFest is NOT FREE!
Every one of these individuals has donated and contribute more than a generous sum to make SteemFest possible for the rest of us. I for one am very grateful for the ones who have made not just SteemFest possible but STEEMIT POSSIBLE for all of us!
Give thanks to @gtg who got us a 10-15% discount on flights to Lisbon using coupon code IT17TPCG95, so consider checking out his post before booking flights.

I also want to recognize the Noble Steemians who have already given away tickets before I. 
If you followed any of the SteemFest action last year, you know how awesome it was, and I am quite sure this one is going to be even more awesome yet!
So my hope is that not only will I be able to sponsor another valuable Steemian to SteemFest, but that I will also inspire and motivate others to invest in their own success by going to SteemFest!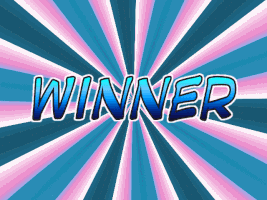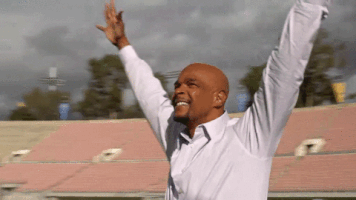 Well as I said, my two main goals are to ONE sponsor a deserving and valuable Steemian to SteemFest and TWO to PROMOTE SteemFest and Steemit as a whole!
Who do YOU feel best deserves to win??
Full Steem Ahead to SteemFest2!