Hooray Readers! Bringing yet another fun and crazy video to the community - Mr.P on Video!
---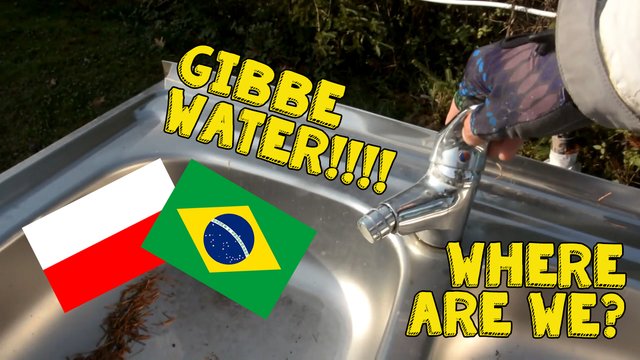 ---
Quick Update: Before the end of SF3 I got sick in bed and unfortunatelly I couldn't go to the closing night to meet even more of my dear friends, steemians and monsters.
With that being said, the two days after the Steem Fest 3 felt like an adventure of itself. For a normal person it would sound like a dumb idea to cycle just after suffering from a 39°C fever; but for me it sounded like a solution. Only the cold breeze and the road ahead to clear my preocupations and make my body move again after sleeping on the couch for two days, shacking and freezing, even inside a -5°C sleeping bag and heaters on.
Plans were to reach in one day the city of Oswiecim, 80km away from Kraków... well, not after being so weak and sick. The results were bad and I obviously had to sleep somewhere near the road - the full story I'll tell you when I have more time to write. For now, stay with a small clip. Enjoy!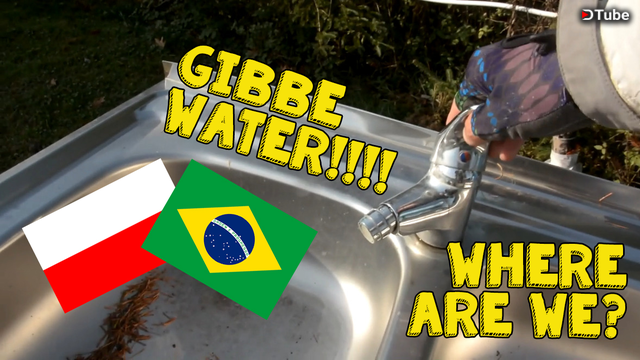 ---
I'm sorry for the bad quality on this video, things will get better eventually. Would you like to see more on the road? Would you like to see how is the logistics on the road? Drop ideas and I'll make it!
If you liked this post, please, consider leaving your upvote for a hot coffee.
~Love ya all,

---
Disclaimer:  The author of this post is a convict broke backpacker, who has travelled more than 10.000 km hitchhiking. Following him may cause severe problems of wanderlust and inquietud. You've been warned.
---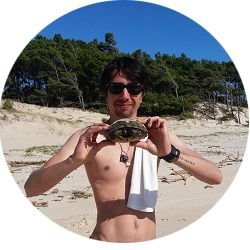 I'm Arthur. I blog about Adventure Stories, Brazil, Travel, Camping & Life Experiences.
Follow me to stay tuned for more craziness and tips.
You may also want to read:
[vlog #20] Bike Vlogging in Kraków | SF3 | Poland
[Blog #45] Visiting Kraków | Outside SteemFest 3 | Photography"
[vlog #19] SF3 Challenge | How long from Brazil to Kraków?
[Blog #44] We Made it to Poland | SteemFest 3 | Kraków
[vlog #18] The Journey to Kraków ep1 - How to take a bike on a plane.
CO-FOUNDER AND CURATOR ON:

A PROUD MEMBER OF: