Let's Get @nomadicsoul To Steemfest! // Donating Liquid Rewards From This Post To Her Steemfest Fund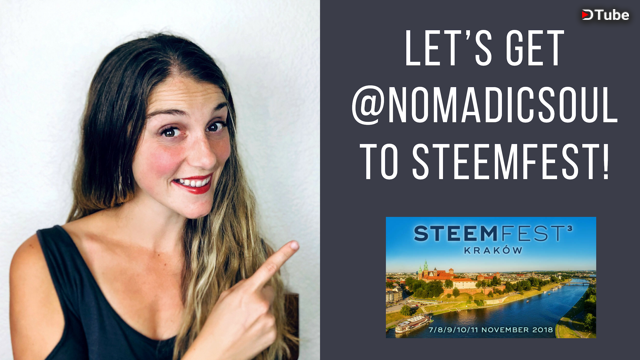 ---
Hi Friends!
There are a lot of people that I'm super excited to meet at Steemfest. One of the people that I really hope I get to meet is @nomadicsoul. This girl is such a bright light on the platform and would honestly make Steemfest better just by her presence in the room.
This Girl is Hustlin' Hard to Raise Money for Steemfest


I don't think I've seen anyone work so hard and get so creative about how they are raising money to attend this awesome event. She's not just making posts and asking for money - she's literally doing things that provide value to her fellow steemians.
She Designed a Line of Clothing Specifically for Steemfest...
That's right. She designed an awesome line of clothing to act as conversation starters for those attending the event. Check out her post about it HERE.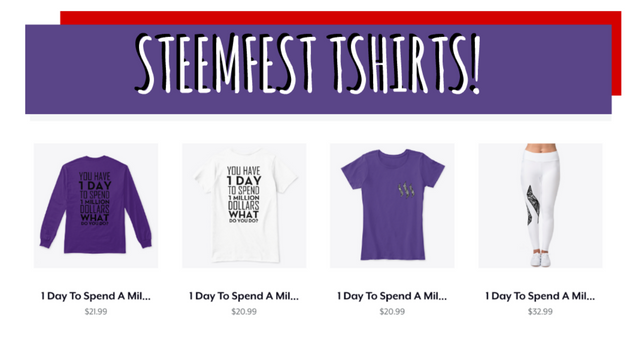 She is Raffling off TONS of Awesome Stuff. Alpha Steem Monster packs, graphic design work, instagram consultation and more...


This girl is a talented designer and marketer. She's putting those skills to work and offering them as raffle prizes. Not to mention... did I mention she's raffling off 45 alpha booster packs?!? Hello. Check out her post HERE.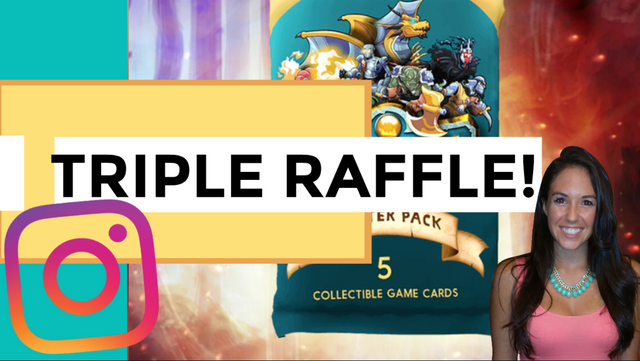 All Liquid Rewards From This Post Will Go To Her Steemfest Travel Fund
I am also planning to buy some raffle tickets in her giveaway because I'd honestly love to win any of the prizes - but the money earned from this post will be a pure donation. I won't get any raffle tickets from that.
I wanted to make this video because I think as a community, it's important that we stand around and support awesome users like @nomadicsoul. My hope is that I'll not only be able to send her some SBD to help fund her travels - but maybe also help a few more people find out about her raffle. If you have the means to give this girl an upvote, or donate to her travel, please do. Steemfest attendees will be better off because of it. <3
Big love to you girl and I hope to meet you in Poland!
Xo, Lea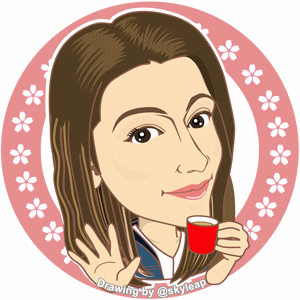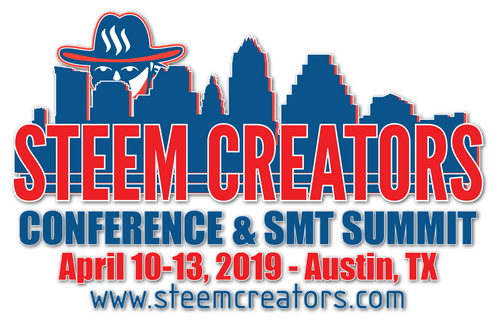 ---
More of my Steemy Adventures
---
---
▶️ DTube
▶️ IPFS