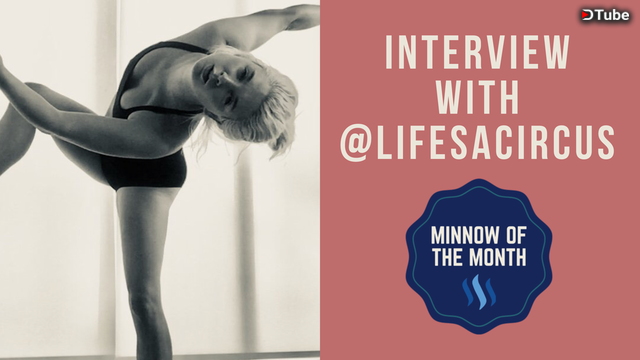 ---
Hi Friends!
Yesterday I made a post announcing a new monthly contest I will be running called The Minnow of the Month. I think there is so much value in recognizing and promoting promising new users. Please check that post for all the details on how the contest is run, why I started it and my hopes for where it will go.
What this post about is to kick off the very first Minnow of the Month by featuring an awesome newer Steemian!
October Minnow of the Month - @lifesacircus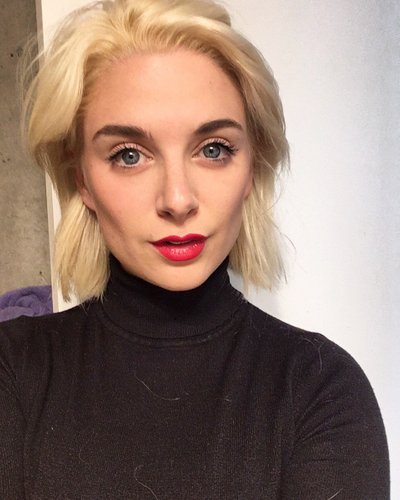 This girl is seriously on fire and is already making a super positive difference on the Steem blockchain. She not only made it to a Steem Creators Conference within 3 weeks of joining the platform, but she has all sorts of cool ideas for the type of content she wants to bring to Steemit. If you aren't following her yet, you definitely should be. I promise you guys are gonna fall in love with her even more after watching our interview together!
What We Chatted About In This Interview
How she found out about Steemit.

The crazy journey of how she got a free ticket to the Steem Creators Conference in Toronto from @shadowspub who won it in a contest from myself and @anomadsoul and she literally cleared her schedule for three days to come and learn.

We chatted quite a bit about her experience of being new on the platform. What were some of the things she liked about the platform, what was confusing, what would have made being new easier?

She talked bout what it's been like to share Steemit with her friends, and what their reactions have been.

She shares all about her current vision of what kinds of content she plans to bring to the platform and what is really exciting to her right now.

We chat all about the importance of community and getting plugged in.

@lifesacircus shares some of her best tips or pieces of advice to people that are just joining the platform.
We had an awesome chat and she made a lot of really insightful comments. There were a few things that really stuck out to me though – and I thought they were worth calling out!
You are only a beginner once – let that be part of your creative process. It's such a special time because you aren't afraid of failure yet.
You can't expect someone to just stop by and hold your hand. Take it upon yourself to learn, meet people, and ask for help.
It's good to have a vision when you start, but be comfortable with it changing and shifting.
Benefits of Being the Minnow of the Month
#1 - More Exposure
I will conduct an interview with whoever is selected to post here on my page. I hope that will help that person to get noticed by others and maybe help them to discover new friends on the platform as well! I'll be interviewing them all about how they found the platform, what kind of content they want to make and what they are most excited about.
#2 - Up to One 100% Upvote from me Everyday that Month
One of the most difficult things when someone is new is getting into the rhythm of posting here regularly. It can also be discouraging because it can be easy to wonder if anyone will even see or appreciate their work. This way, they will hopefully feel encouraged to post more consistently that month - and they will know that they are guaranteed to have someone read/watch/consume their content!
It also means they actually need to post to take full advantage of the rewards of this contest - which helps keep them engaged!
#3 - A Mentor To Help Answer Their Questions
Sometimes it can be intimidating to send someone a DM in discord or Steem.chat if you don't know them to ask questions. Of course, anyone can feel free to reach out to me anytime with questions -but I hope this really encourages them to reach out to me as often as they want to ask questions or get feedback.
How will the Contest Work?
Every month - I will put out an announcement post on the 15th of the month, and people will have 1 week to apply. I'll disclose all the details of that on the 15th, but I'll basically just ask people to answer a few questions about why they want to be featured, what kind of content they are excited to make on the blockchain, and how they can positively impact the steemit community.
If you are fairly new and are interested in applying - please come check out my blog of October 15th to see the announcement post. If you know someone who might be a good minnow of the month - please be sure to mention this to them as well!
Let's Show @lifesacircus Some Love and Support!
If you want to support this initiative, the best thing you can do is to stop by and give some love to the current Minnow of the Month.
Here is a YouTube link for anyone who needs it.
I am so excited to start this contest/interview series and I hope it helps some awesome newer users to feel even more engaged and excited about this place.
Xo, Lea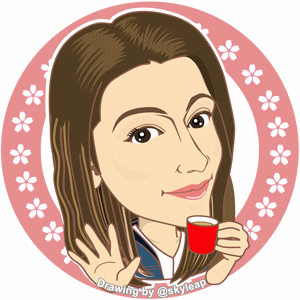 ---
More of my Steemy Adventures
---
---
▶️ DTube
▶️ IPFS