Virus And Types Of Virus and Protect Digital Crypto World With Antivirus
What is Virus and Different types of virus which Effect your Computer or Mobile very badly
There are many types of virus on the internet but the main 2 type of virus are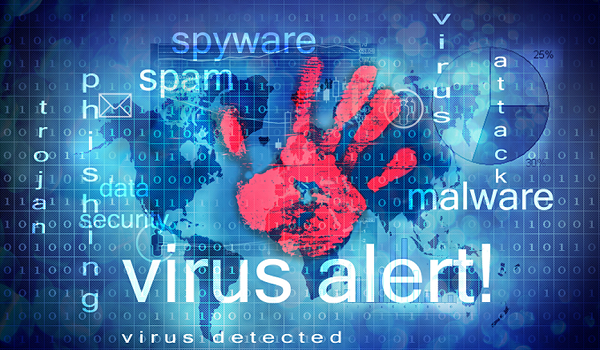 1st: Malware Virus and Its Types (Adware,Bot,Bug,Ransomware,Rootkit,Spyware,Trojan Horse and many more)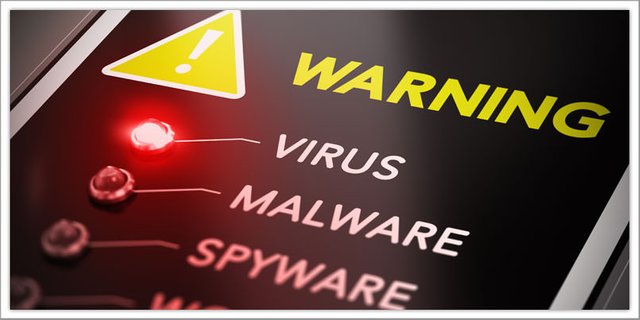 2nd: Ransomware and Its Types( CRYPTO , LOCKER)
1st Malware Virus:
Now what is Malware and how many types of malware,
Malware is a computer virus that will change in any kind of program or software and it will 
move from one to another computer or mobile when ever you connect any USB to a Computer or mobile then your antivirus suddenly alarm it that detect a virus. Malware virus comes into your computer or mobile with Links, images, Software's, Social Media and videos.Some times hackers send us the different links and ask for click. This is the virus that will effect your computer very easy.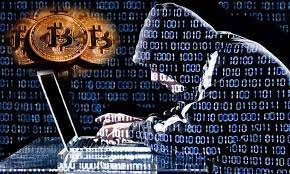 There are many small types of malware that will also effect (Adware,Bot,Bug,Ransomware,Rootkit,Spyware,Trojan Horse and many more)
  2nd Ransomware Virus:
What is Ransomware
This is also type of Malware but its more Powerful then malware 
these type of virus basically used to locked up any of Computer data.
 when you are locked up then its very difficult to get it back you must need to pay some money to hacker to release it or you need to load a new window but its will effect on your data after getting this kind of virus 
you will not be able to use your data as bank data or other company data so many of hackers use this virus to hack data from banks or company and after that they want money to get back it to normal we daily listen many news that many banks or company data has been hacked so these are the virus types that hackers used daily basis.it will comes into your Computer with email or web page you will get mail that you got some money and need to click the link and complete the survey when you click on the link you will get the ransomware.so every time you got these kind of mails you must need to 1st verify about it.Otherwise after that your personal data will be locked.
How can we Protect Our Computer and Mobile from these kind of virus
You must need to have anti malware and Antivirus to protect your Computer and mobile from many virus. 
Because now we are in Digital Crypto World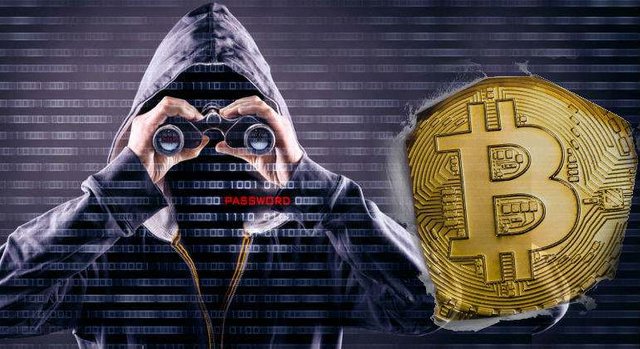 and there are many chances to get these virus because there are many hackers here on internet who want to steal money from you.Here are some good antivirus you can use,
 ESET  Smart Security
 Bitdefender Antivirus 
AVG Antivirus.
You can also suggest some antivirus if you have experienced with some good antivirus To Protect Our crypto world and those who already got hacked.
Thanks