If you don't know what day is today, don't worry I will tell you what day it is. Today is time to be thankful for your favorite user! That's right, you just have to leave a comment below, and say the name of your favorite user and the reason why is your favorite, and you will win some steem! Do you think that's hard? I don't think so!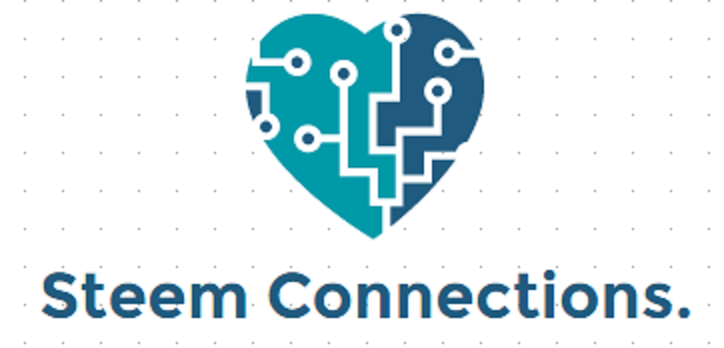 Image Credits: @sirlunchthehost I hope it's all good because I have used your image!
Which one is my favorite?
My favorite Steemit user is @onceuponatime and he is the reason why I'm doing this post. His generosity is beyond our imagination.
He is a great person and I hope some day to became like him. I know there are more great users, but there is only one favorite, so, yes @onceuponatime is my number one favorite Steemit user! Thank you for everything you do for this community and I hope to see and meet more people like you!
Which one is your favorite user? Let us know!
I almost forgot: I have 149.650 STEEM in my account and I will give away to all of you. I will devide them for each comment I will get! Don't forget to leave a comment, say the name of your favorite user and the reason why he is your favorite. 
What are you waiting for? Please don't tell me that you don't have a favorite user! Maybe you have more, I will accept that!
I also start a new challenge: 30 days of 100% power up challenge! Fell free to join to this challenge too! All the best and thank you all for your time and support!