There are no dumb questions. Ask Anything you want to know about Steem Blockchain.
Steem is a blockchain. Steemit is a website that is built on Steem blockchain.
What is Steemit?
For many people Steemit is gateway to the world of cryptocurrency or cryptosphere as I would like to call it. Before you start putting your hard earned money into cryptocurrencies you can start asking your questions on Steemit soliciting answers from the pros and you can earn some crypto while getting your questions answered on this platform.
Can I make quick money here?
For others it is a blogging platform where you can make money for your contributions. Like any other places in the real world you can make money on Steem platform only if people find your content useful and if they feel it add value to them. If you came here thinking you could write some articles and make some quick money let me be the bearer of bad news. It is not easy money. You should either be a very good content creator or you should invest enough money in
Steem Power
to gain clout and make money quickly.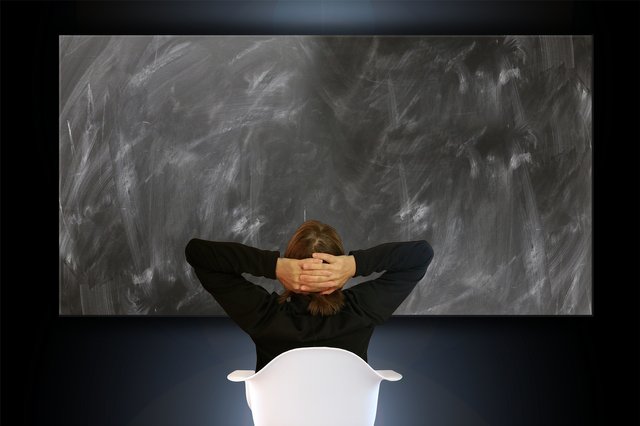 Why does Steemit seem so hard?
Unlike other platforms Steemit has a learning curve. You must spend some time understanding the platform initially to have maximum returns and make an impact in the platform. Many people who pass this stage quickly forget about the steps they took and get alienated for swathe of newbies that join the platform. This was one of the reasons for starting this handle (Gaining a large number of interesting followers and making more SP in the process is a given :) ).
@steemladder
will be dedicated to helping out the newbies and minnows to start gaining the maximum value from the platform while at the same time helping them to add value to the platform as well.
Can you answer my queries about Steemit?
We will be using this post as a placeholder for understanding the questions that new users of Steemit have. I will try and answer all the questions that will be posted in the comments. If I am not answering them as soon as your expect please have patience. I will definitely get back to all the questions and answer them as soon as I can.
I have a question but it might sound Dumb
As the title says "There are no dumb questions." So start shooting all your silly questions for they are not silly. A question ask might answer the doubts many people have in their mind but are willing enough to post it out there. So do it for them :)
---
Related Articles