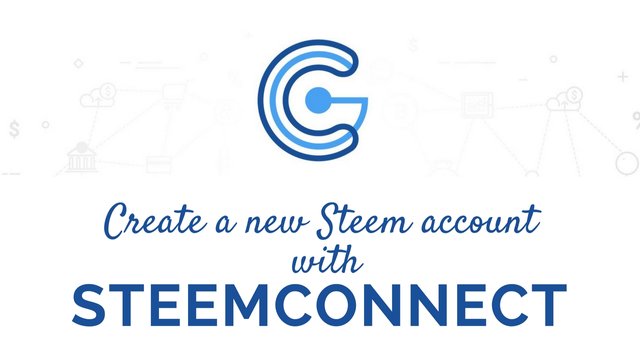 How to create a new Steem account with SteemConnect
I have discovered that it is possible to create a Steem account via another platform than Steemit, AnonSteem or Steem Account Creator! And how? Simply by using Busy SteemConnect! Definitely, these French guys are magical!
This solution is ideal if you want to create a second account or create an account for someone you know. On the other hand, you will have to pay for the account creation fees. So you will not be able to use this service only if you already have a Steem account.
Account creation steps
Before you create an account, make sure you have enough STEEM (not STEEM Power) on the Steem account you already have.
Step 1: Go to SteemConnect Account Creation Website
Go to the following link: https://v2.steemconnect.com/accounts/create
Step 2: Selecting the nickname
Choose a username for your new account.
I invite you to check it by typing this: www.steemit.com/@your_choice' s_nickname
As you can see, the @pseudo is already used.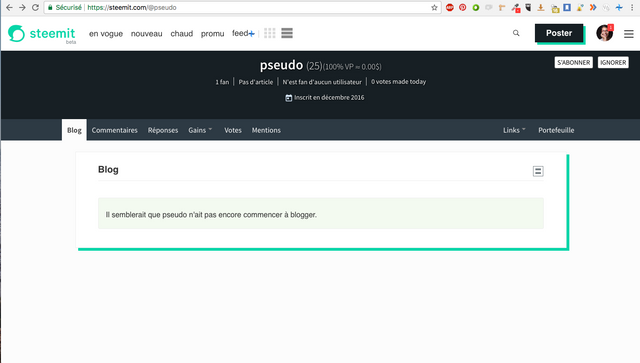 But @pseudo1 is available!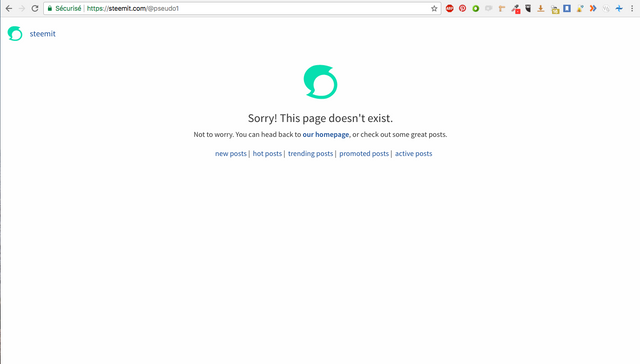 Write it down in the box provided.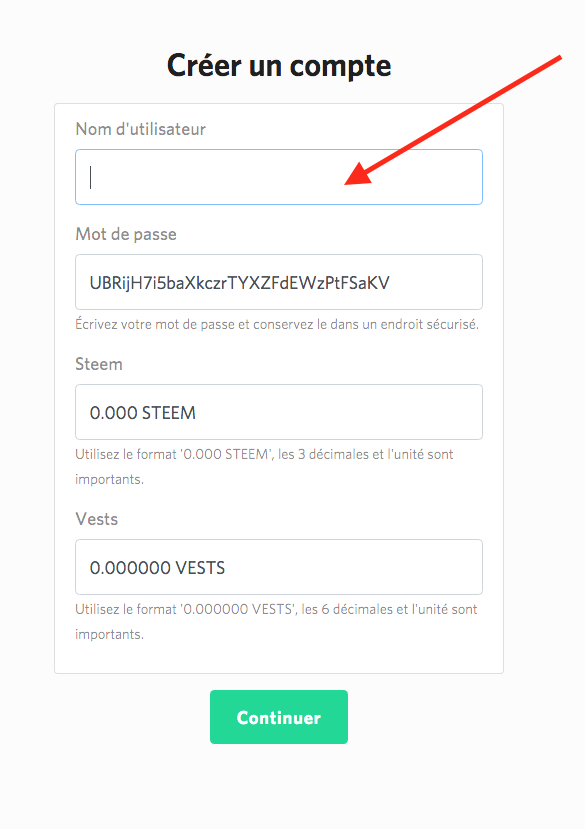 Step 3: Backup password
This password is generated automatically, you cannot change it. Be careful, note it, check that it is correct several times because it is your only sesame to enter your new account. It is impossible to regenerate as on most of the applications you are likely to use. Welcome to the world of Blockchain Steem!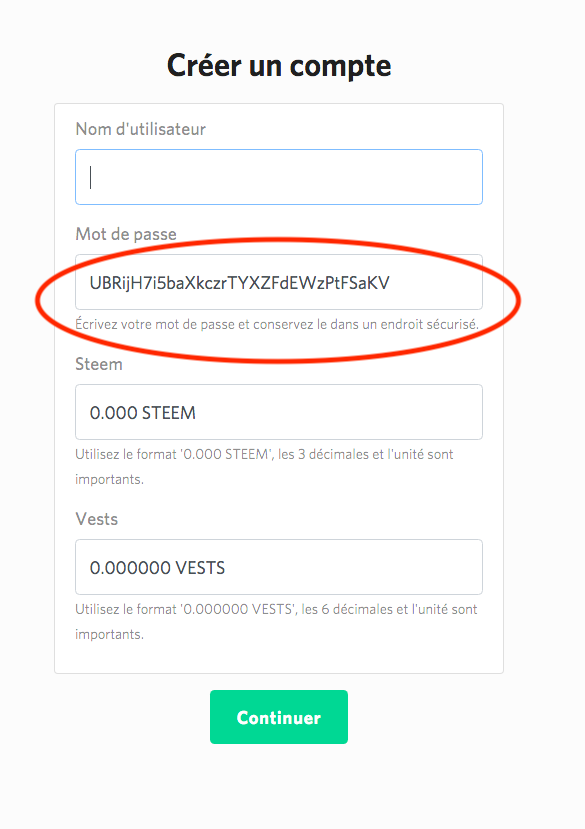 If you lose this password, you will not be able to log into your account. I recommend you use a Paper-Wallet to save it.
Step 4: Cost of the account
To find out how much it costs to create your account (which could fluctuate depending on what the Witness decide), go to https://steemd.com/ and see how much it costs to create an account (Account creation fee).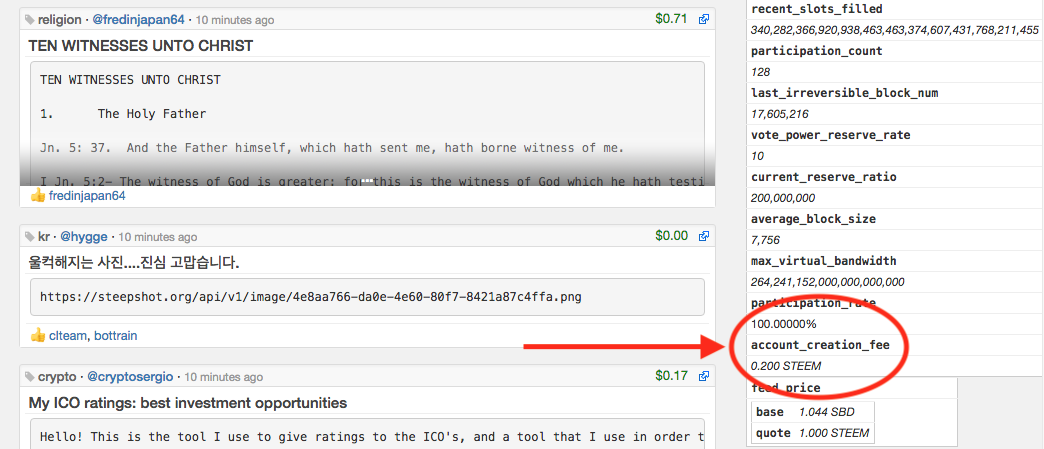 Step 5: Payment
Once you know the price of an account, multiply it by 30. Write this value in STEEM in the first box.
Warning, this minimum value is called bandwidth (you may see this word "bandwidth", possibly in error messages, so don't be stress, down you know what it is). Steem doesn't really explain it but it's very important! If you put less value in your account, your new account will be unable to interact with the blockchain!
If you prefer to pay in VEST, use the second box. Leave it at zero if you do not want to pay in VEST.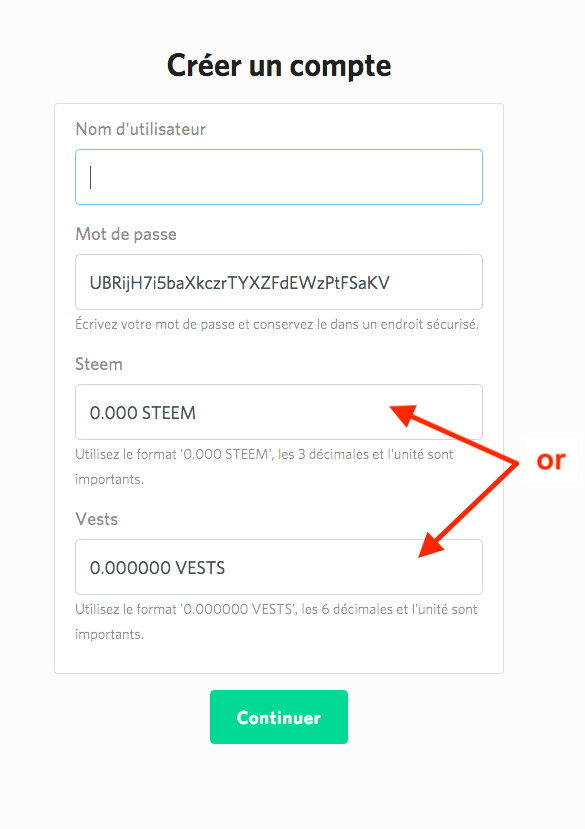 How to find the price in VEST?
As a reminder, a VEST is another unit of measurement underlying the STEEM but which is rarely used by users like you and me (but you have to know that, everything about Steem Power on the blockchain is calculated in VEST).
Go to a website such as http://www.steemdollar.com/vests.php which is a currency converter.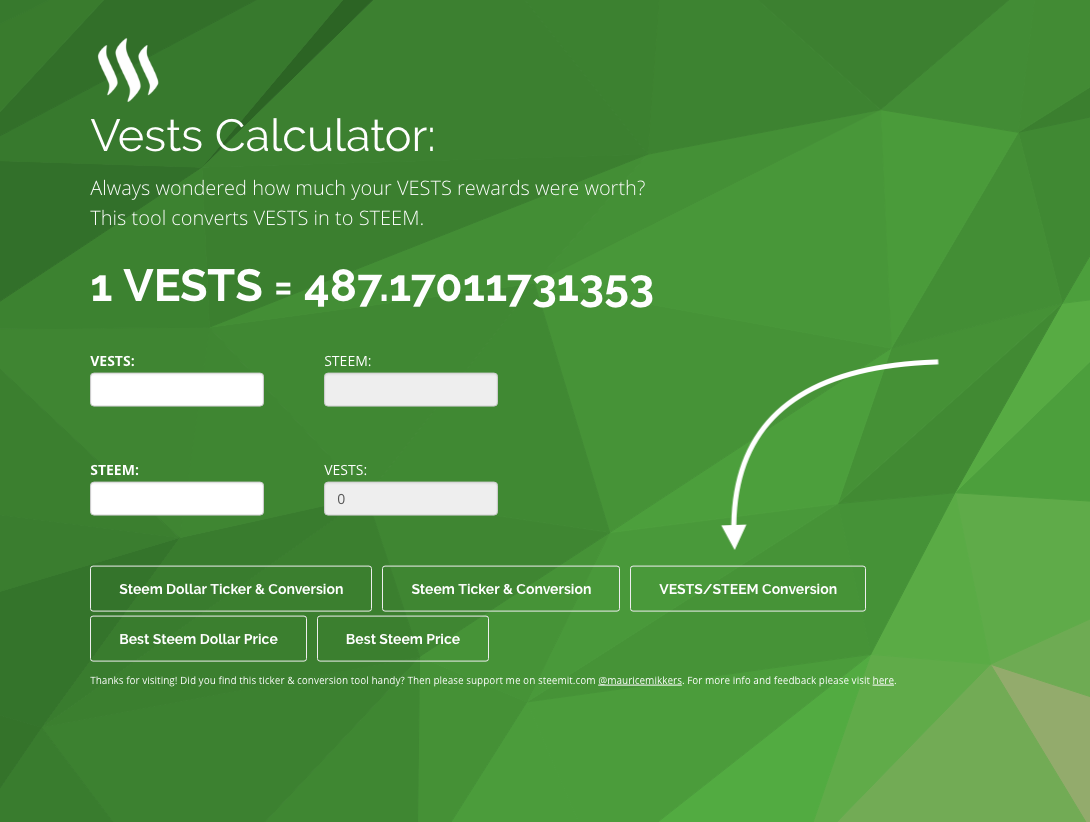 Step 6: Click on Continue.
Step 7: Sign the transaction with your account and your Active key or password.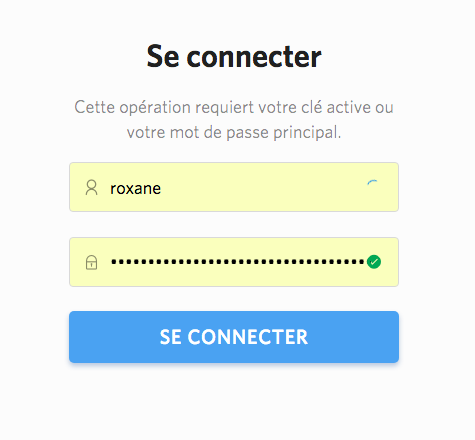 Step 8: Verify that the account has been created.
You can check the correct creation of the account via the following link: https://steemd.com/@pseudo
And here's how to get an account without having to go through Steemit (and wait too much time)!
---
Posted on Utopian.io - Rewarding Open Source Contributors
---