SBI - Responsible Voting and Following
Steem Basic Income
Steem Basic Income is a social experiment to bring a basic income to as many Steemians as possible. Members join by sponsoring others into the program. Steem Basic Income is delivered through regular upvotes to member content.
With Great Power Comes Great Responsibility
As Steem Basic Income grows, our impact and influence within the Steem ecosystem has grown correspondingly. @steembasicincome is in the top 800 accounts for SP already, and we would rank even higher if our SP was not spread across the pool accounts.


(screenshot taken from https://usesteem.com/steemwhales/)
We also rank in the top 500 for @steem-ua, and our rank is gradually improving. With these metrics comes a certain degree of responsibility.


(screenshot taken from https://steemit.com/contests/@steem-ua/re-sbi-happy-contest-days-20181228t225849z)
Upvotes For Everyone?
We have opted to follow the 'wisdom of the crowd' in selecting who should receive upvotes from our program. Any Steemian can sponsor any other Steemian, and both accounts are enrolled to receive upvotes. Each member establishes their own criteria for deciding who to support and how much they want to support them with.
It isn't a perfect system. Believe it or not, there are bad actors on Steem. We don't want somebody to assume content is original (or endorsed by SBI) just because it has an upvote from Steem Basic Income. At the same time, we believe in an uncensored blockchain, and we don't want to withhold upvotes from deserving Steemians just because we disagree with their perspective. We don't even downvote people that have made false accusations against our program.
So where is the balance? We discussed our old system (which fell far short of where it needed to be) with @themarkymark a couple of months ago, and he generously gave us access to his API, which has @minnowbooster, @steemcleaners, and @buildawhale blacklists.
After reviewing each blacklist and checking SBI member accounts that appeared on each, we have opted to use the @steemcleaners and @buildawhale blacklists, along with an internal list that allows us to block additional accounts (or override accounts if we disagree with @buildawhale or @steemcleaners verdict on the quality of the account). Most accounts on these blacklists are there because they have engaged in blatantly illegal activities (plagiarism or fraud).
Out of 7052 member accounts, only 118 are blacklisted, which indicates how accurate our original 'wisdom of the crowd' philosophy actually is. Of those 118 accounts, only 40 have actively posted or commented within the last 28 days.
We will also be skipping all posts that use NSFW or sbi-skip as tags. That means that if for some reason you want our system to skip your next post, it is very easy to make that happen.
Follows
When Steem Basic Income started, and for the first few months, we followed every member as part of their membership onboarding. As the program grew, that was no longer reasonable, and we stopped. After releasing our new system, we went back to our follow list and unfollowed every account that appears on our blacklists.
With the rise of @steem-ua, and the prevalence of programs like @busy.pay that upvote users based on the value of their followers, we believe that responsible following is almost as important as responsible voting.
We have internal metrics that measure member commitment to supporting Steem Basic Income. Every week or two, we will pick a few more accounts and add them to our follow list. If you get a @ginabot notification that you have been added to our Follow list, feel free to pat yourself on the back!
We will also keep rechecking our follow list and removing anybody that has been added to the third-party blacklists that we utilize.
Witnesses
Steem Basic Income has set @josephsavage (its founder) as proxy for all witness votes. He has a full card and regularly revisits the list to see what changes need to be made. This is overdue right now, but it will be reviewed again by New Year's Day. In the future, he plans to publish a series that adds more transparency to his witness selection. Follow his account for that - or don't! Please follow responsibly!
Enrollment
If you want to get involved, or to increase the level of basic income that you receive, enrollment is pretty straightforward:
Just send 1 STEEM to @steembasicincome. Include the name of a Steemian to sponsor in the transaction memo (preceded by @). You and the person you sponsor will each receive 1 share in the program. You can sponsor any active Steemian (excluding yourself), it does not have to be a current member.
If you're unclear, please check out our full transaction memo guidelines and let us know if you have any questions.
https://steemit.com/basicincome/@steembasicincome/transaction-memo-guidelines
The official currency for enrollment is STEEM. We accept SBD at our discretion but you do not receive extra value or any partial refund for paying in SBD instead of STEEM. If we choose to accept an SBD enrollment, we accept the entire amount. If we choose to reject it, we refund the entire amount and request you to send STEEM instead.
Enrollments are processed automatically every 144 minutes. Confirmation transactions are still manual and typically are sent within 2-3 days. Even if you have not received a welcome transaction, you can check your status using !sbi status.
SBI Writer's Group Needs Your Help
A few spots are available for interested writers to join the SBI writer's group.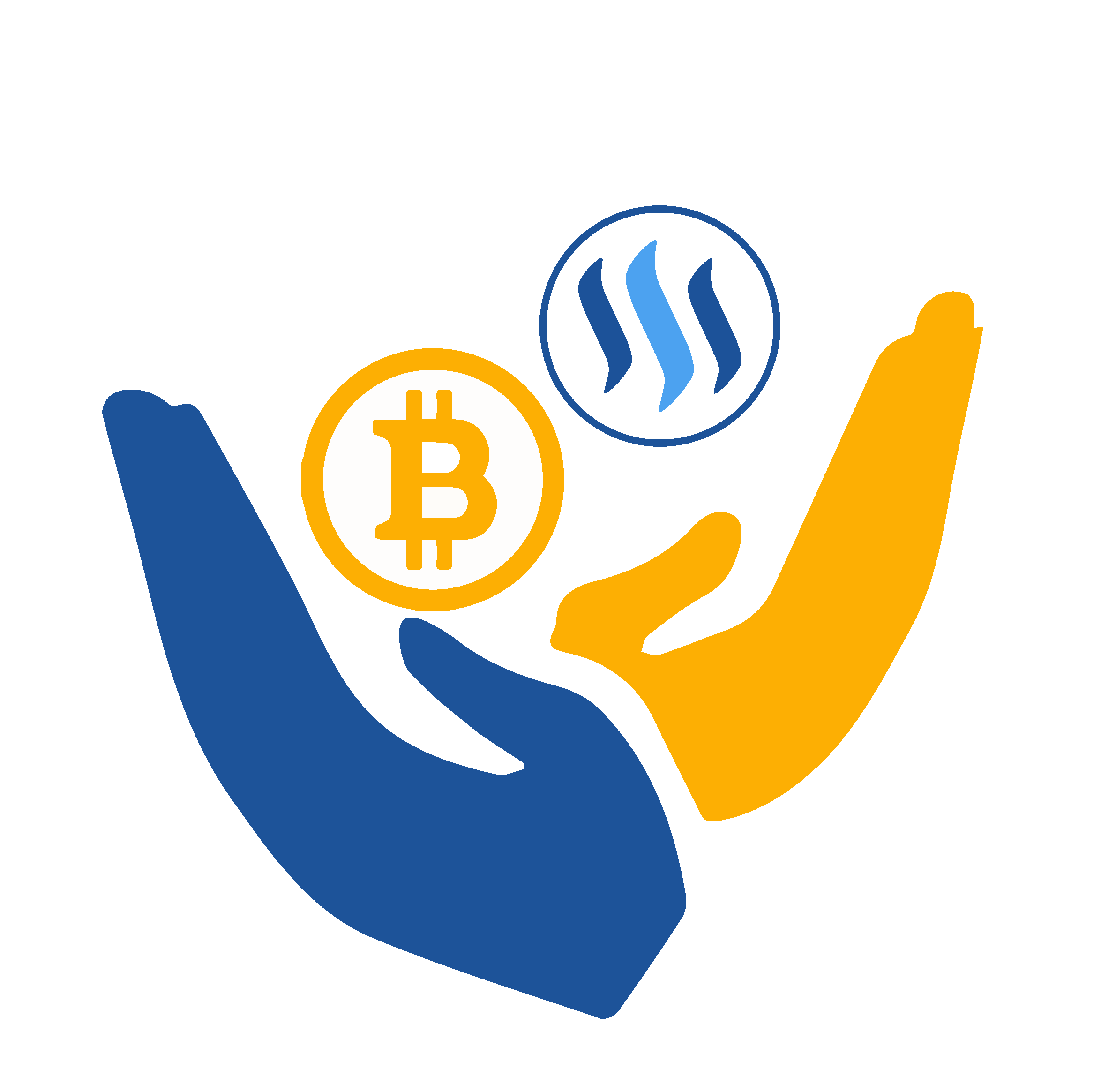 You do not already have to be a member of Steem Basic Income to take up this opportunity, but a basic working knowledge of SBI would help.
Here are some examples of previous interviews created by members of the SBI writers group. As you can see from these examples, we let this lapse for a while, but we are ready to take it to the next level!
Interview with @dynamicgreentk
Participating writers receive payment in SBI units, along with a writing credit on articles and updates published on @steembasicincome account, to 5k+ followers. Bonuses in STEEM/SBD are available for quality work that requires minimal editing.
Full information about the program is available here. If you are interested, please direct message me (@josephsavage) on the Steem Basic Income discord server.
Questions?
Here is our new FAQ, and other helpful resources are listed below. In particular, parts [two] and [four] of the "Vote Values in SBI" series provide explanations about how the new system works.
To review your membership level and pending upvote value, try including !sbi status in any comment or post. If you still have questions, ask in the comments section or join us in our discord channel.

---