Big thank you to @katerinaramm for making these suggestions! As a result, I'd like to welcome @insteem, @actifit and @stemq to the @steem.how front page under "Ways to Experience Steem"!
---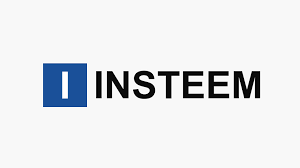 InSteem is a decentralized journalism portal built on the Steem blockchain. It has a clean, and easily readable interface.
From their website:
Insteem will become a decentralised, rewarding news platform for independent journalism and create an international network of journalists, away from MSM.
The rules for submitting to InSteem are:
To be considered for an upvote/resteem of @insteem and members, add the tag 'insteem' to your story.
Optional: Add 'Powered by Insteem', the News on Steem at the end of your story, it will improve your chances for upvotes/resteem
If your story doesn't fit our standards, we'll ask you to remove it
Only articles with full source of the information will be considered
Only articles which are your own IP will be considered
---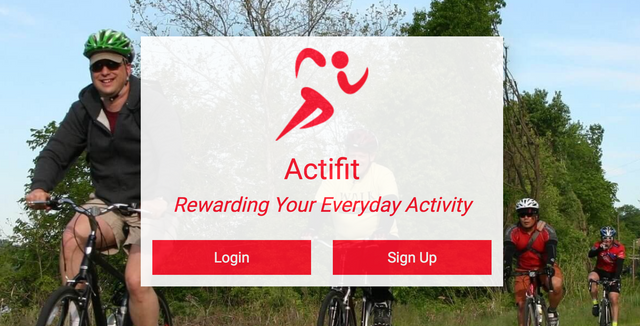 ActiFit is another dApp on the Steem blockchain that is about keeping you fit!
From their website:
Actifit: An Innovative Dapp That Rewards Your Everyday Activity!
Built as one of the first Smart Media Tokens on top of the Steem blockchain, with beta Android and iOS mobile apps already available on playstore and app store, Actifit tracks and rewards your activity with Actifit (AFIT) tokens, but also STEEM rewards via upvotes on your Steem posts.
---

StemQ is interesting. It's a Steem dApp where you pose questions about science and hopefully they're answered!
From their website:
StemQ is a questions and answers (Q&A) application focusing on the Science, Technology, Engineering and Mathematics (STEM) subjects. Using StemQ users can post specific questions about STEM related topics and let other StemQ users answer those questions.
Other Q&A applications exist such as Quora, Answers.com and Stack Overflow, but StemQ differentiates from these through its revenue model. Most Q&A applications usually raise revenue through advertisement and sponsors and do not reward consistently their contributors. StemQ is different, allowing question and answer contributors to be rewarded for their content through Steem cryptocurrency. The Steem cryptocurrency is created by the Steem blockchain and can be converted to Bitcoins. Bitcoins can then be further traded into regular currencies such as US dollars.
Everyday the Steem blockchain creates a fixed amount of Steem cryptocurrency which is added to a reward pool. Steem tokens within this reward pool are then redistributed to anybody with a Steem account. The amount of Steem received by individuals from the reward pool vary with the amount of "upvotes" received from other users along with those users' influence on the blockchain measured by their Steem Power. In this way, Steem users are incentivized to produce quality content to get the best reward. Content on StemQ is added to the Steem blockchain in the form of question and answer articles. StemQ does not generate revenue through advertisement and is free of banners and other distracting elements.
---
I hope that you find these Steem interfaces useful. Happy New Year and Steem on!