A Dollar A Day charitable giving project : US$ 5000 donated in 8 months - we made it!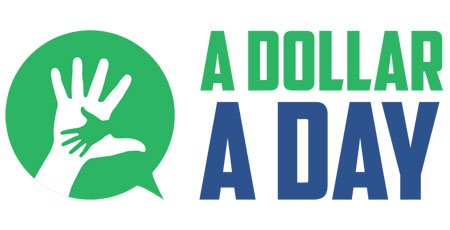 This is just a quick post to let everyone know we did it !

The A Dollar A Day project reached its target of donating the equivalent of US$ 5000 since it began in May 2018 - despite the fall in the STEEM and SBD price.

A massive thank you to everyone on Steem who has donated to the project.

I would particularly like to thank @cryptocurator who put out a rallying call a few days back to help us reach the target.

Almost 40 people donated to A Dollar A Day during December all displaying the special generosity of the steem community. I will be listing them all in the full monthly report that will be coming out in the next few days.

---
In the meantime I would like to give special thanks to @delishtreats from Switzerland who gave a massively generous donation of over 500 STEEM.
Many thanks also to the @cookwithus team of @chefsteve, @offoodandart and @pandamama, and @coruscate and @maryjaney of the Steem Sisters Show, for their excellent fundraising initiatives.
I would also like to particularly mention @hungryhustle, @globocop, @sirknight and witnesses @c0ff33a, @drakos and @quochuy for their continual generous support. And finally Matt @starkerz and Dylan @anarcotech of @oracle-d who have been great supporters of the project.
2019 will see a new joint initiative with @oracle-d to support the SOS Children's Village project they visited in Banda Aceh, Indonesia.
---
So thank you everyone who supported A Dollar A Day during 2018. I look forward to working with you, and all the great projects around the world that we donate to, in 2019.

---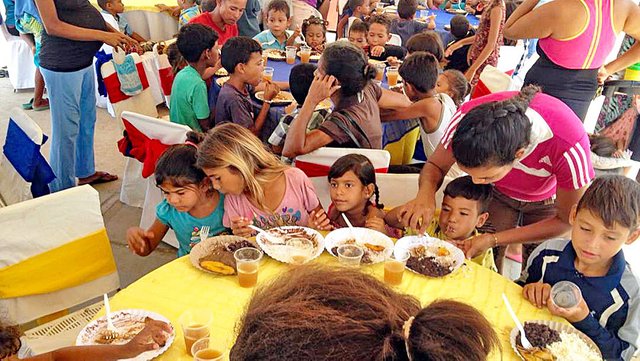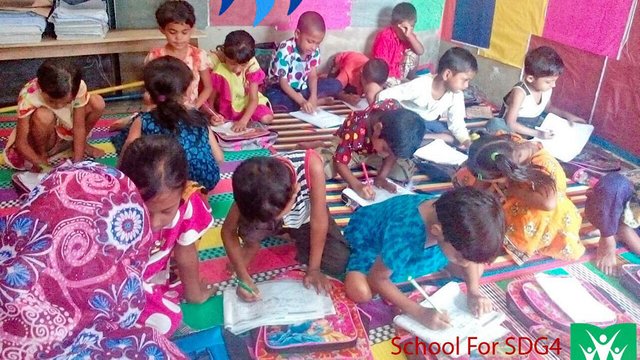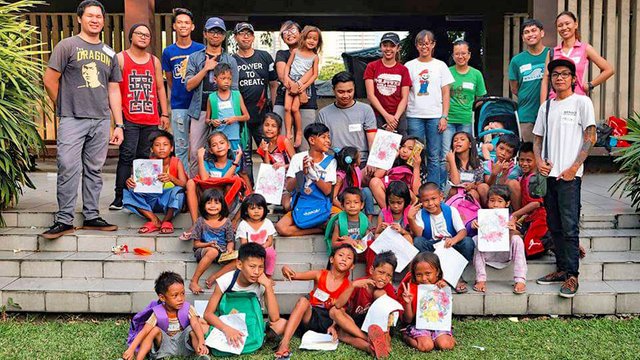 ---
---
A Dollar A Day monthly summaries :
---
---
[ logo by @hungryhustle // images from @sc-v, @schoolforsdg4, @creativestreet ]