Every new enthusiast faces the same problem when joining the platform, namely, "now where to start?"
I read a lot of different posts, did this or did not do that ... finally I realized that I would have to find out what works and what did not and I started to test everything all by myself.
I will give you my advice that I found to work as a newbie to newbies.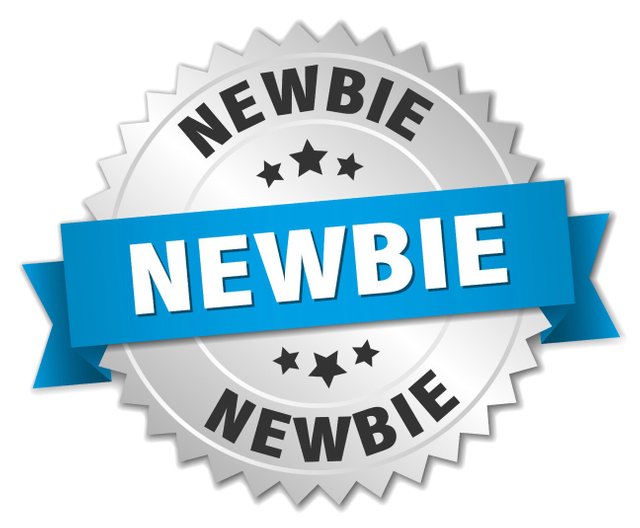 My 10 priceless tips are as follows:
1. Don't post any story
Everyone is excited to have his account entered and write some interesting post for him and thinks the money will flow in a second
Well ... things do not work out that way.
The problem is that you do not have followers to follow you, and in reality when you post something, it is visible to everyone in a very short time.
The time is not enough to be seen by enough people ... in most cases they are just one or two and you really can not get either upvotes or anything.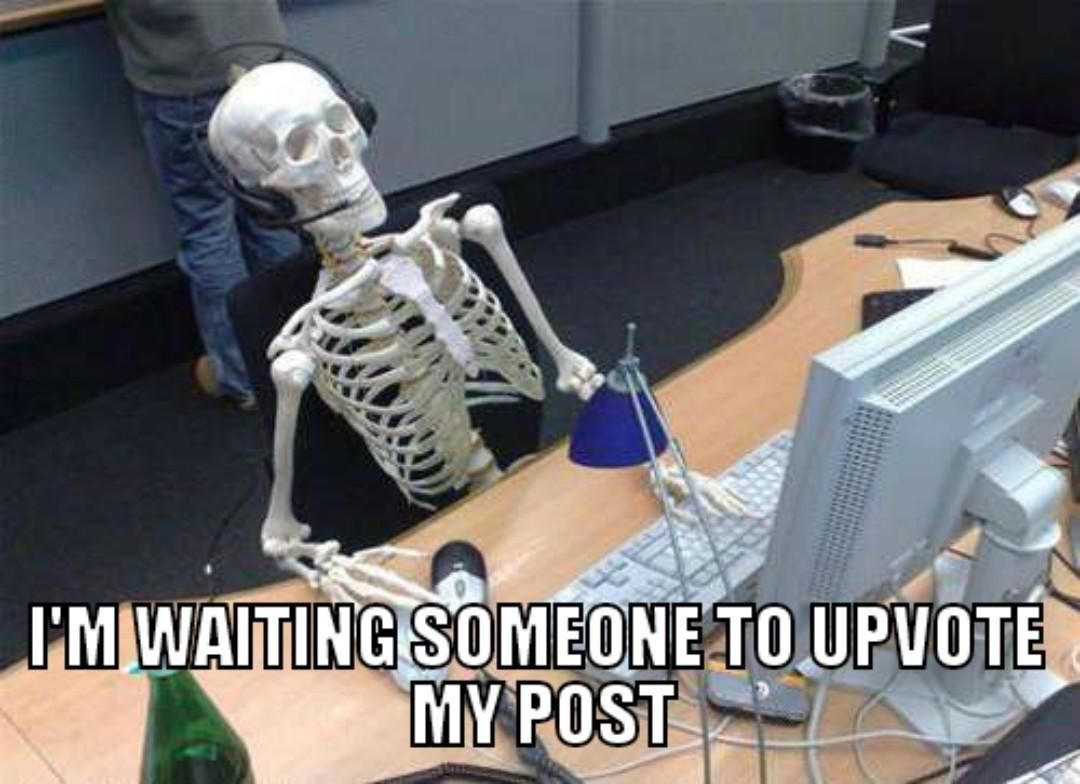 ---
That's why ... don't post anything at first and focus on commenting on other posts
2. Introduceyourself only
Practice shows that the only exception that results is if you make a post with which you present yourself to the rest of the audience
You can see what others have written or just write what comes from inside.
It's a good idea to put your photo.
At the end of the post in the tag box, you must type "introduceyourself" ( I will speak more about tags later)
3. Start commenting
Here begins your school what and how to write to attract attention to yourself.
Choose a topic that's interesting to you and you have an opinion on the subject that is being discussed in it.
Your comment should be meaningful and interesting, not simply a "great article".
It is essential that the article itself has potential.
You can search them in the HOT section.
Everything else is a matter of luck, who will read your comment, who will like it with how much steem power it will be and so on.
But... there are several things that can increase your chance for that
4. Where to post your comment in article if there are many comments there already
There is a little life hack here.
Reply to first comment in post if there are many comments already.
So you will get your position in the front position and not somewhere after 2 minutes of mouse scrolling
5. Use a photo to attract the attention of others
Choose something relevant to the topic you are writing
6. When and who to upvote
The moral side is to promote the article you like, no matter what else.
From the dark side is slightly different.
With your vote you participate in the distribution of the potential profit from the article, but under several conditions.
The most important thing is to do it at least 30 minutes after it is published and the article is not older than 2 days
The choice is yours from which side you will stand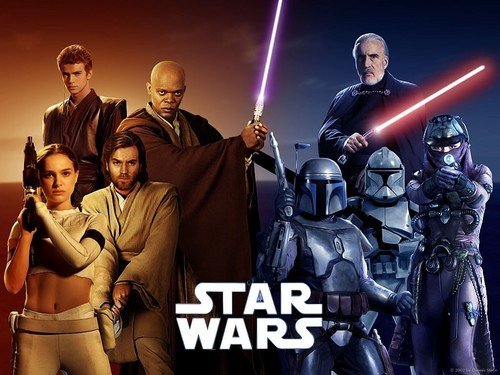 7. Followers and how to attract them
There are several options and the choice is yours again
Slow and quality method or quick but with a much lower return
For the slowly one we will talk a minute later.
Here I will mention the other one.
You know the phrase "there is no fish and the cancer is fish"
You want someone to read your stories, you want an hour sooner to have followers.
The fastest way to do this is to bet on the tactics, "I will be your follower, I hope you will become my".
Without posts, no comments... just follow random people
I can't say it's a good strategy, but it's got it and it works
8. When to post during the day
This is of great importance and at the same time I can not help you anyway.
There are many wooden philosophers who will tell you different things about that.
It all depends entirely on how your followers from which part of the planet are and on your luck who will read and like your article just when you post it
In the beginning you will have to experiment a lot and build your own opinion when it is best
Don't underestimate this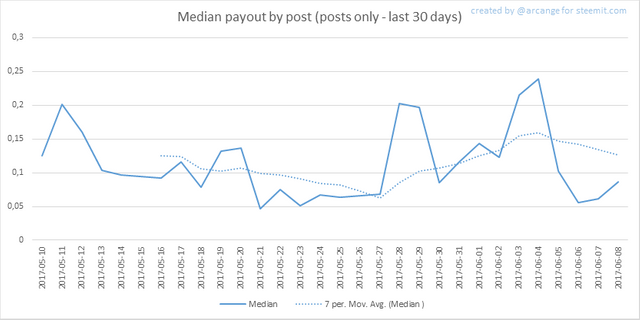 ---
9. Find your place here
Find your niche to writing and people will follow you.
Write with passion and don't just think about money.
When you do something with love sooner or later you are rewarded
All this leads to the last and most important point
Most Important - Make Quality Posts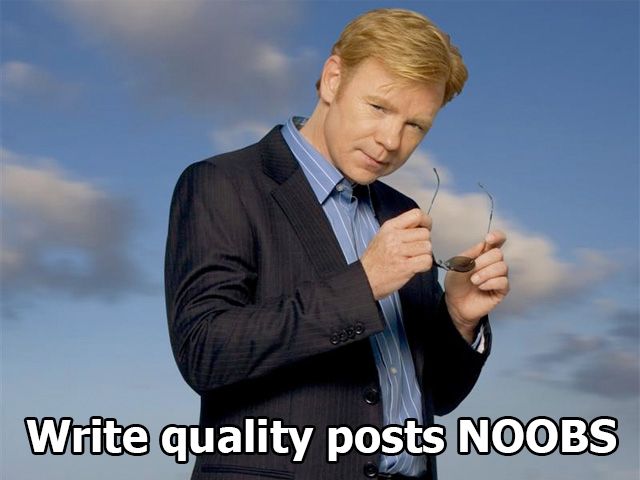 ---
Welcome and hopefully find your place here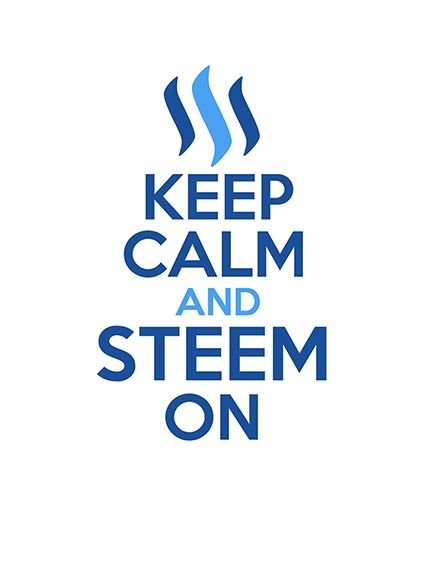 ---