The first phase of the Steem FAQ and Wikee: Consolidation of Knowledge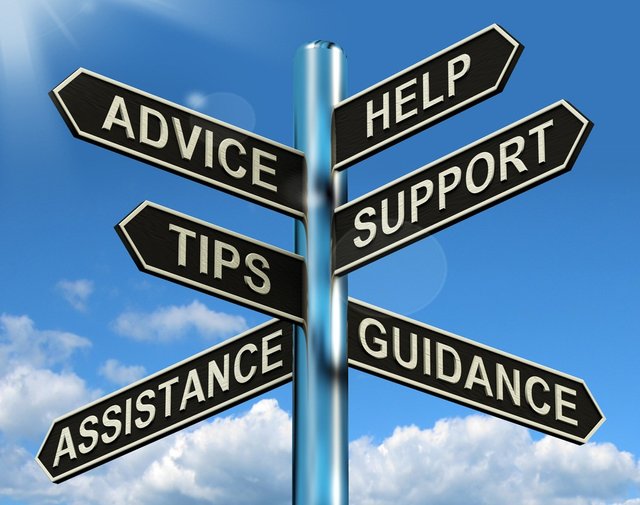 Many have called for it, some have looked for it, and now we are going to create it. We need your help creating the best FAQ and Wikee a cryptocurrency and/or social media site has ever had. This will be for new users, journalists and more, so let's make FAQs and Wikees great again.
To begin, let's do a few things in this post:
1/ Add your questions about Steem and Steemit below that you believe are asked frequently. (a/ Please only submit one question per high level comment. b/ Please submit new questions to the thread)
2/ Answer each others' questions :)
3/ Link any articles that are relevant to a Steem / Steemit Wikee. (a/ Please submit the link with the following information and structure: Subject / Date posted / Author / Link / One sentence description.)
A few users (I know of @someguy123 & @dragon) have begun Wiki projects. This thread is meant to help them, Steemers and Steemitans alike take the Wikee and FAQ projects to the next level by consolidating the best information and getting the best answers. I'll be watching this thread closely and answering questions along with some others on the Steemit team such as @dan and @theoretical to help pull out the best answers down to the technical level.
For time's sake, let's consider this a one month long project, although hopefully we can string together the most relevant questions answers and articles much sooner.
The FAQ and Wikee projects could use a lot of love. Steemit is interested in hiring or supporting any entreprenuering Steemians to help with the task. Please reach out to me on steemit.chat (@ned) if you are interested in helping :)