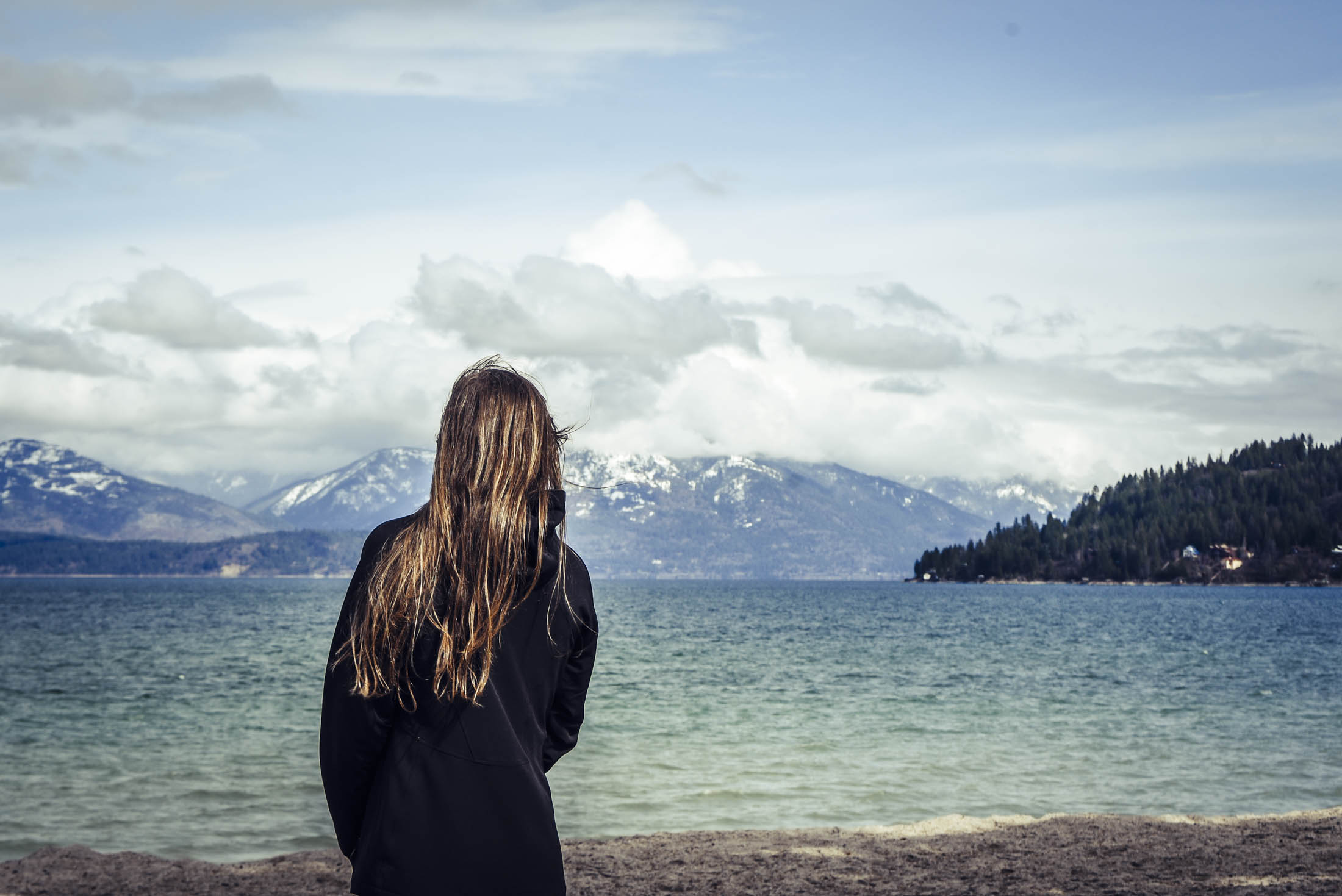 Hey again my amazing Steemian friends! I'm so excited to still be here sharing things with you guys and even more excited to be sharing them with more and more of you.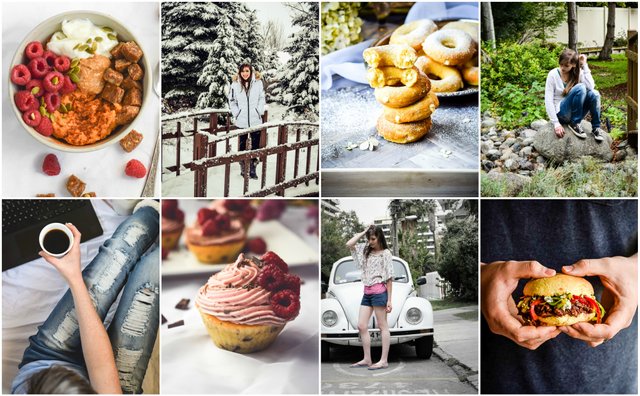 I can never get over how awesome it is to have this platform where we can all share our passions and creativity and simultaneously benefit from it and support each other. Every new milestone along the way is just one more day to feel inspired to keep going.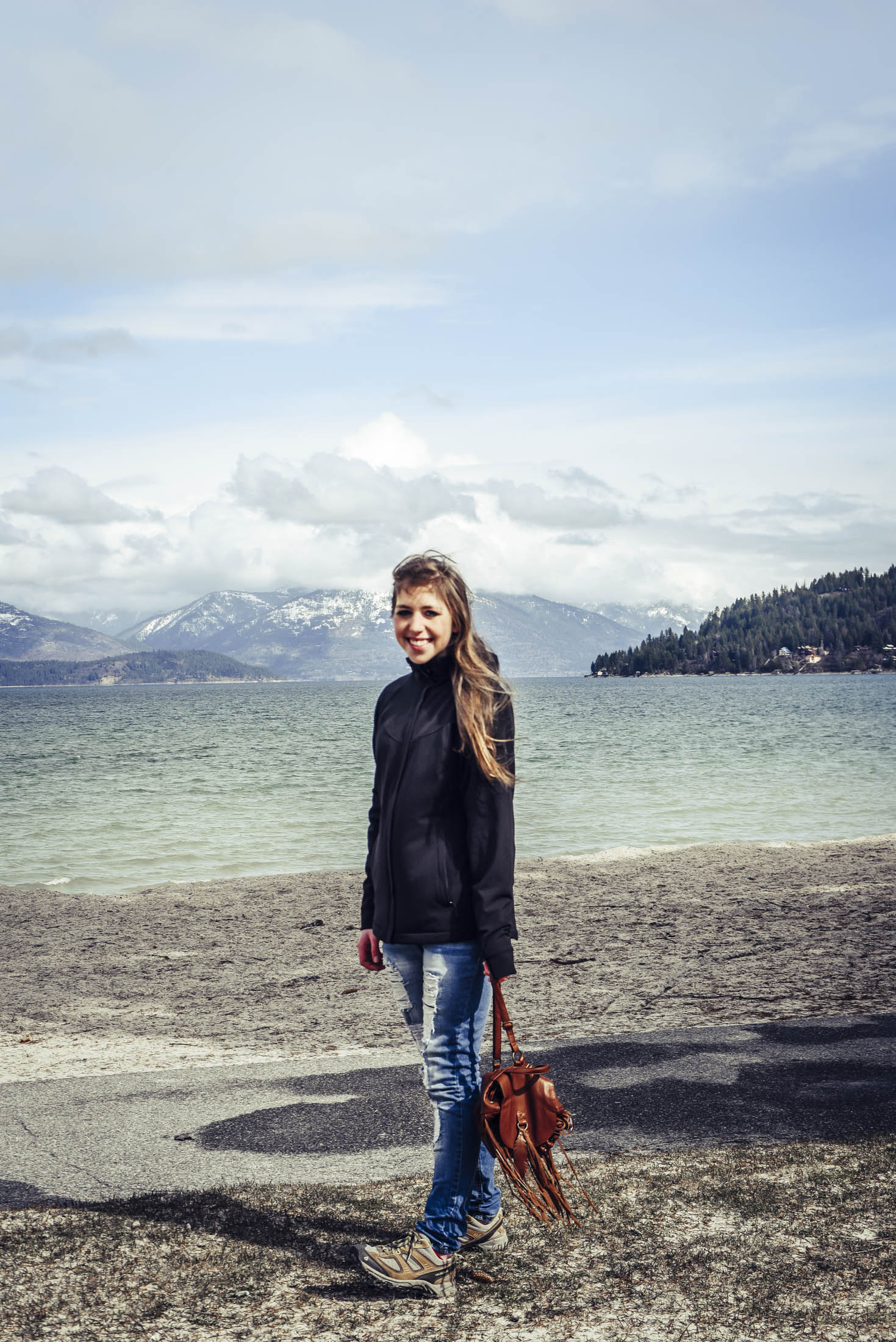 And that's what I wanted to tell you. If it weren't for you (yes I'm talking to YOU) then Steemit wouldn't be able to exist. I just want you all to feel as encouraged to keep posting and sharing because there is so much possibility!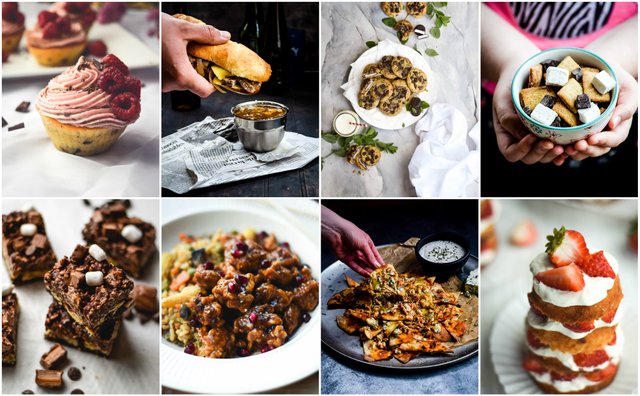 Trust me, I know starting out can be tough (as I explain at the end of every post, my first post didn't do much at all) but it's the perseverance to keep posting anyway that will get you where you want to go. Keep sharing, and practicing to improve your work, and learning everyday and I know you've got this!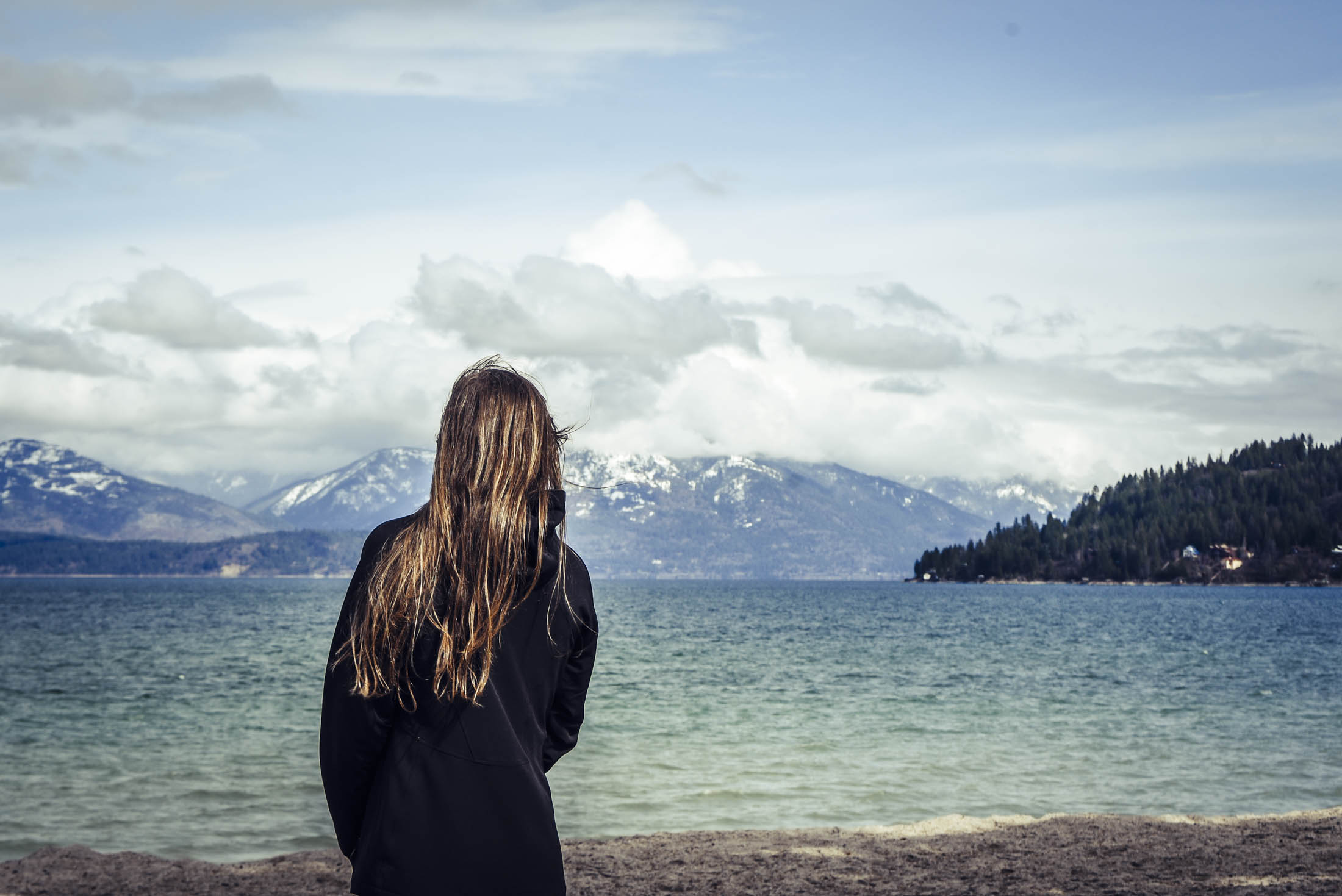 Thank you so much for ALL your support, sweet comments, and loyal readership. Keep Steeming guys!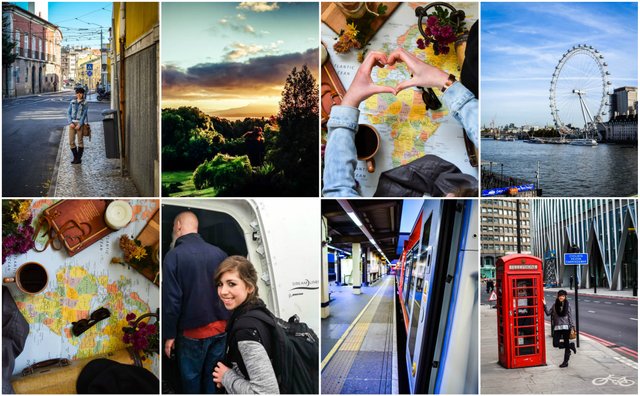 For more great food ideas, please do not forget to look at my other recent food posts
ALL CONTENT IS MINE AND ORIGINAL! All of these food photos were taken with my Nikon D750 and my favorite Lens, the Nikon AF-S FX NIKKOR 50mm f/1.8G. You can find out more in my INTRO POST.
And, by the way, to all the minnows out there, my intro post did a huge $0.21. The key to success on Steemit is to be consistent and persistent. Click on the link below for some great tutorials on how you can also succeed on the steem blockchain: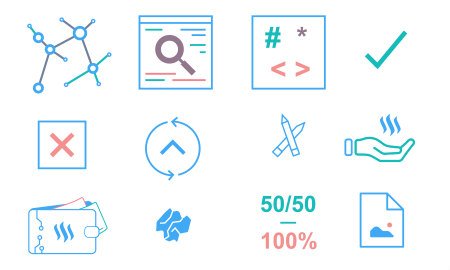 Also, a huge shoutout to @rigaronib for designing my logo!

Do you want to learn more about me? Click here to see a recent @wadepaterson interview with me - 20 questions with @gringalicious