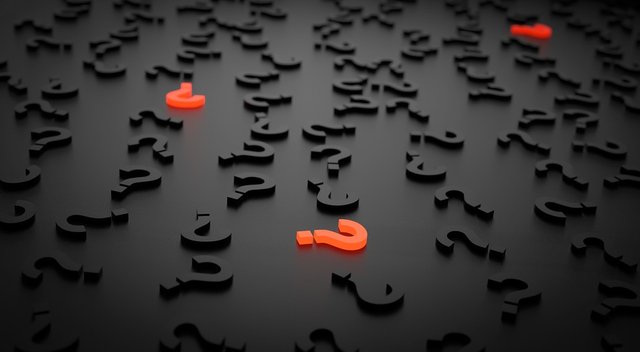 Welcome to what ifs series, the aim of this is quite simple, we want to promote engagement and utilize the opportunity to enlighten and understand steemians better...but like I said, this is an engagement series.
Over the course of the series, I will be asking different top personalities their opinion on what they feel about the questions on the what if series.
NOTE: This is strictly for fun and educational purposes and to also promote engagement.
Every reasonable comment gets an upvote at the end of the day! Let us just unwind and have a cold beverage as we follow through on the questions while anticipating a rise in the price of steem (which should be anytime from now).
Question for the day
What if the price of steem was $100 and you had 500,000 steem power, what will you do?
Option A
Delegation: An increase in the price of steem means an increase in the vote output per steem power (including delegation). Now, we all understand that not all investors will have the time for curation as some of them might have a hectic schedule but still want to be a part of the system. So one option is to delegate.
Option B
Power down: Steem price at $100 with 500,000 steem power will increase your worth from five hundred thousand dollars to fifty million dollars. That makes you a multi millionaire. Naturally, some individuals will power down and cash in on the profits. Will you power down all or will you power down some and still retain some?
Option C
Curation: Aside the curation reward (about 25%), one of the beauty of curation is the ability to reward content on the platform. Unlike other social media platforms which makes use of data without the promise of any reward, this platform, built on the steem blockchain, offers the opportunity of reward. At higher prices, you can reward more people using lesser vote weight and voting power.
Option D
Unknown: Funny as this is is, a lot of people might opt for this option. The reason why this is here is because there are other reasons some people might choose and as such, this options just have to be here.
Let me know what you will do if steem was $100 and you had 500,000 steem power.
Don't forget about SIN2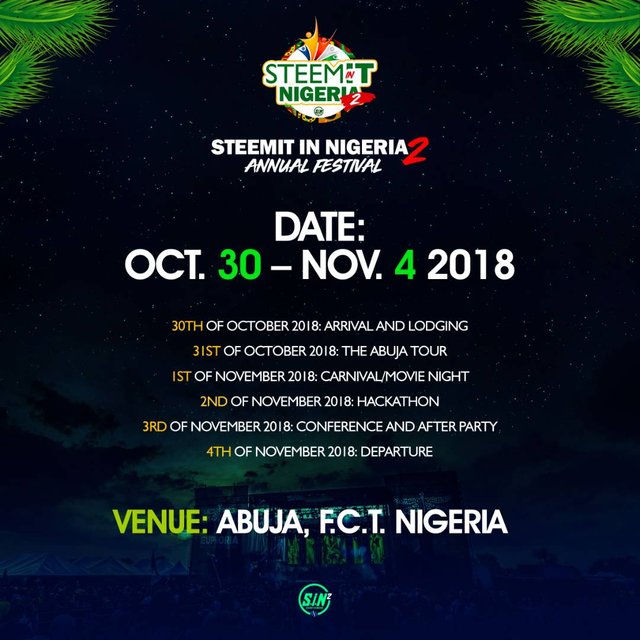 To contribute to this great project, send your donations to the @leadent360 account on steemit.
Special shoutout to @donkeypong, @ausbitbank, @demotruk, @surfyogi among others (who we cannot list as this list will be endless) for their amazing contribution towards the success of this event.
---
---
You can follow me on twitter by clicking the icon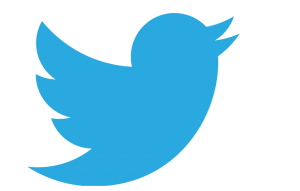 ---
---
First image from pixabay
Thanks @elyaque for the badge
You can help me boost my curation activities by following my curation trail on steemauto.com ( @ehiboss)
---
---