Let's ask some question!
We want to create better content on steem by having great questions and answers. To that end we are launching a promotion where you can earn part of 100 SBD reward simply by asking a question. It's that simple.
"The man who asks a question is a fool for a minute, the man who does not ask is a fool for life." Confucius
Put a bounty on it
In order to win the reward you must put a bounty on your question. You can do this either by using steem-bounty.com or by sending STEEM or SBD to
@steem-bounty
account (more how this works
here
).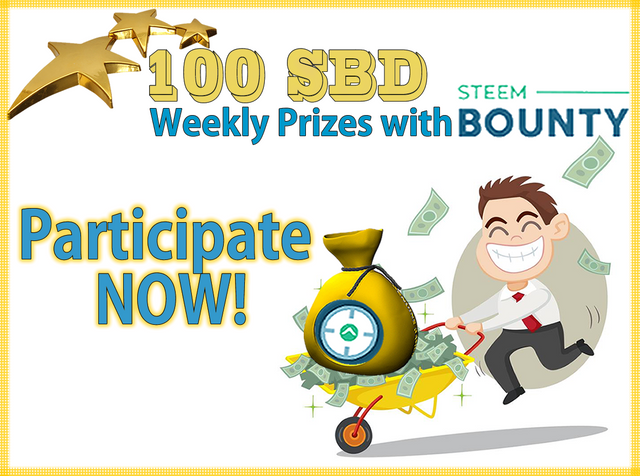 How to participate:
Participating is simple, just create a publication by asking a serious question or riddle. It can be any type of publication in which you would like to know an answer.

Then, offer a reward with at least 2 SBD or 2 STEEM to the @ steem-bounty account.
Finally, copy the link of the post and put it in the comments in this publication.
Note: The final date to send your comment is the sixth day of this publication.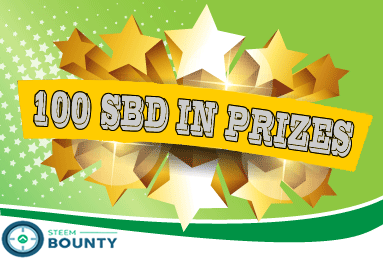 100 SBD Weekly reward
I will offer a reward in this publication for a total of 100 SBD.

Those who meet the provisions each week will get a positive vote of 1-10% of the reward that will result in rewards of 1-10 $.

If it is shared through social networks (steem-bounty.com urls only) 2% additional votes.
We will announce the winners after each week.

We are only upvoting 20-50 question per week
What is STEEM-BOUNTY ?
STEEM-BOUNTY, is a project aimed at rewarding Steemit users, created by
@knircky
and
@famunger
. This application works by sending an amount of SBD / STEEM referenced to a publication considered as a reward that will be distributed to users through the vote of the author to those who correctly answer the question, doubt, contest, etc. This tool works independently of the blockchain and also of SteemPower.   
Good luck to all participants.
@jmhb85
Collaborator of the Steem-Bounty project.

For your guidance and reference about STEEM-BOUNTY please find the below:

Project by @knircky and @famunger