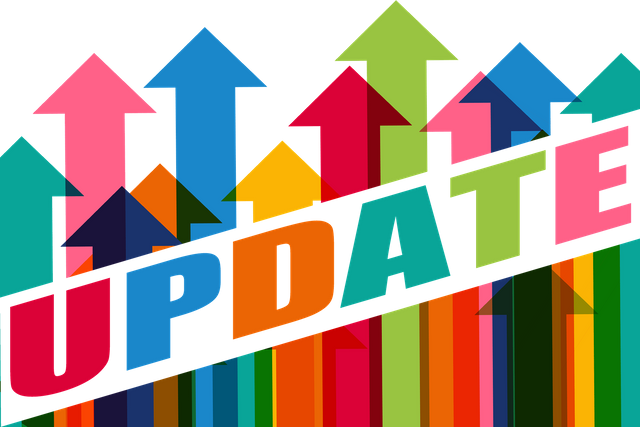 Recently we implemented some short term changes in order to deal with abuse. Some of this we anticipated but some was also reported to us by users so we decided to deal with it as fast as we could.
More power to the bounty creator: Max effect downvote
The downvotes of bounty creators now have a much higher effect than before. If you have anyone trying to game your bounty by using upvoting bots or any other way that you as a creator of the bounty seem unfair you can now downvote any comment with the effect that such comment will receive no reward whatsoever.
There are many bounty creator with little SP and so we think that it was prudent to give the creators the power to police their bounties simply by donwvoting with any % of their voting power. This allows anyone to deal with abuse in a simple way and puts all power to the bounty creator.
Blacklist
We created a blacklist so that we can put users that want to abuse on it. The blacklist has the effect that users on it cannot earn any bounty rewards. They may still post bounties and vote on them as any other bounty creator, but bounties they have not created off limits to them in terms of reward payout.
Pleas use our telegram channel in case of any abuse
Join our telegram channel if you have any questions or want to interact with us. But please particularly reach out if u see some abuse so we can deal with it.
More to follow
We are working hard on making our site go live soon.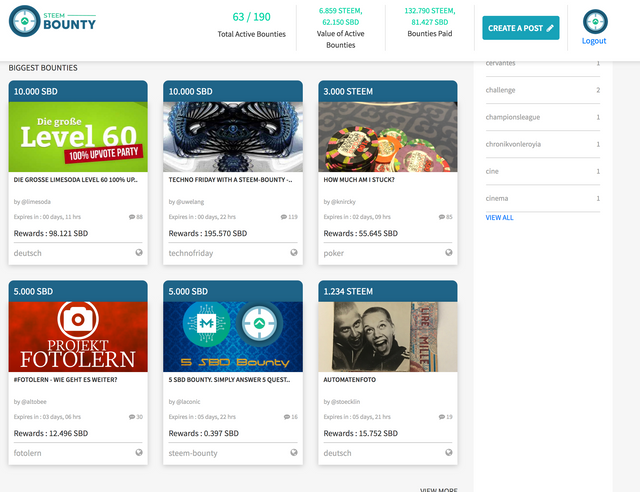 The above is a recent screenshot and we hope we will have it live within weeks.
Let us know what you think
I would be curious to hear your feedback on these changes. Do you think this is enough or should we do something else?