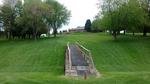 A few weeks ago @paradise-found and @customvocalz enjoyed a wonderful day at Skyline Golf Course in Black River Falls, Wisconsin. This course is insanely gorgeous and we made the most of it. The rolling terrain and the beautiful vistas were very eye pleasing.
Paradise amidst the towering trees and rolling hills on Skyline GC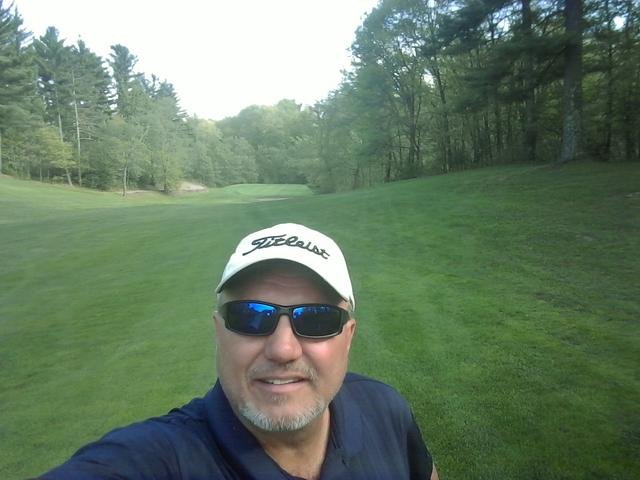 In this short video we invite you to take a short ride with us in the Golf Cart and hear "Custom" explain one of his theories concerning golf.
Take a Tour of the Overpass
Chance to win 2 SBD
I love great music tracks for my Golf Jam videos. In the comments - please suggest a music track for another golf shoot. If I use your suggestion, you will be awarded 2 SBDs.
Previous Golf Jam Winners
UPDATE
@paradise-found will be golfing again soon.
Will your Jam Request be selected?
Stay tuned for more #ulog highlights!!
---
Thanks for visiting, have an awesome day!!
---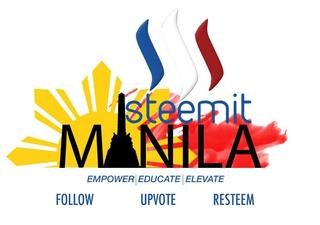 ---