I have already written about Energy Healing Methods for:
These articles are talking about the energy inside our aura and also where are personal energy is connected to more global energy through grids and matrices and invisible ties, cords and bonds etc.
This article is going to be about the even bigger picture - the quantum field. I consider this to be where we are all being influenced on a grand scale by energies that we are not consciously aware of. The two types of energy work I'm going to talk about include a 'getting rid of' or Revoking and bringing in the good or Pure Intention.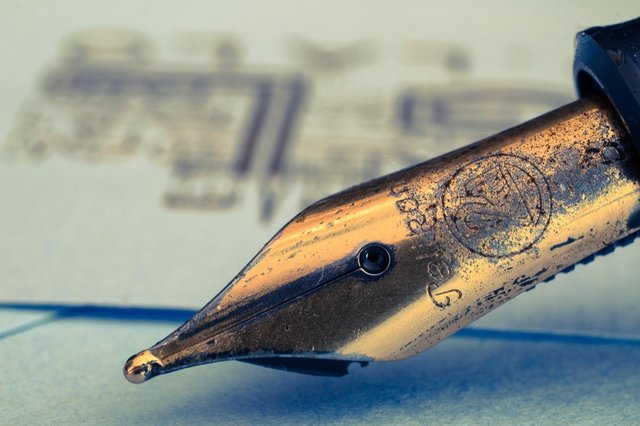 Revoking
Revoking is very powerful and is used when someone or some energy has 'invoked' us in some way. Examples of being invoked include any rituals, ceremonies, oaths imposed on us in former lives that we are probably still living under now if we haven't revoked them.
Some people believe that registering the birth of a child and the issuing of a birth certificate is making your child property of the government or evil forces.
Religious ceremonies, oaths undertaken in this life, intended as being to a Pure God that were actually connecting the person to evil forces.
You may or may not believe in any of the above, or may not know if you are affected by it or not. As with any energy work the best way to find out is to do the energy work and notice what you feel before, during and after.
I have done much energy work on being controlled through contracts, oaths, rituals and ceremonies, both in this life and previous lives and there is always lots of energy leaving and going, which says to me that this is a huge issue! Also the fact that I can do such powerful energy work and then come back a month or so later and repeat the energy work and still have lots more energy leave, points to some kind of global or quantum connection, where we need to work 'ALL ENERGY' using the highest power and intentions that we can, for all of humanity that choose this.
Revoking Energy Statement 
Pure Source Energy / Pure Intention / Pure Power of the Universe REVOKES 
All contracts, rituals, ceremonies, oaths and vows that have been placed on me either with or without my consent, including registering my birth through all lifetimes
All religious ceremonies, rituals, oaths and contracts that have been placed on me including baptism, communion, confession, marriage and any other contracts through all lifetimes, known and unknown
All contracts, rituals, ceremonies, oaths and vows that have been placed on humanity without it's consent through all lifetimes and through all that is, from the start of time to now, through all eternity and all that is.
Pure Intention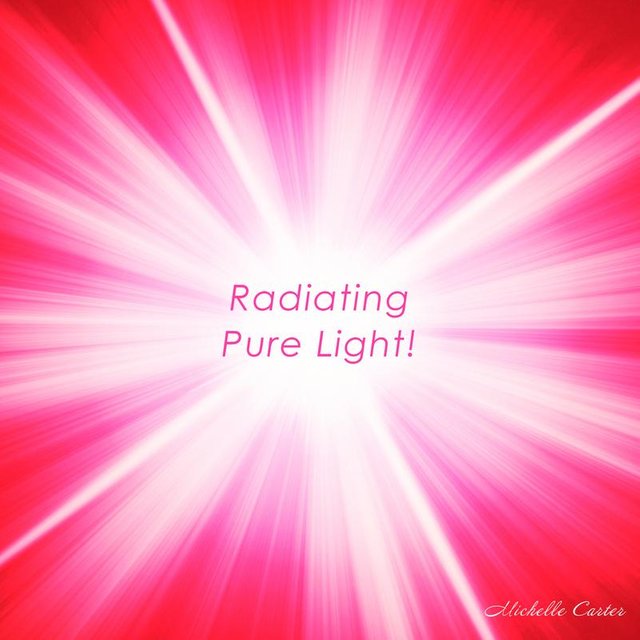 original image from pixabay.com
Using Pure Intention is bringing in the good and ensuring that good and Pure is the chosen outcome.
I have written several articles about Pure Intention including:
Do You Want more Pure Love, Light & Intention to Flow to Earth?
You can also read a summary of all the Pure Intentions I've done to date in this article, which lists links to the original articles.
Pure Intentions to Create a Better World and Way of Living!
We all have more power than we know and use. Imagine if just 10% of humanity used it's Full Pure and Divine Power to create a better world? This is possible, we just need to keep spreading the awareness!
Thanks for reading this post. To read my other posts - click here 
© Copyright Michelle Carter