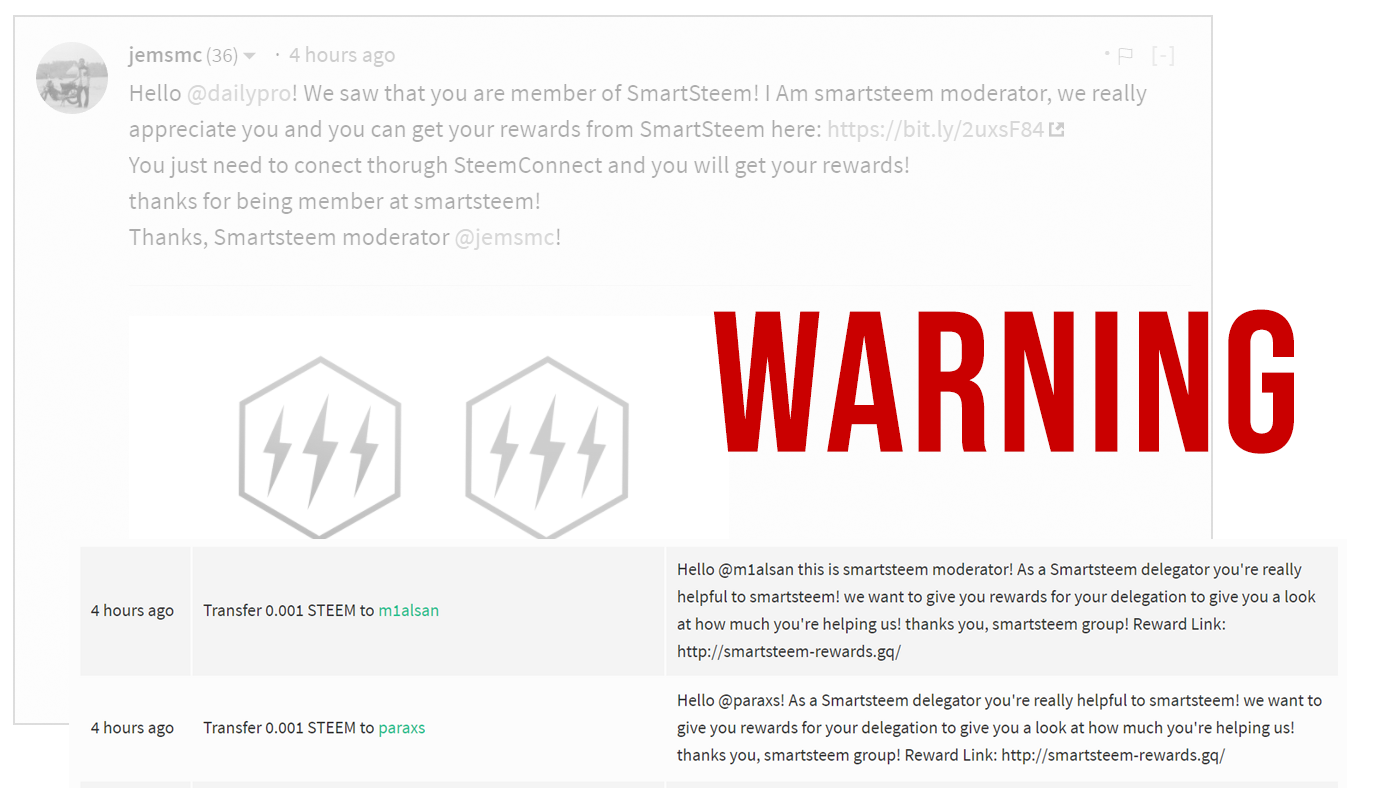 Hey there fellow steemians,
@therealwolf here - founder and developer of Smartsteem.com with an important message.
It seems that with the rising success of smartsteem - a few scammers and low-life scrubs are getting attracted as well.
Besides savemax, randumoonnid and onnurandid there is also a new waste of steem-space trying to scam you.
His name: jemsmc.
Warning: SCAM
Chance is high that the account got compromised and is getting used to share phishing-links to rob you of your hard-earned SBD & STEEM.
DON'T CLICK OR FOLLOW THE LINKS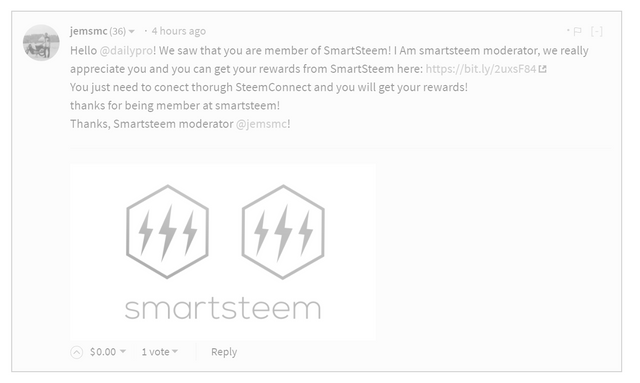 ---
The chance is even higher that the phishing attempts will happen again, that's why we've created some guidelines for you to check if you are getting tricked.
SmartSteem Moderator?
There are no moderators in our team. Only support, reviewers & advisors.
Additionally, you can always check our team-members under https://smartsteem.com/team
Rewards?
Rewards are ALWAYS getting paid out through https://smartsteem.com - NO OTHER SITE!
?
And in the end - if you're not sure if something is legit or not - join our discord and ask us: https://discord.gg/srHEUuk
PS: Thank you @aaronleang for the abuse-report! 10 SBD bounty of gratitude is yours.

Last but not least ...
Even though phishing and scam attempts are unbelievable sad and make me somewhat angry - I'm still very grateful for the love smartsteem received - the project I've been putting my heart and soul into.
So - let me end this post with a simple message:
Will we let scammers & spammers ruin Steem?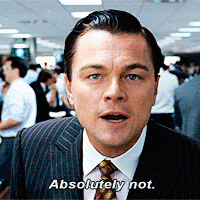 Absolutely not.

Our Recent Posts
---
Disclaimer: This post has been up-voted via @smartsteem and all delegators have been credited accordingly.