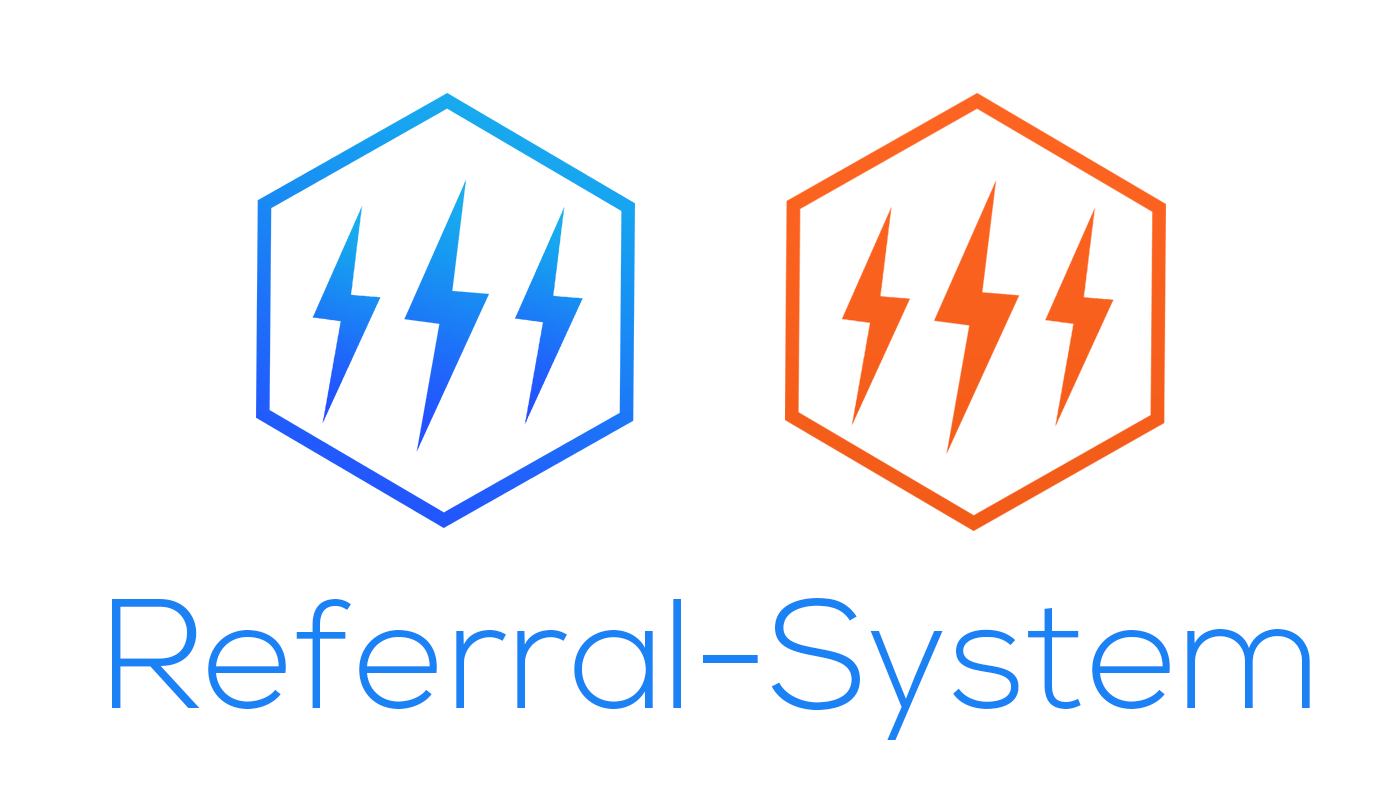 smartsteem has an exciting new feature.
Referral System
You are now able to invite your fellow steemians and friends to smartsteem - and as referral bonus, you will receive 0.5% of the their vote-selling profit - which is subtracted from smartsteem's (smartmarket) profit.
How does it work?

After you are logged in on smartsteem.com - you will find a new option called Referrals under your profile navigation.
A click will bring you to this site: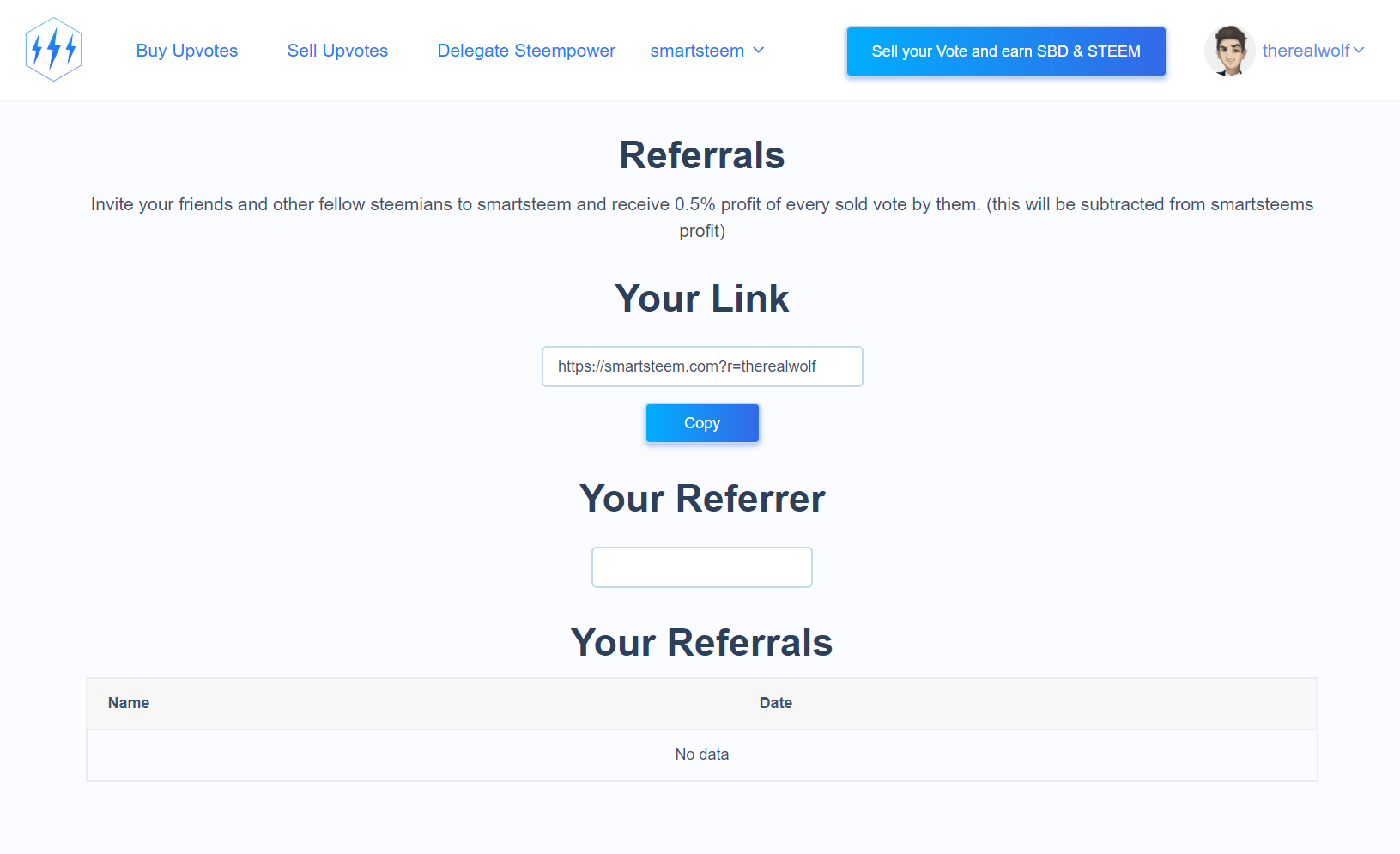 To start, simply copy your ref link and share them with your friends. If they become Vote-Sellers (activate vote-selling and authorize smartsteem within 1 day) after clicking on your link, you will receive 0.5% Profit of their sold votes (but this is not subtracted from the vote-sellers profit, instead from our profit)
Did you refer someone before today?
Chances are there that you have already shared smartsteem with other people, who became Vote-Sellers. If that is the case, please come to our discord (link at the bottom of this post) and tell us who you referred and when.
---
What does smartsteem offer?
---
Join us on discord
If you have any questions, feedback, want to collaborate with us or something else you want to tell us - come and join our discord! :)