Song of the Day // Steemit Record Pool - "Am Asuuya" by Ice Top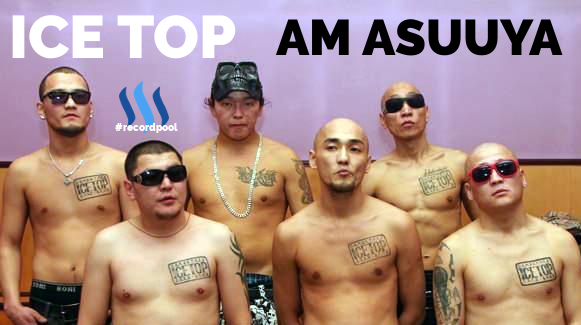 The first time I met Ice Top I was getting off a 32hr train ride from Beijing to Ulaan Baatar. It was a brisk Mongolian morning at the end of January 2004 and I had been invited to perform with them for Tsagaan Sar, which is the Mongolian New Year.
I won't go into too much details in this post as I'd like to keep it to the music, but I was looking at posting an older video but this one stood out to me and since I imagine you haven't heard much Mongolian Hip Hop this is fitting.
Meet Ice Top with their 2011 release Am Asuuya.
---
To give you a bit of insight, here's a teaser I did back in 2006. Urban Camping TV never really materialized into anything but it's the thought that counts!
---
I'm also including the song I wrote about the month I spent in Ulaan Baatar and the Mongolian Hip Hop Experience I had. The video was edited by @artmonkey. The song appeared on my 2nd album TROACO released in 2007.
---
Join #recordpool and share the songs you love and more...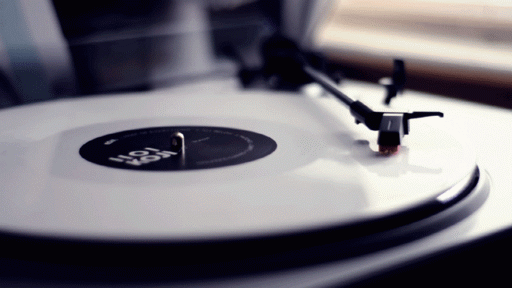 My Previous Record Pool Posts
---
For The Town - SonReal
Chant Seggae - Kaya
A Message From The Inner City - The Crusaders
Brick - Rich Kidd
Tongues Of The Next Shit - Mad Skillz
Northern Touch - Rascalz
I Wanna Go Back - Onra
Made In The USA - Lupe Fiasco
---