SteemitPortugal - 20 Novembro a 27 Novembro
Conheça o SteemitPortugal
@Steemitportugal é um projeto da comunidade portuguesa que visa desenvolver a plataforma, apoiar a comunidade portuguesa e promover a criação de conteúdos válidos** para o progresso do ecossistema social e financeiro da plataforma Steemit.
Para saber mais consulte aqui toda a informação!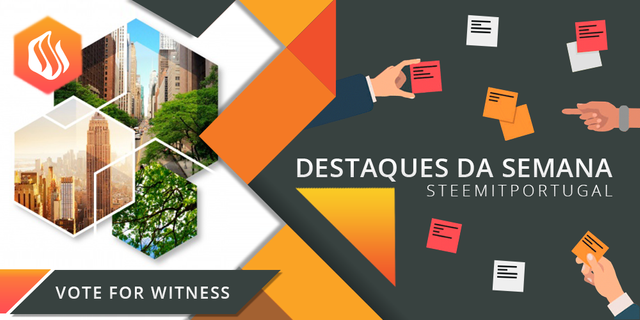 DESTAQUES DA SEMANA:
Eis os artigos que chamaram a atenção da equipa de moderadores do @steemitportugal:
Visit Portugal - Talasnal, Lousã por @portugalcoin

---
1 of the 7 Natural Wonders of Portugal (ENG/ PT/ DE) por @lotusfleur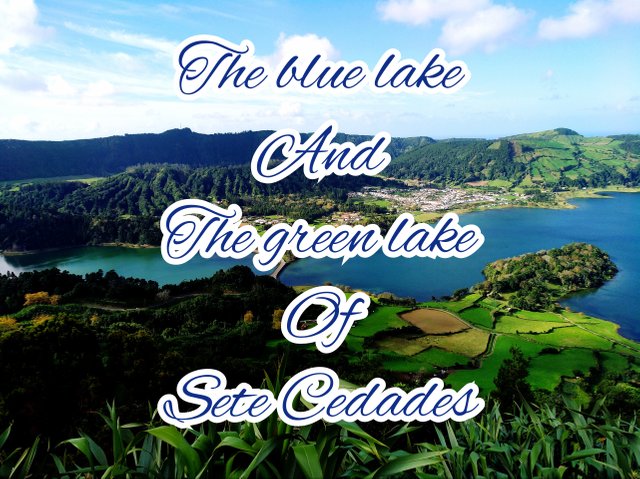 ---
Trip to Odeceixe - Aljezur | Portugal por @aleister

---
Castle of Moors 🏰 Castelo dos Mouros [ENG - PT] por @xmauron3

SEAPHOTOGRAPHY CONTEST • WEEK60 • Theme of the week is Free this week, ENJOY ! por @marc-allaria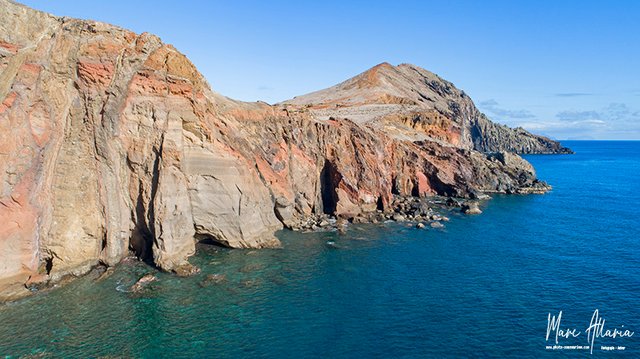 ---
Porto Diaries. Beautiful city! por @cryptocreative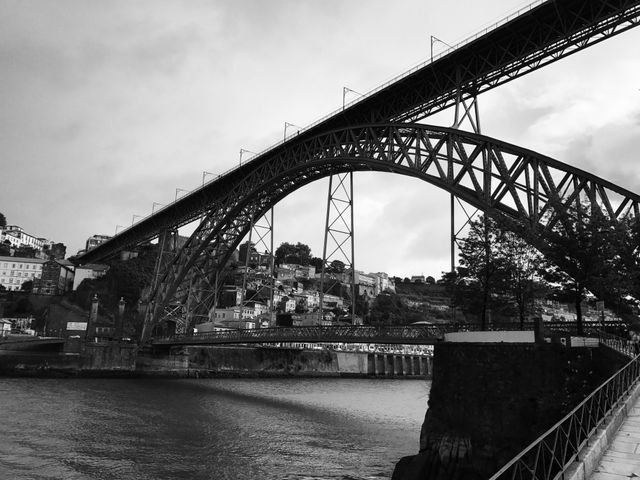 ---
Landed. Without sweat... por @onealfa.appics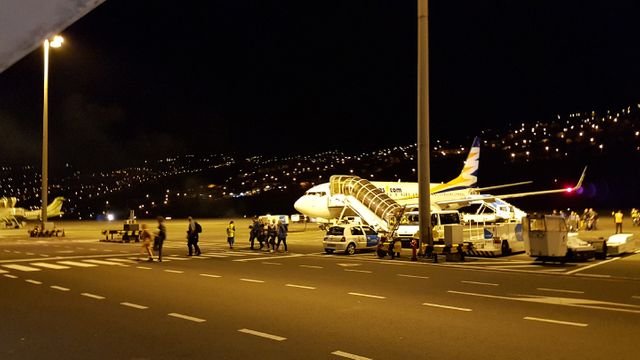 ---
Monomad challenge - Earth as private property por @zedikaredirect

---
European Girl Of The Day por @mattynra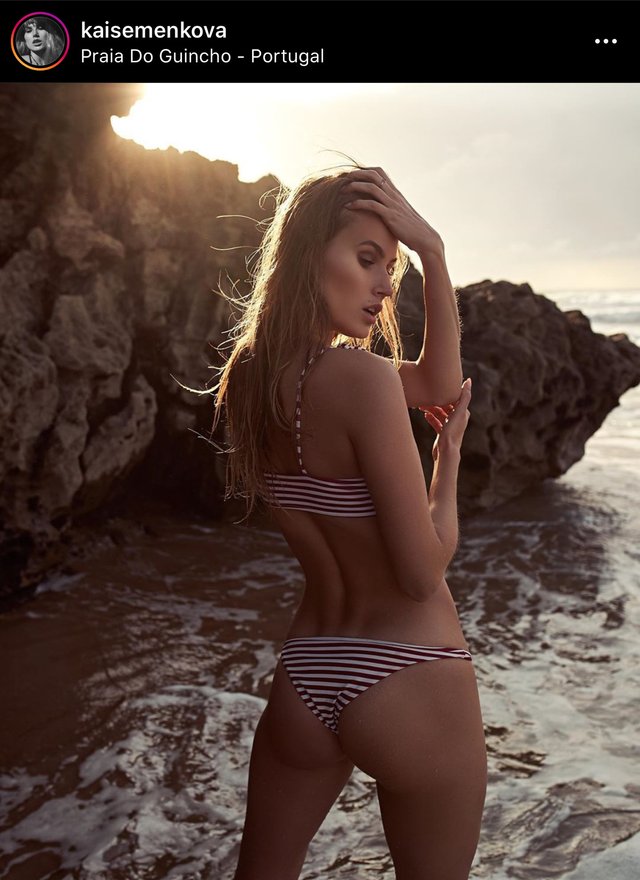 Come diventare esperto di vino in 10 mosse - Capitolo 5 I Vini Speciali por @fabiociarla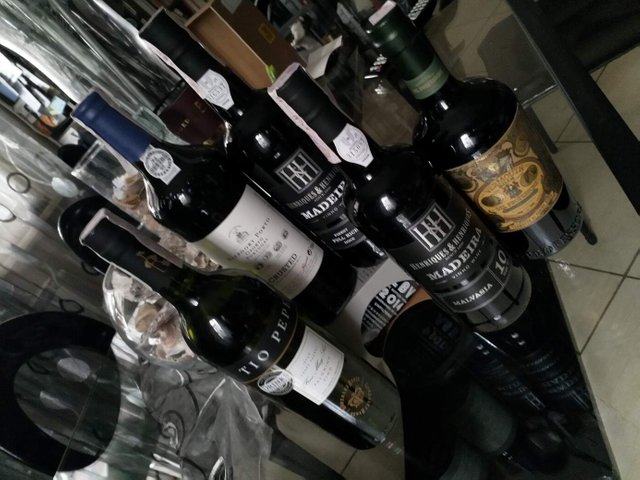 ---
Criptomâniacos. Perdendo a oportunidade de acumular BITCOIN? por @steeminer4up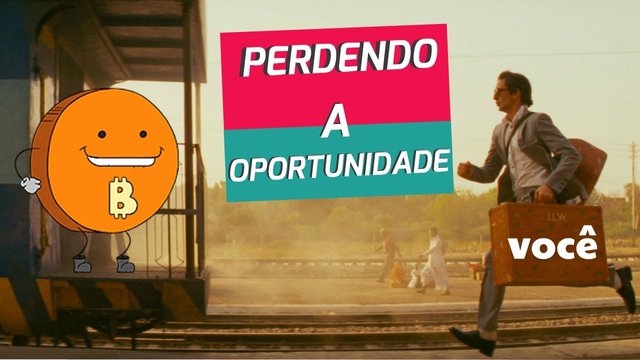 ---
SteemFest 4: SteemPlus por @rmach

---
Centro Comunitário de Podame encontra-se a recrutar Assistente Social por @assistentesocial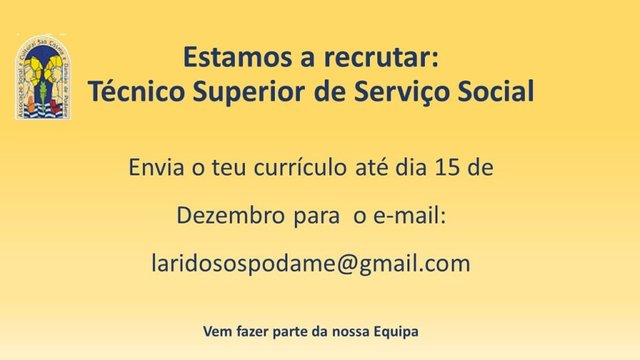 ---
Are you looking for Black Friday deals in 2019? por @shaden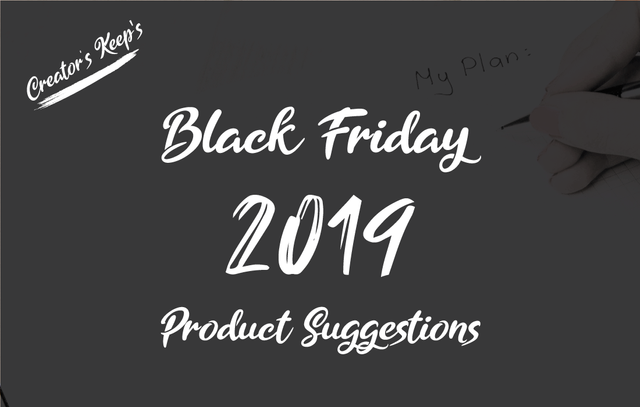 ---
App do Socios.com já está disponível para download. Plataforma de criptomoedas da Juventus, Roma, PSG e Atlético Madrid tb distribui tokens por geocalização, no estilo Pokémon Go por @wagnertamanaha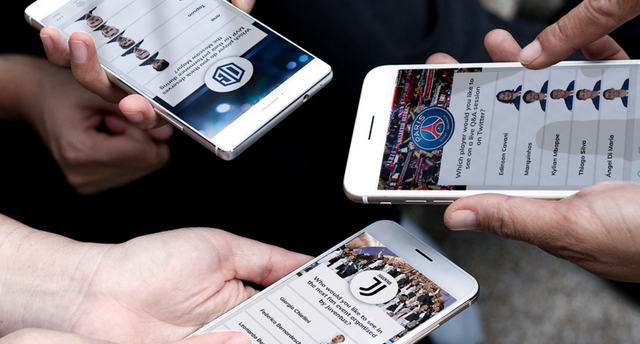 TOTTENHAM por @pataty69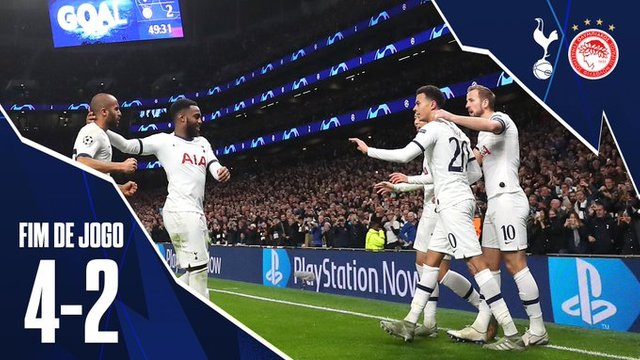 ---
João Félix the Golden Boy 2019 por @treze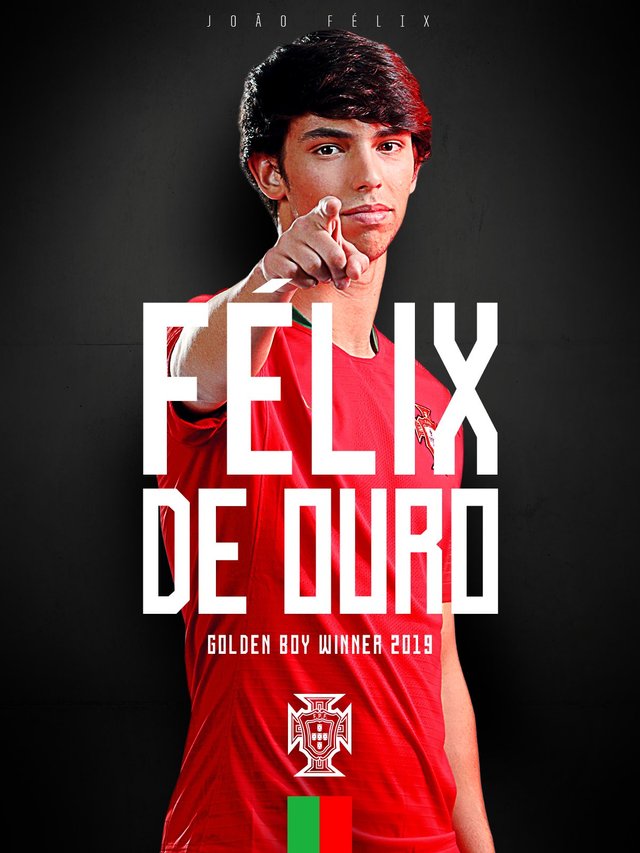 #FILMOTECA# - "Livre" (2014) por @wiseagent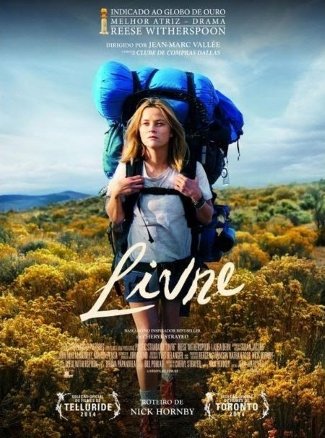 ---
Histórias de Mistério na Literatura Clássica Brasileira por @fernandovrech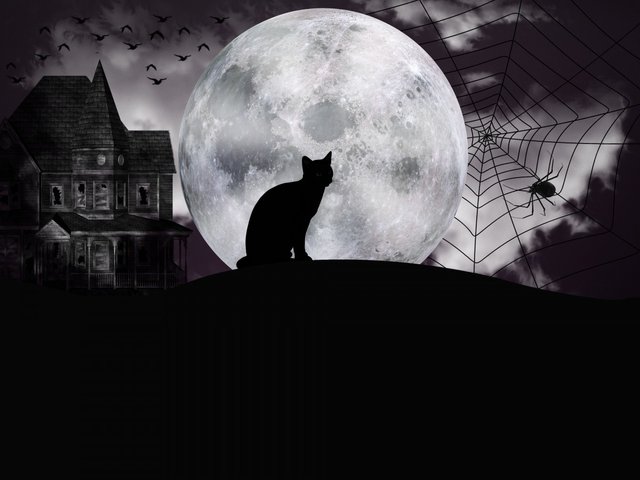 ---
É possível existir uma sociedade sem coerção? por @discernente

Qurator's Shooting Star | @doze por @qurator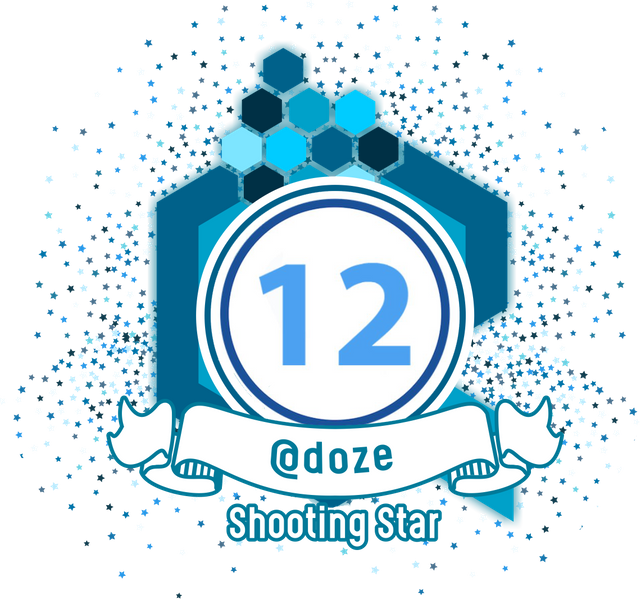 ---
Seagull por @doze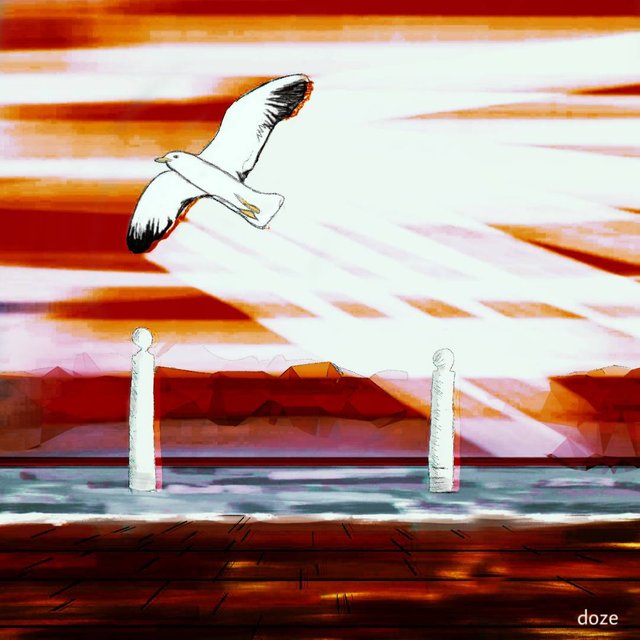 ---
The Gaugan IA Contest on Steemit - Week 6 | O Concurso Gaugan IA no Steemit - Semana 6 por @steemean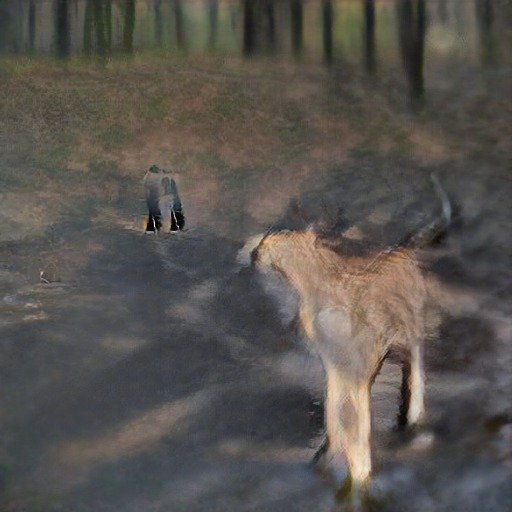 Bem vindos ao Steem! ;D
📣Hey Steemit!!! por @madescape91


---
Rising por @montesdeideias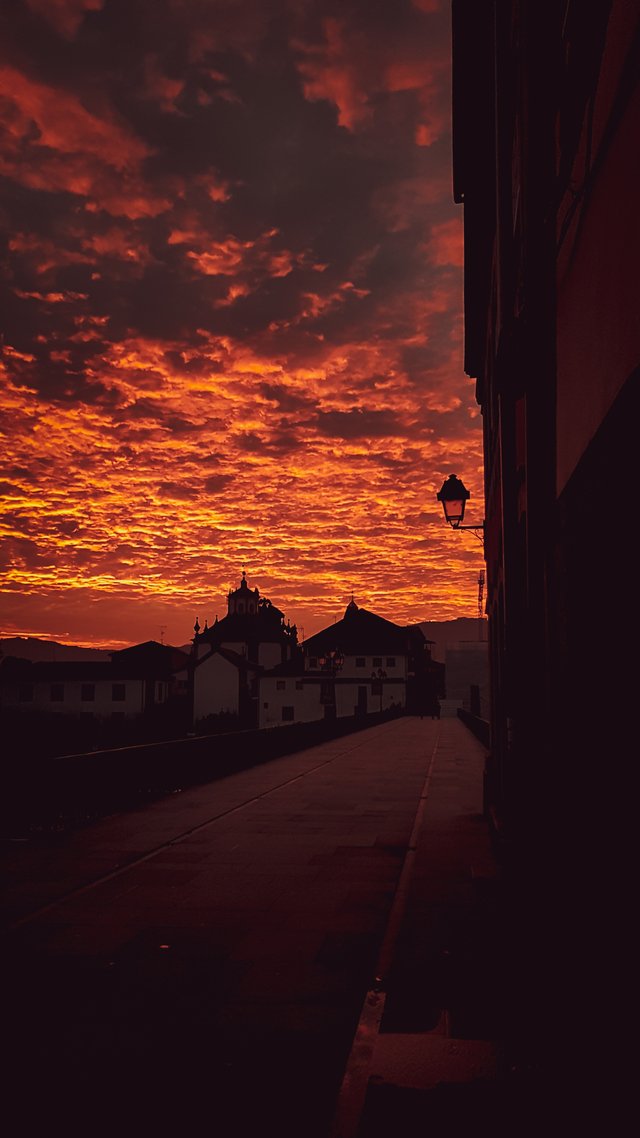 Agradecemos aos autores dos artigos seleccionados que comentem este artigo de modo a receberem o voto da conta comunitária.

Tabela % Upvote
| CATEGORIA | SP DELEGADO | % UPVOTE |
| --- | --- | --- |
| Master Delegador | Mais de 1000SP | 40% |
| Super Delegador | Mais de 500SP | 30% |
| Membro Delegador | 10SP até 500SP | 20% |
| Membro | 0SP | 5% |
Lista de membros atualizada
Seria muito importante todos os membros que ainda não delegaram e tiverem a possibilidade de delegar uma pequena quantia de SP para ajudar a conta @steemitportugal crescer mais.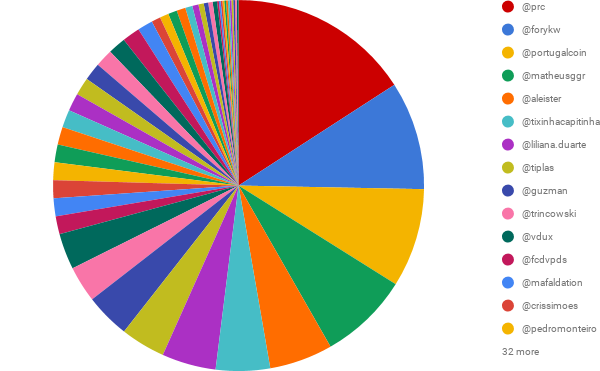 Posts importantes
SteemitPortugal - Witness Update v0.22.1
SteemitPortugal - Aumento de voto para os delegators
SteemitPortugal - Tribe+Token Comunidade Língua Portuguesa
SteemitPortugal - Increase of voting value for delegators
SteemitPortugal - We are accepting delegations
SteemitPortugal - Steemit Portugal - Apoios e Parceiros da comunidade portuguesa
SteemitPortugal - Actualização tabela de % de peso de Upvote para Delegators
Apresentação do projecto Steemit Portugal - Comunidade Portuguesa
Se estiveres interessado em ajudar a comunidade e participar neste projecto podes delegar clicando apenas num destes links em baixo:
10SP-25SP-50SP75SP-100SP125SP-150SP-175SP-200SP-225SP-250SP-275SP-300SP-400SP-500SP-1000SP-
Muito obrigado a todos os membros que estão a contribuir para uma comunidade forte e unida!

STEEMIT PORTUGAL WITNESS
A conta @steemitportugal neste momento é witness e podem consultar o post de divulgação aqui .
Se quiserem ajudar com o vosso voto basta clicar no link em baixo. OBRIGADO!
O nosso website tem várias notícias e tutoriais visita já em www.steemitportugal.com

Unidos somos mais fortes!