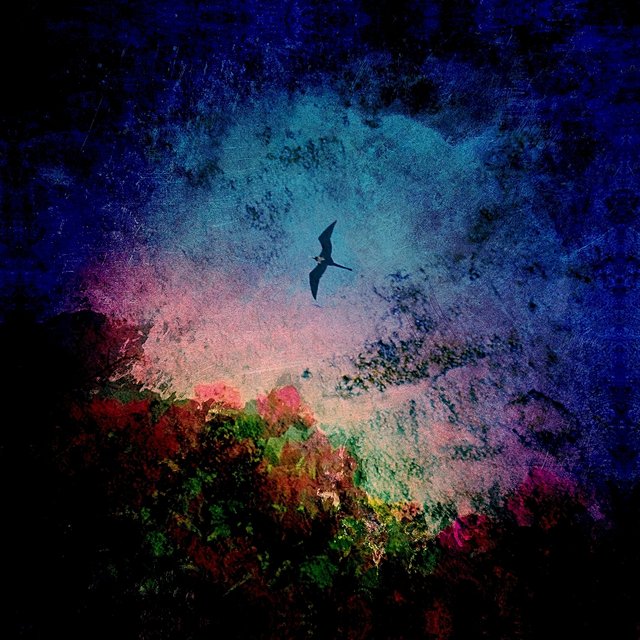 Just as a key matches a lock,
so too the right word reveals your truth.
After this word sounds, there are no doubts.
As a boat slides over the water's expanse,
as a river flows, embraced by a bank,
as a moonlit path trembles on a clear night,
so freely the spirit breathes in truthful lines.
As fallen leaves die to feed the earth,
as seeds sprout to become bread,
as vines stretch to the sun to bring a feast,
so gently a sequence of insights
changes a human being,
intangible, like a bird's line of flight.
---
Credits
My Other Poems
My Posts on Writing
---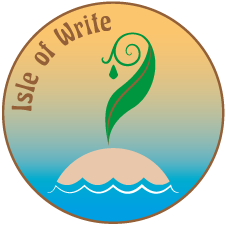 Interested in a relaxed place to learn new things or just kick back and chill with other writers and creative types? Check out The Isle of Write chat server!
Under the "Workshop Waters" category are all of the places you can go to both give and receive help, advice, feedback, and inspiration as an artist.
Check out The Isle of Write's introduction post for more details!
---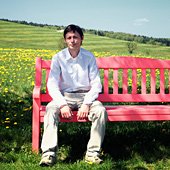 I'm a blogger, web developer, designer, entrepreneur, world citizen and a father to eight. I write about productivity, writing, web development, travel, and crypto. If you've enjoyed this post, please consider a resteem & upvote, and follow me at
@vitkolesnik
.