Friday Poets's Exchange, Week 4, Contest and Community Building
Friday Poets' Poetry Exchange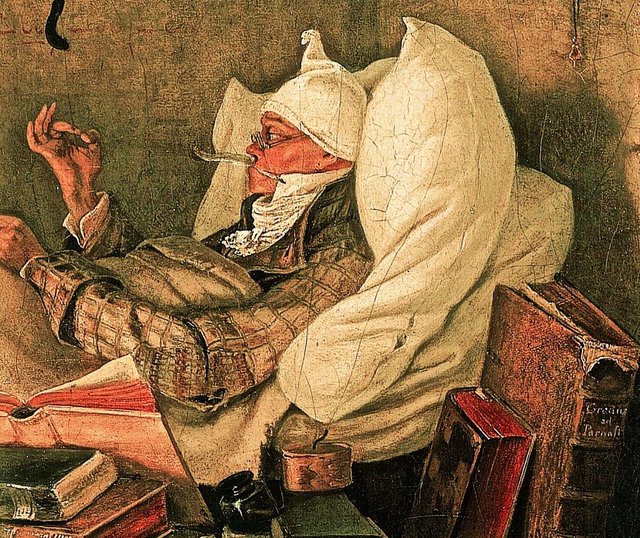 attribution
Welcome to the fourth week of Friday Poet's and the start of another poetry weekend on steemit. Let's grow our community. Re-esteem and upvote this post and visit the other poems and upvote the comments here, so I can pick a winner. I don't pick winners; I would just pick you all.
Tomorrow is Haiku Saturday and come Sunday, we'll have the Dead Poem's Society rewind. Keep you eyes peeled and enter:)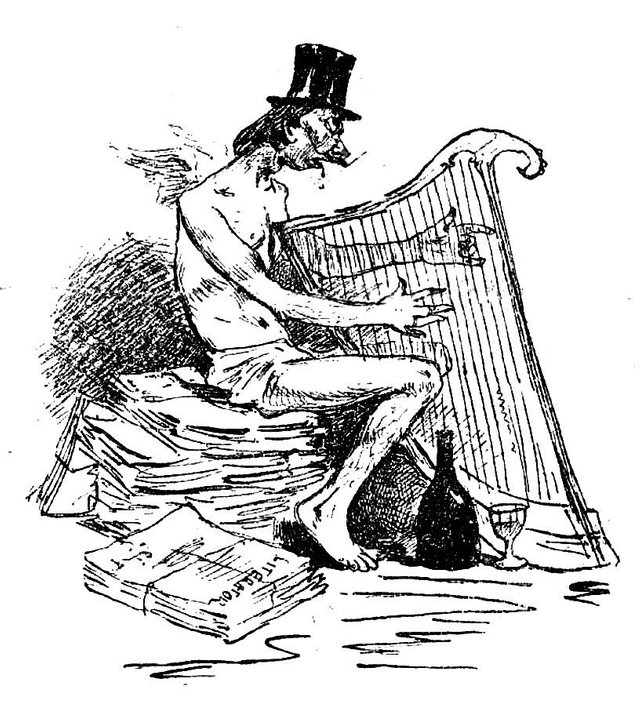 attribution
The rules of participation

Up vote this post and re-esteem it. I will be checking. By reesteeming we grow the audience and support each other. You know make Friday Poets a thing. To be eligible for price payout, this has to happen.
Visit at least three other Friday poets and comment and up vote their COMMENT here. You can also upvote their post if you got the upvote power but it is not necessary.
Drop your link below to a poem you wrote today … that's Friday wherever you are. I know some of you are taking part in the 100 days of poetry with @d-pend and the steemitschool. These poems are more than welcome, as are any other poem challenge/contest entry. The only stipulation is that you wrote it today … FRIDAY. So go ahead and double up.
Make one of your tags #fridaypoets and place @prydefoltz in the title
I will upvote and comment, to the best of my ability, on everyone who takes part having followed the rules and reesteem the one's that tickle my fancy. I should be able to get to everyone within the week. So that will be two upvotes one for your comment and one for your post. I will do my best to make sure the upvote is over the burn-off level.
(A comment/blog that is upvoted but the total value of upvotes is less than 3 cents, receives no payout. The amount is burned off.)
The liquid payout from this post (SBD) will go to the winners(those who receive the most upvotes in the comment section) and/or depending on payout received to those that participated the most.
I will take part in the contest by writing a poem but I will NOT share in the SBD payout.
Have fun and maybe crack a smile.



attribution
Upvote and Re-esteem, tell your friends. The more people that get involved, the more I can reward the participants and the winners. I really want to see the poetry community, enmasse, enriched on steemit, but we really do need to support each other.
Last week's Payouts
The post receive a 0.505 SBD payout. There were four participants and I split the reward in four. The following accounts each received 0.125 SBD