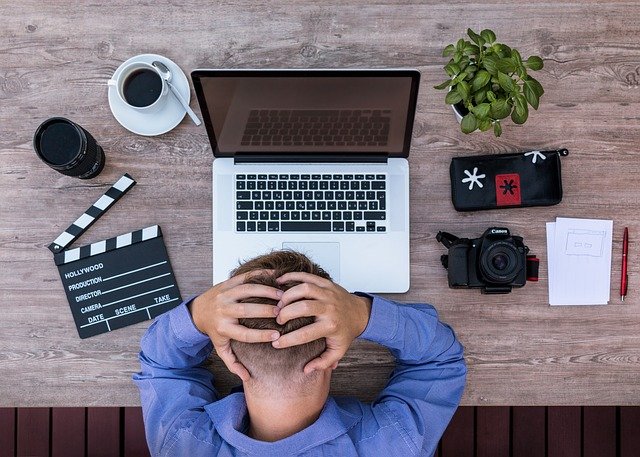 Making good comments is hard, but it's especially hard with poetry. This is a quick how-to that should help you through writing great comments.
I think any poet who has ever ventured to post their work on the internet for others to consume has experienced The Silence. The Silence is a term I came up with to describe the lack of meaningful comments after posting your poem on a forum of any kind. You can imagine us thinking and contemplating the words in our heads then coming alive when they start to click. As our fingers feverishly fill pages with typed or handwritten words (@bleedpoet), we may be thinking, "Yes! This is the perfect way to word this!" We finish it up, make it look pretty then post it on the net for the world to see, and then we wait....
and wait...and check it again...
...and wait...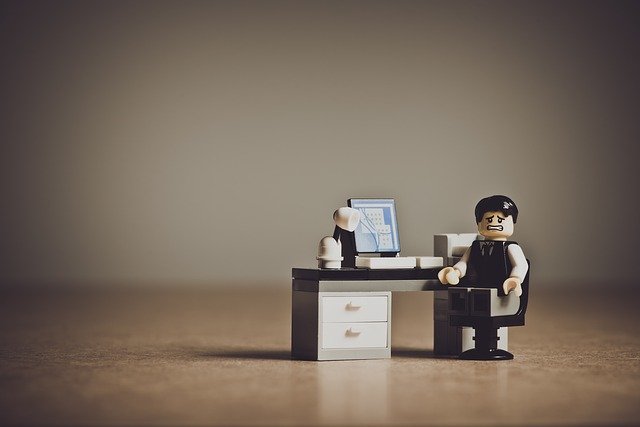 And that is The Silence. We wait and often are never acknowledged, with the exception of those wonderful people who say things like "Nice post, I upvote you please do same for me to". God bless those guys because sometimes, I like to pretend that they actually read my stuff, and I thank them or ask them their favorite part. Err..ok that makes me sound lame. Forget I said that. I'm a really cool dude.
Anyway, I understand. I really do. Poetry is hard to comment on...even for other poets. We know we like it, but even we might not be sure as to why. I mean poetry is not always meant to be clear and concise. We use weird metaphors, strange words, no punctuation, weird timing, some use rhymes, other don't. It's just not always easy to decipher. So a lot of us would rather not share what we think about a poem out of fear that we may be wrong. Here's the thing; you have nothing to fear because you're never wrong. A professor of mine once told me a valuable lesson:
You get from art what you bring to it.
Remember that, and know that your thoughts are a reflection of what you bring. With that in mind, I have made a step-by-step method to employ for making thoughtful comments on poetry. Without further ado, I give you:
@Moeknows step-by-step guide to commenting on poetry
Read the poem (they're often quite short)
Read it again (think about the words and pay attention to the details)
Formulate an understanding of what the poem means to you.'
Decide whether or not you like it. (This is important. Don't feel like you have to upvote or comment on something that you don't like)
Think about specific aspects of the poem that you may like such as:
A. a specific line or phrase
B. The rhythm or timing
C. The imagery (or the way the author described an object or scene)
D. A twist or unexpected revelation
E. The message (again as you understand it)
F. Any other aspect you notice
Begin the comment with something easy to add on to. I like to use the following:
A. "I like..."
B. "I loved how..."
C. "Good poem. This is what I read into it..."
D. "Great piece. The following lines struck me: "
End your comment. I usually end by saying "Thanks for sharing" or "Looking forward to more"
And that's it. That's a lot of writing for 7 simple steps, but I think it will be helpful for those who want to show more support to poets. Please keep in mind that these are my own theories and habits and someone is bound to disagree with them. That's fine. Just do whatever works best for you. Just don't let an author suffer The Silence if they don't have to.
Thanks for reading. Please feel free to share your thoughts below.
*All above images are from Pixabay

=============================



=============================