STEEMIT BLOWS MY MIND AGAIN! - Plagiarism, Repentance, and Forgiveness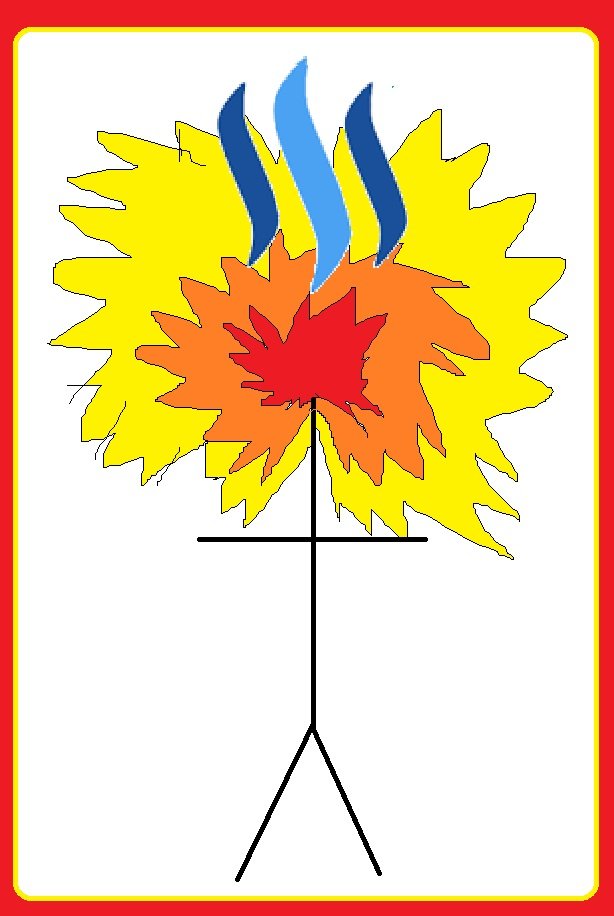 What an amazing community we are privileged to be a part of of. If any of you have been paying attention, then you already know what has happened with @jpiper20.
Both @klye and @pfunk posted articles about the plagiarizing activity of @jpiper20.
Recently though, @jpiper20 posted a confession.
Just look at the replies to that article from members of our community like:
---
Obviously, what @jpiper20 did was wrong.
Obviously he got caught.
Obviously, when he was called out, he confessed and asked for forgiveness.
What I find remarkable though is the willingness of so many within our community to forgive him, encourage him, and support his honesty in this matter.
Though @jpiper20 deceived many of us and has broken our trust, yet, the community seems to be willing to give him another chance.
Though I have never followed him yet, or ever upvoted one of his posts that I aware of, I have just now clicked "follow" on @jpiper20.
If he is willing to be honest, repent, and stop his deceptive activities, then I am willing to forgive him and allow him to have another chance.
How about you?
---
---