ROZMOWY Z SYNEM. CZĘŚĆ ÓSMA.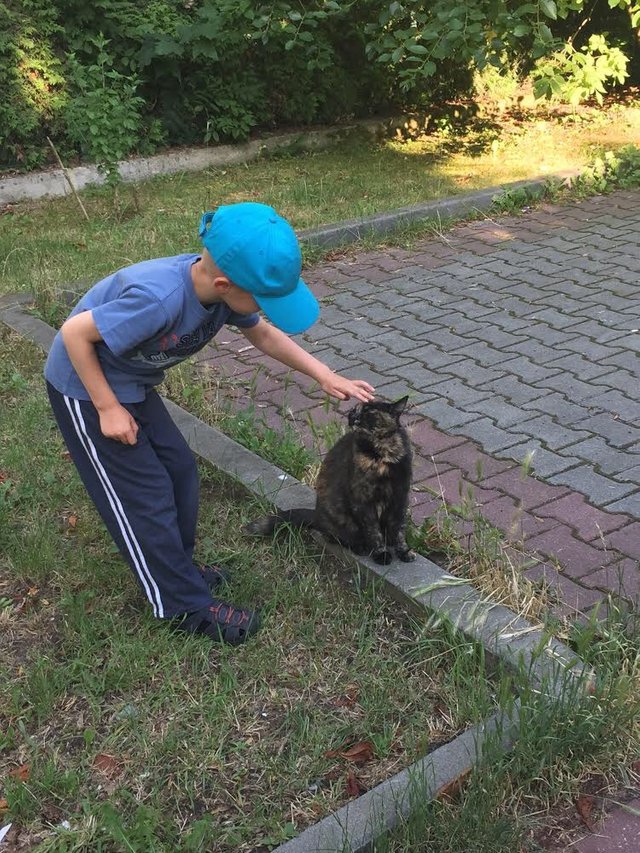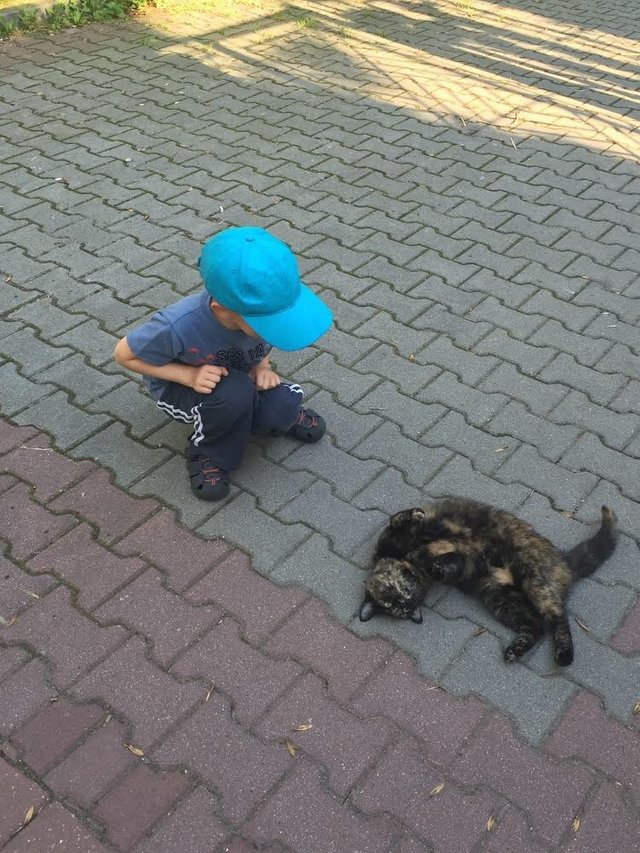 PRAWDZIWY KULINARNY KOMPLEMENT:
(zaspany synek wchodzi do kuchni)
-co tak ładnie pachnie? przywąchałem się tutaj



PEŁNE ZASKOCZENIE:
-kiedy ten balon pęknął, to byłem taki niespodziewany



OMSZAŁA KORA NA GAŁĘZIACH:
-..i tam na tym drzewie były takie krótkie zarośla..



NA SPACERZE:
-Tato, przestań obsługiwać Mamusie, tylko goń mnie! 🤷‍♀😅



ZNAKOMITA ZNAJOMOŚĆ MATERII:
-ta naklejka już się nie będzie przyklejać, bo jest za bardzo włosata



TRUDNE SPRAWY:
-Sumienie to jest takie małe światełko w głowie, które ci mówi rób to lub nie rób tego - zależy jakie masz sumienie. Ale czasami do człowieka przychodzi pokusa i to są trudne sprawy. Jak zrobisz coś złego to późnej sumienie cie gryzie, a nikt nie lubi być pogryziony.



TAK SIĘ SPRZĄTA!:
..i tam była taka pani, psikała na szybę taką butelką, a później ścierała to takim prześcieradłem..



KONIEC ROKU SZKOLNEGO:
Kończy się rok szkolny.
Mój syn przynosi do domu cały zestaw kartkówek i dyktand z ostatnich miesięcy, które dotąd były przechowywane w szkolnym archiwum.
-patrz Mimi ile moich sprawdzianów!
-no i z czego się cieszysz? przecież wiesz jakie tam są oceny 🙄😜
On:
(śmiertelnie poważnie uradowany 😁)
-bo będę miał tyle kartek do robienia ORIGAMI!!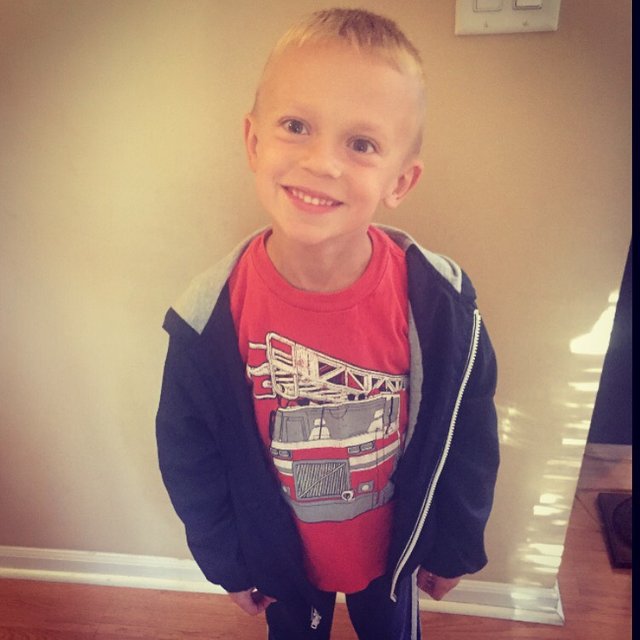 GNARLS BARKLEY - "Crazy":
I remember when,
I remember, I remember
When I lost my mind.
There was something so pleasant
about that face.
Even your emotions have an echo
and so much space.
And when you're out there
Without care,
Yeah, I was out of touch.
But it wasn't because
I didn't know enough.
I just knew too much.
Does that make me crazy?






"ROZMOWY Z SYNEM":
część pierwsza, druga, trzecia, czwarta, piąta, szósta i siódma
---
---
Originally posted on slowo ma znaczenie. Steem blog powered by DBLOG.