ROZMOWY Z SYNEM. CZĘŚĆ SIÓDMA.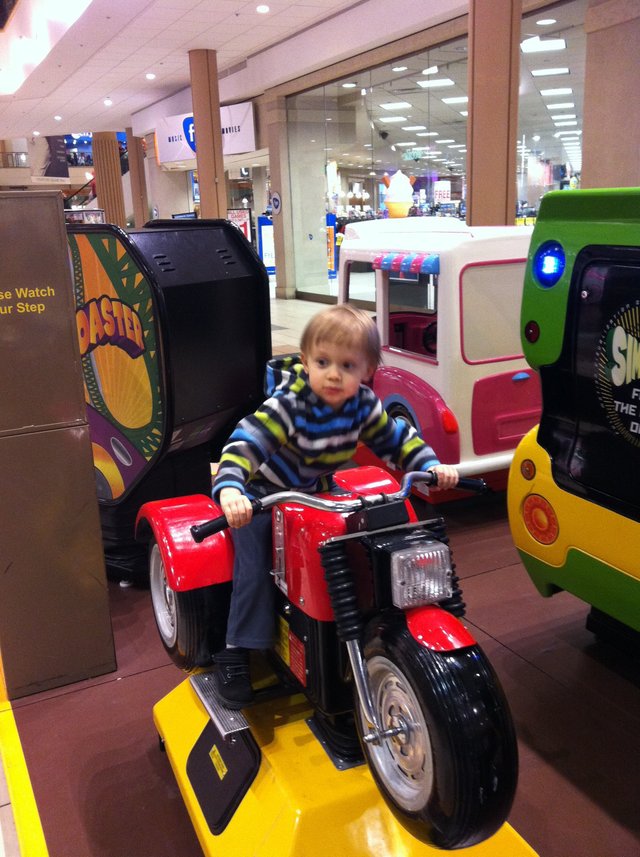 ROZRÓŻNIĆ FIKCJĘ OD PRAWDY:
-czy mogę skosztować tych jagódek? czy one są nierealne?



NA SPACERZE:
-widzisz Mimi tam tam! TAM!
-co: tam?
-TAM! KOT!
-gdzie?
-tam pod drzewem!
-o, to może się komuś zgubił? oj, czmychnął w krzaczki :(
-nie martw się Mamusiu, koty sobie poradzą. Koty wiedzą jak żyć.



TRUDY ŻYCIA:
-umyłeś i wytarłeś ręce?
-umyłem, ale nie wytarłem. nie chce się z tym użerać.



UŚCIŚLIJMY:
-Tato, w której byłeś klasie, gdy dostałeś od rodziców swój pierwszy samochód?
-dlaczego pytasz?
-tak tylko pytam. ogólnicznie.



ME GUSTA:
-czemu mi dziś ubrałaś ten nowy płaszczyk (ma w nim troszkę za długie rękawy),
wyglądam w nim jak mamałyga.



TRZEBA ZNAĆ SWEGO WROGA:
-nie zjem tej zupki, bo tam jest ta okrutna pietruszka



WAGARY:
-a co to są wagary?
-wagary są wtedy, gdy zamiast do szkoły idziesz na papierosy.



(..)
BEN E. KING - "Stand By Me"