🍒 Photoshoot: Striped Sunset by MariaCherries Part 2 ENG/SPA 🍒
Hello Fishes, today I finally post the second part of a photoshoot I did back in 2012, I called "Striped Sunset", location was my studio/office in Hermosillo, Sonora, Mexico and the photos were taken with a SONY camera DSLR-A390.

Originally I did the photos in colour, but my friend @fakj94 suggested I do black & white, I thought it was a good idea, so I decided to go ahead and try it and I converted the pics to BW, the result you can see it right here on this post, I think that the BW give's them a more interesting and mysterious aura, what do you think?
And please, if you like the photos and want more like this, let me know with an upvote or comment, thank you 😁.
Hola Pescecillos, hoy finalmente posteo la secunda parte de una sesión fotográfica que hice en el 2012, la llamé "Striped Sunset", la locación fue mi estudio/oficina en Hermosillo, Sonora, México y las fotos fueron tomadas con una cámara SONY DSLR-A390.

Originalmente hice las fotos en color, pero mi amigo @fakj94 sugirió que las hiciera en blanco y negro, yo pensé que era una buena idea, así que decidí poner manos a la obra y convertir las fotos a blanco y negro, el resultado lo pueden ver en este mismo post, yo pienso que el blanco y negro les da un aura misteriosa e interesante, ¿ustedes que opinan?
Y por favor, si le gustan las fotos y quieren más como estas háganmelo saber con un upvote o un comentario, gracias 😁.
---
THE SECOND PART IN COLOUR / LA SEGUNDA PARTE A COLOR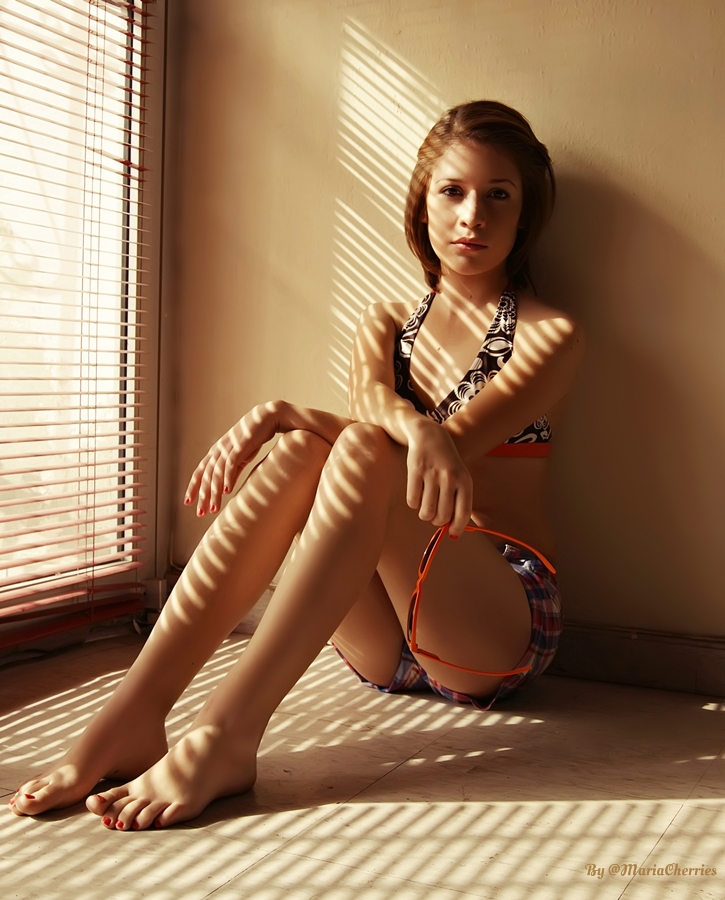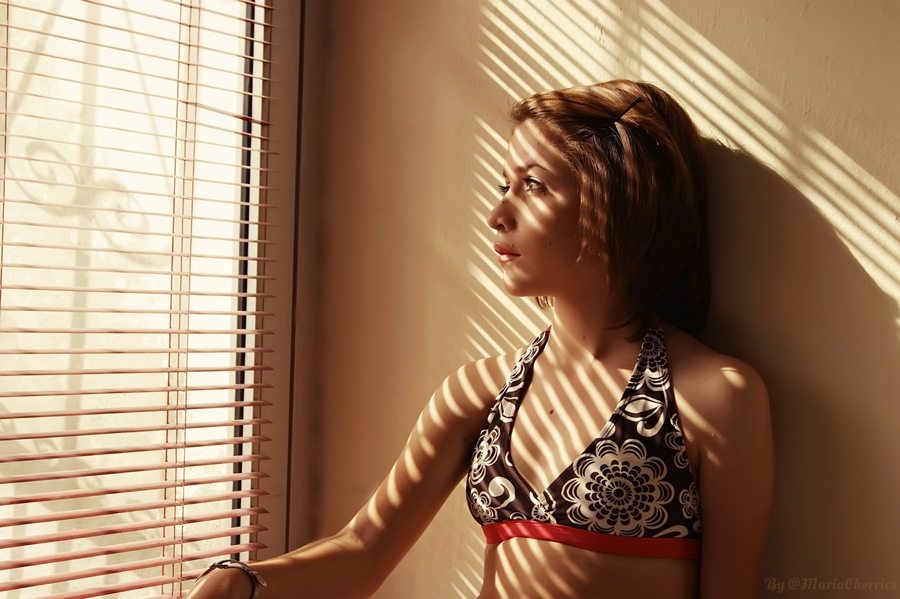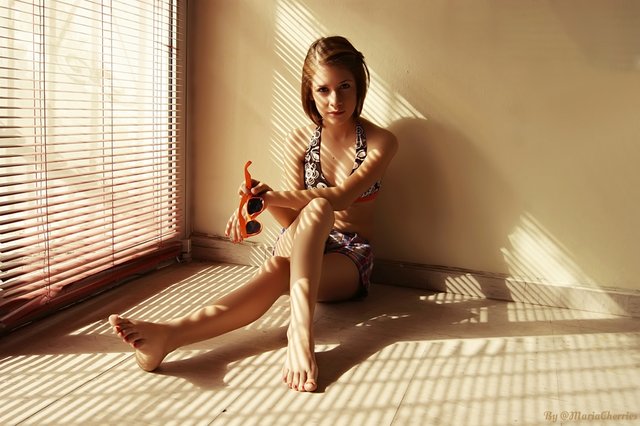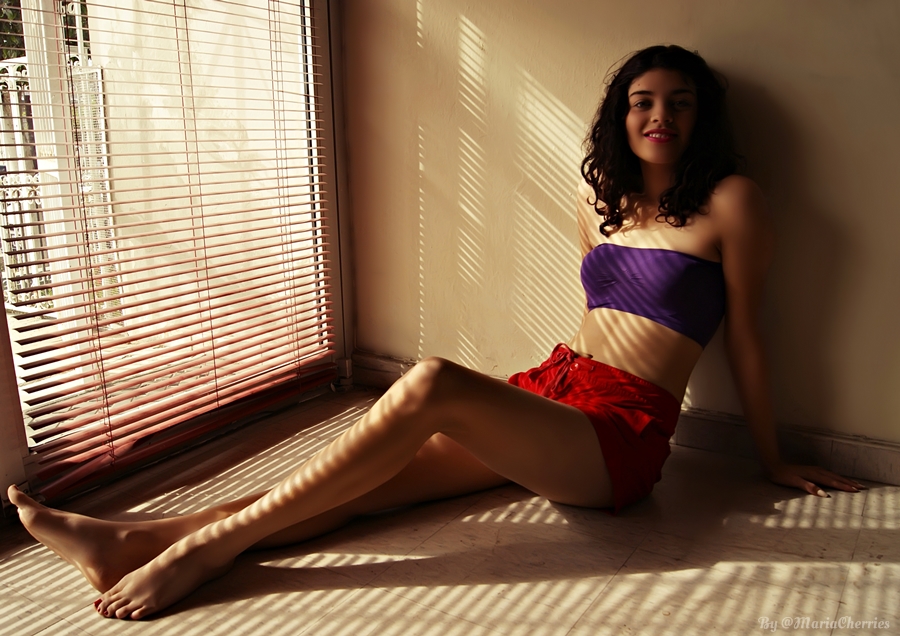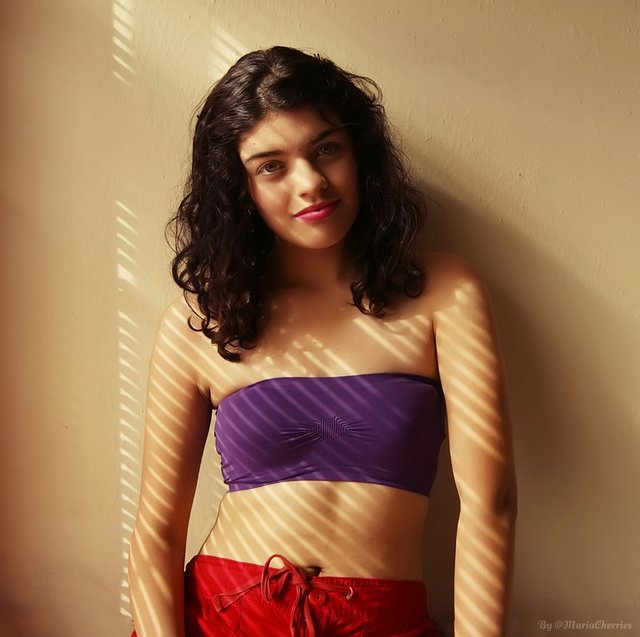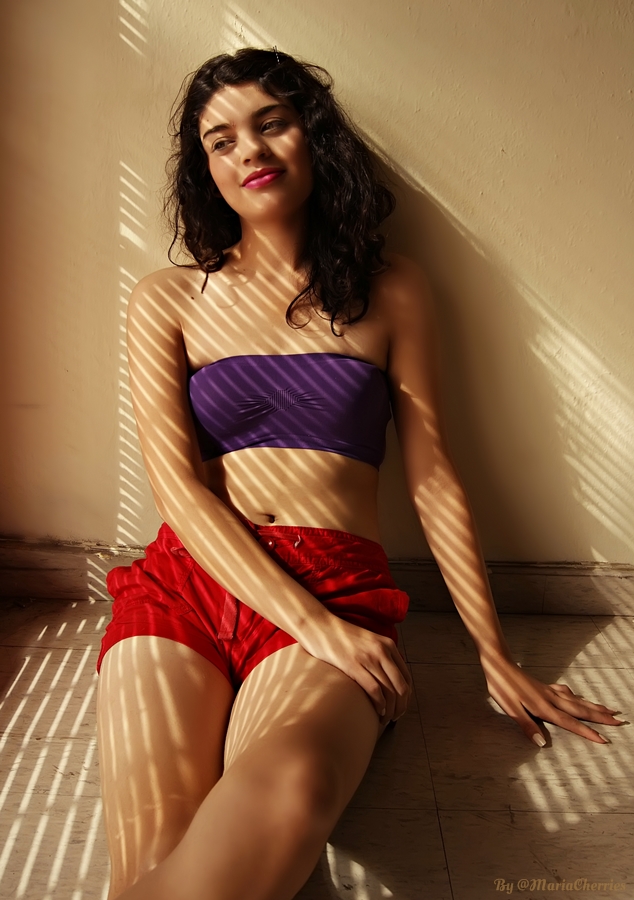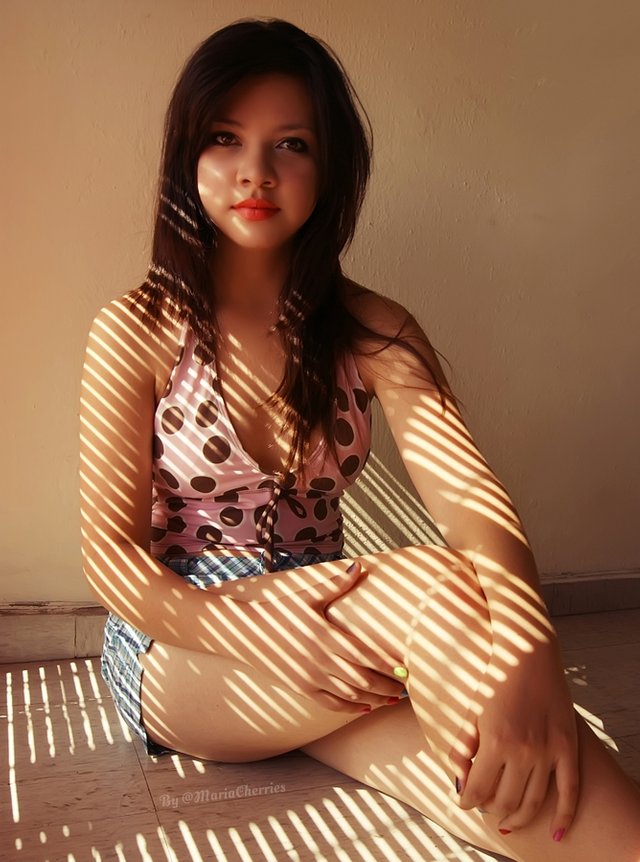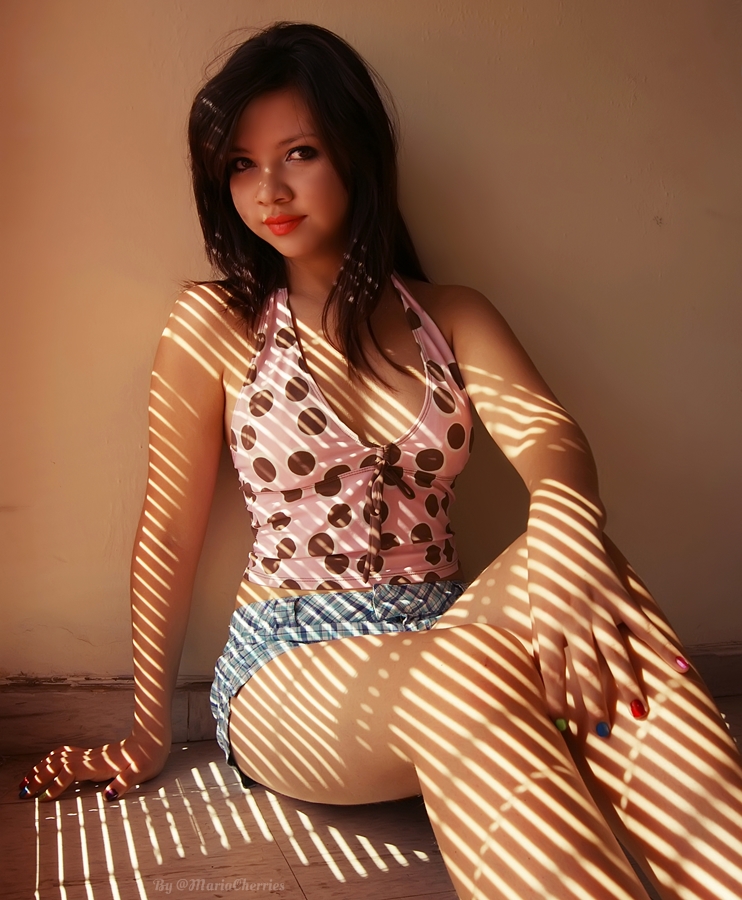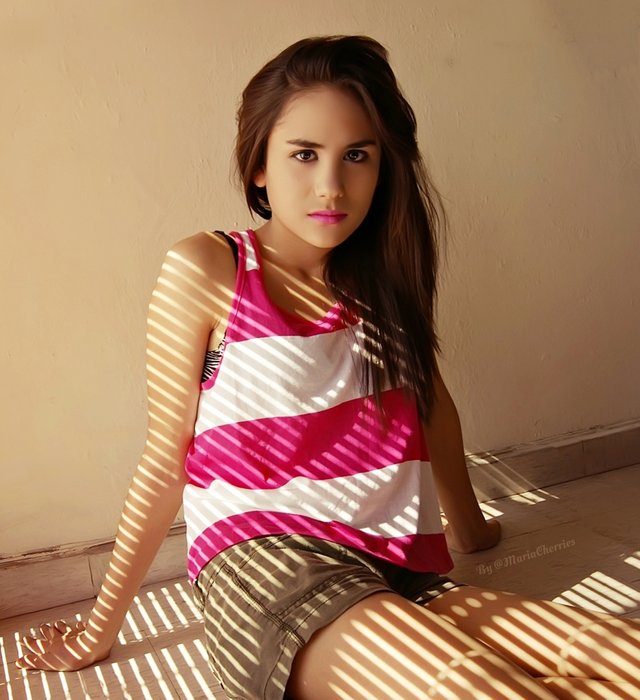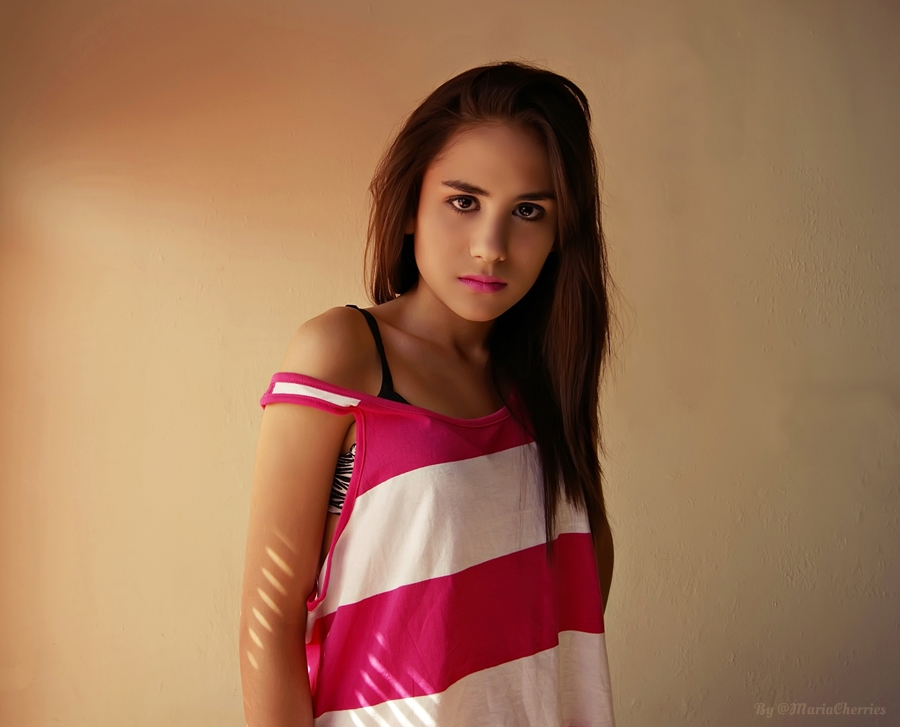 NOW IN BLACK AND WHITE / AHORA EN BLANCO Y NEGRO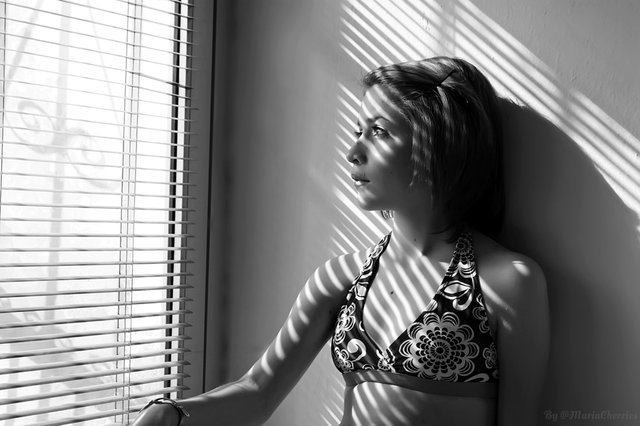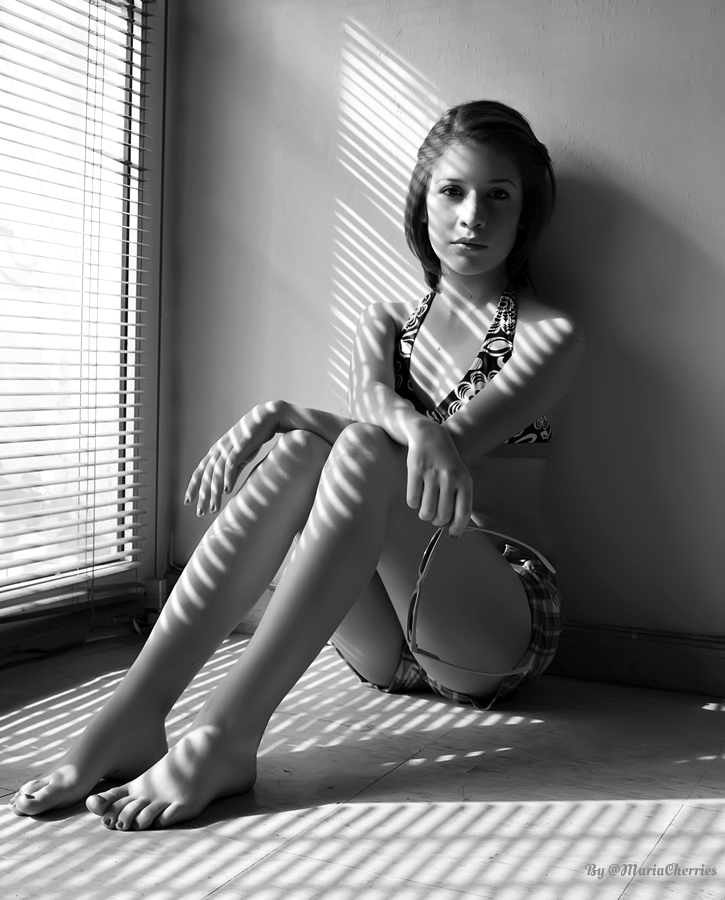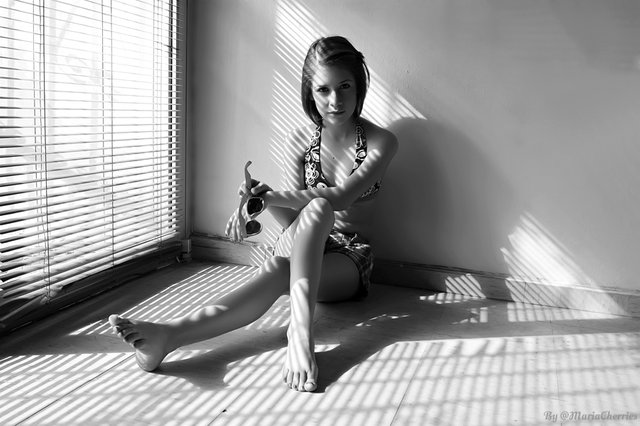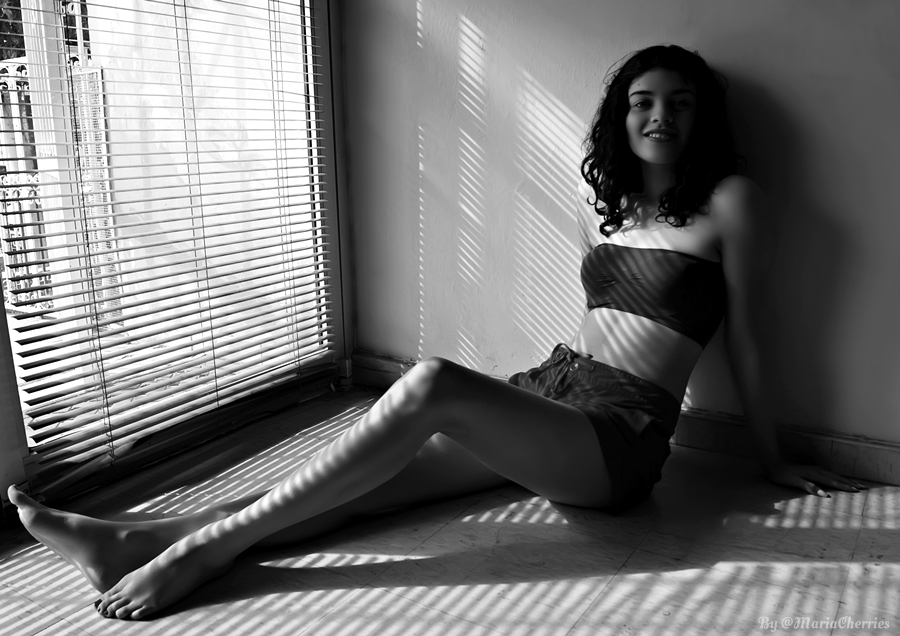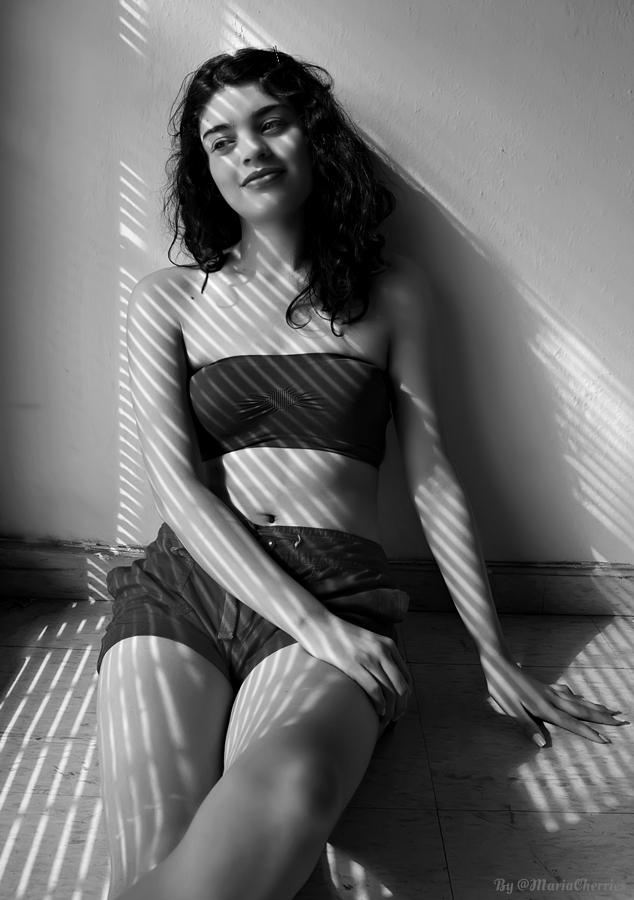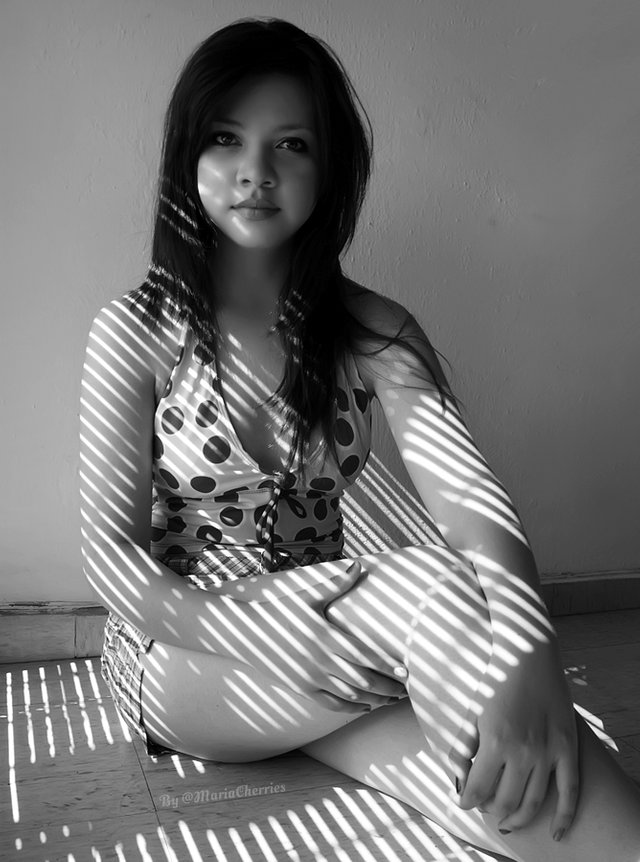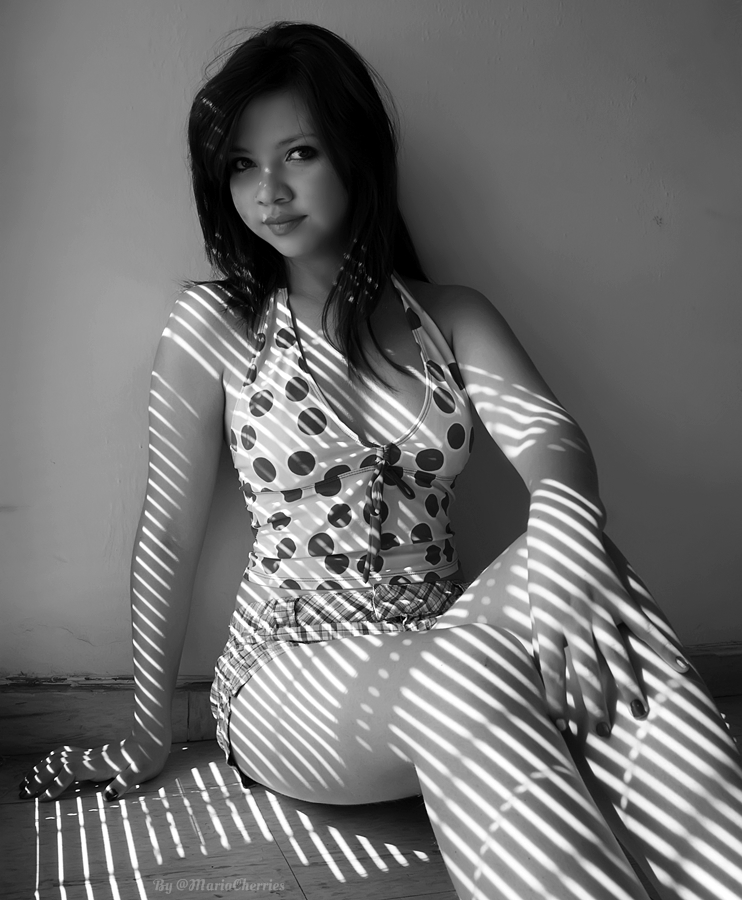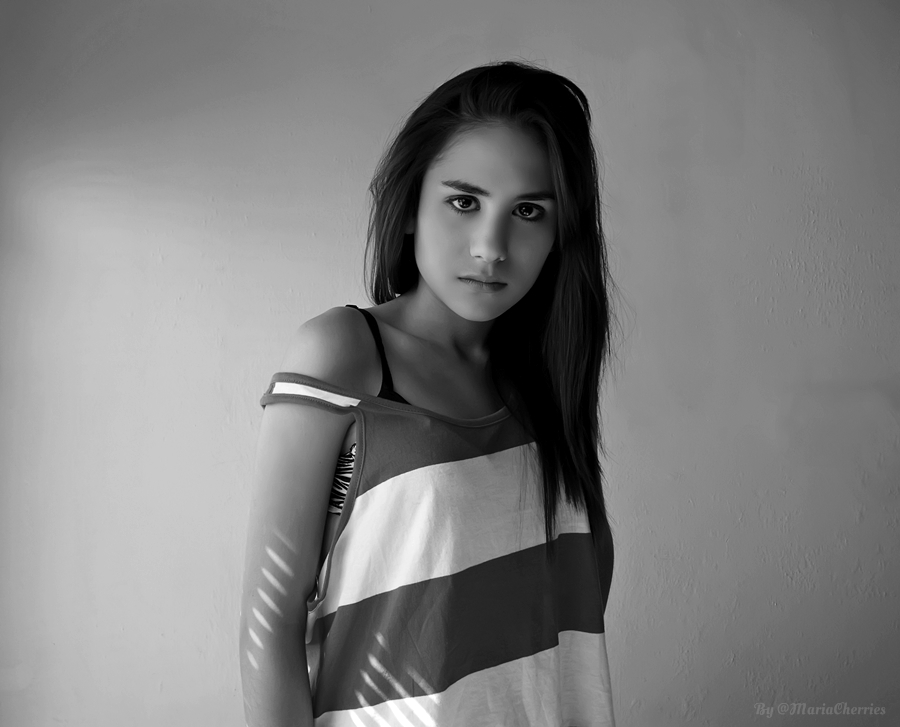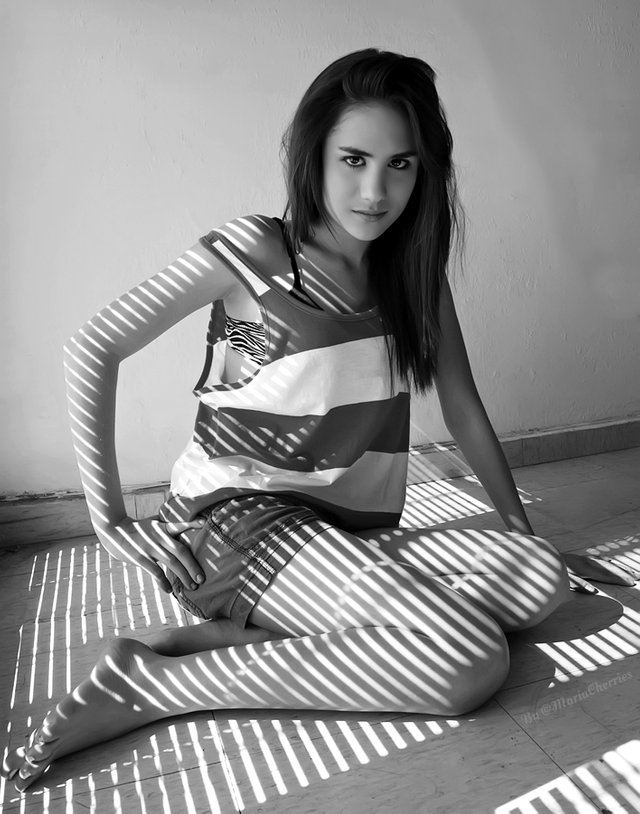 ---
OTHER POST I HAVE DONE / OTROS POST QUE HE HECHO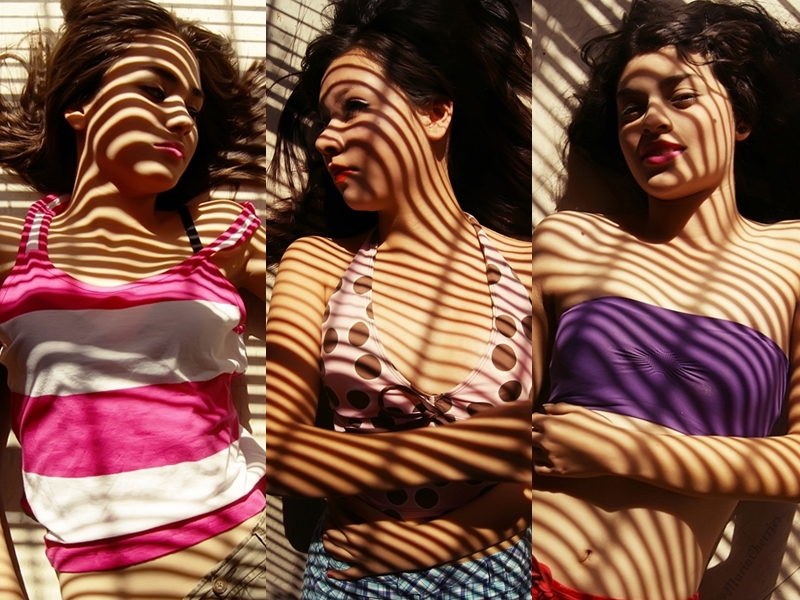 Striped Sunset I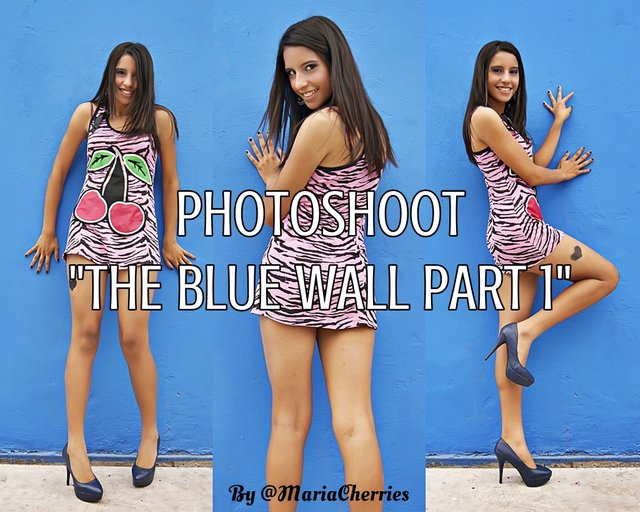 The Bluewall Part I
The Bluewall Part II
The Bluewall Part III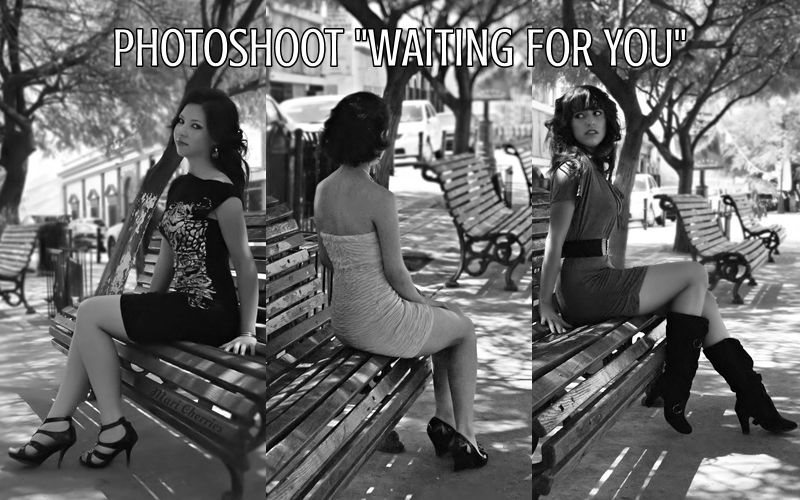 Photoshoot Waiting For You


Lost in the Sky Blue


Portraits Part I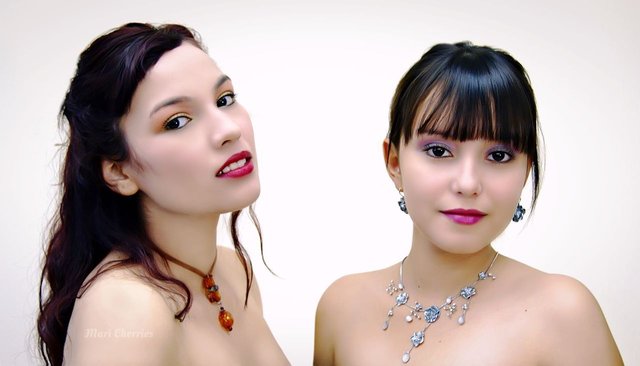 Portraits Part II


❤ ❤ ❤ ❤
POST IT, STEEM IT, EARN IT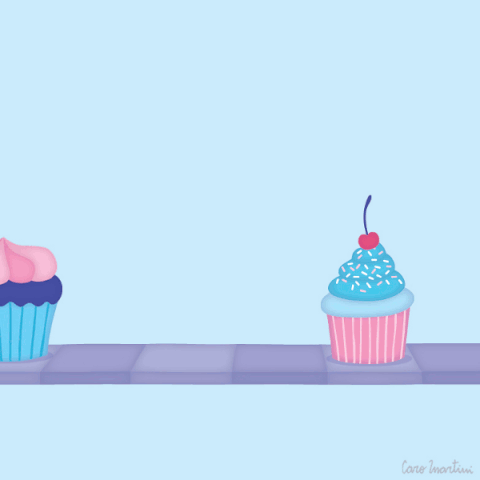 ... FOLLOW ME TO PUT A MARIA CHERRIES ON TOP 😘 ...
Read My Short INTRO POST
---
All photos ©Copyright 2011-2017 by Maria E. Rodríguez M., All Rights Reserved.
Gifs via https://giphy.com