Travelicious Canada - Victoria, BC: Castles, Gardens, &.....X-men?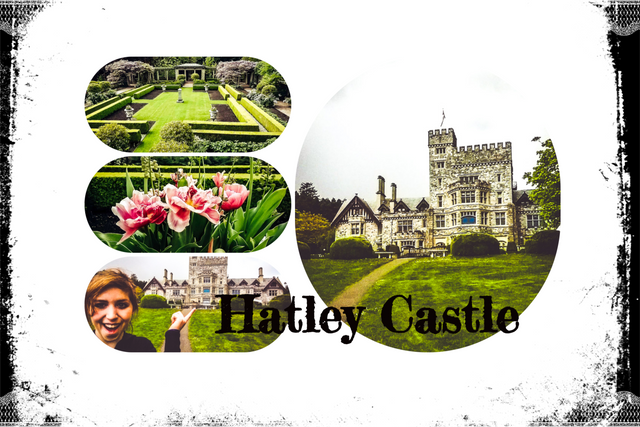 Now I'm sharing some of the photos I took on the third day of my travels.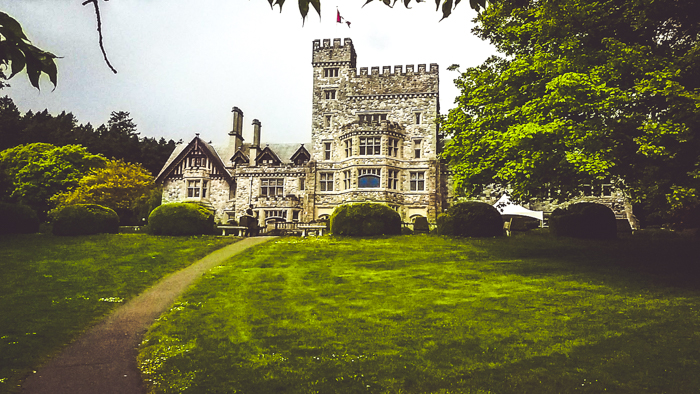 This day was probably the most adventurous of them all, simply for the fact that I opted to use public transportation in an unfamiliar city. I rode the bus towards the outside of the city to pay a visit to the famous Hatley Castle. Let's just say that after everything I had to do a little walking to get to where I was going, but the good news is that I got there. Oh, but the bad news is that I forgot my camera's SD card so all of these photos were in fact taken on my phone. It just goes to prove that you don't need a fancy camera to take some good shots.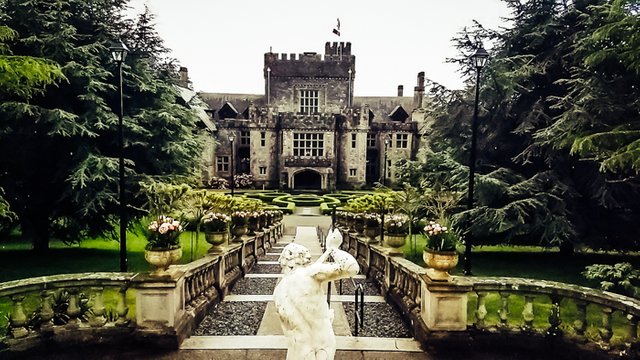 So the history of this building is very interesting and I wasn't aware until my visit to Craigdarroch Castle the following day that there was a connection between the two.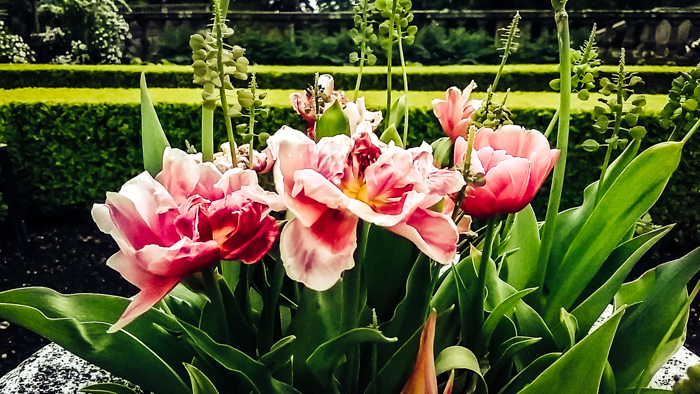 I won't go all 'history teacher' on you and give you the whole story, but basically this castle was built by the son of Robert Dunsmuir, James Dunsmuir. Apparently, after the death of his father, his mother was made the beneficiary of the estate and the large family business. I'm not quite sure what led to what, but I'd say it was a classic case of why you should never mix business with friends and family. It ended in a lawsuit over the business in which James won and I visited the Craigdarroch castle the following day and was able to tour the entire thing so I'll be sharing that soon, but as for Hatley castle, it unfortunately wasn't open for touring on this day.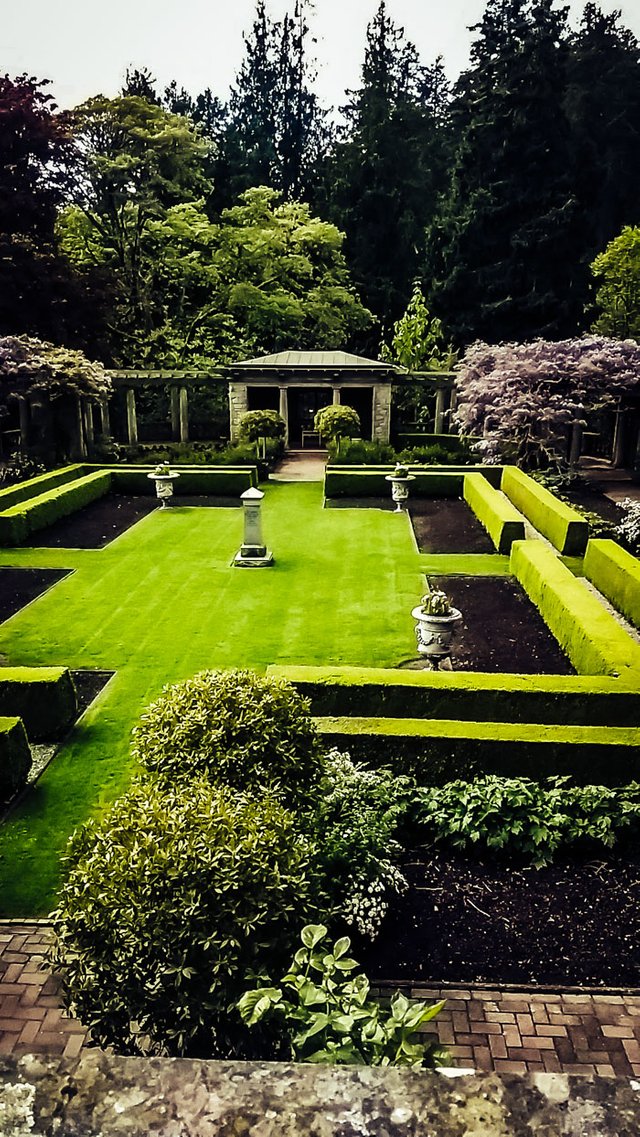 Guess what? This building has been used in so many movies and tv shows that you've probably seen. Namely the 2016 Deadpool movie and most of the X-men movies. It was also in the TV series Arrow and Smallville. So yeah, I half expected a superhero to come around the corner. Aw, well no such luck but I did see some beautiful things.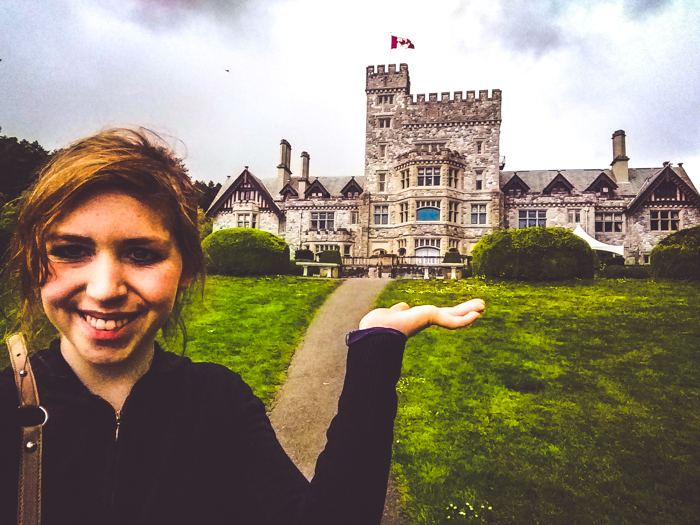 So in the next post I'll be sharing the photos from the other castle I visited. Have an awesome weekend!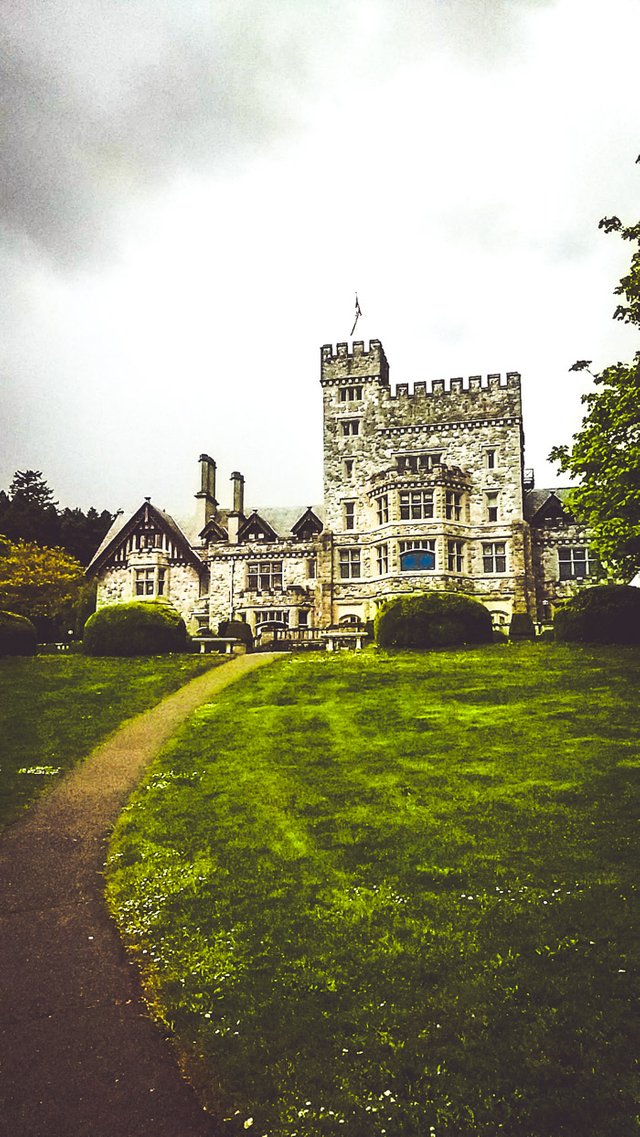 For more great food ideas and inspiration, please do not forget to look at my other recent posts
ALL CONTENT IS MINE AND ORIGINAL! All of these food photos were taken with my Nikon D750 and my favorite Lens, the Nikon AF-S FX NIKKOR 50mm f/1.8G. You can find out more in my INTRO POST.
And, by the way, to all the minnows out there, my intro post did a huge $0.21. The key to success on Steemit is to be consistent and persistent. Click on the link below for some great tutorials on how you can also succeed on the steem blockchain: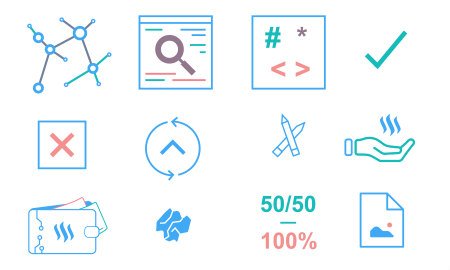 Also, a huge shoutout to @rigaronib for designing my logo!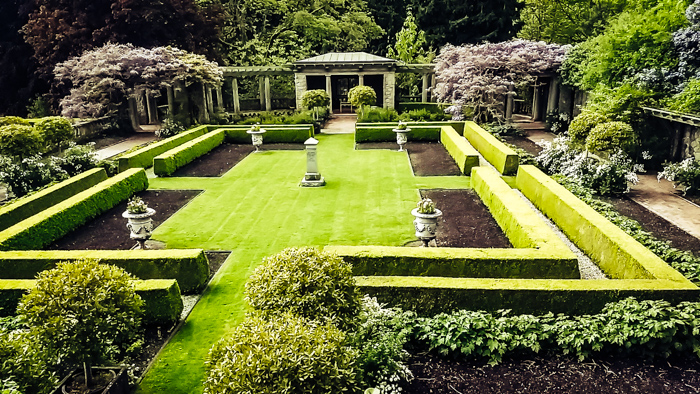 Do you want to learn more about me? Click here to see a recent @wadepaterson interview with me - 20 questions with @gringalicious