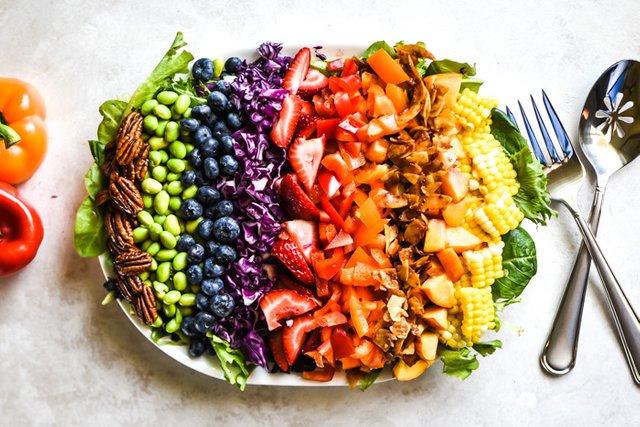 It's been a while since I shared a good salad recipe I'd say.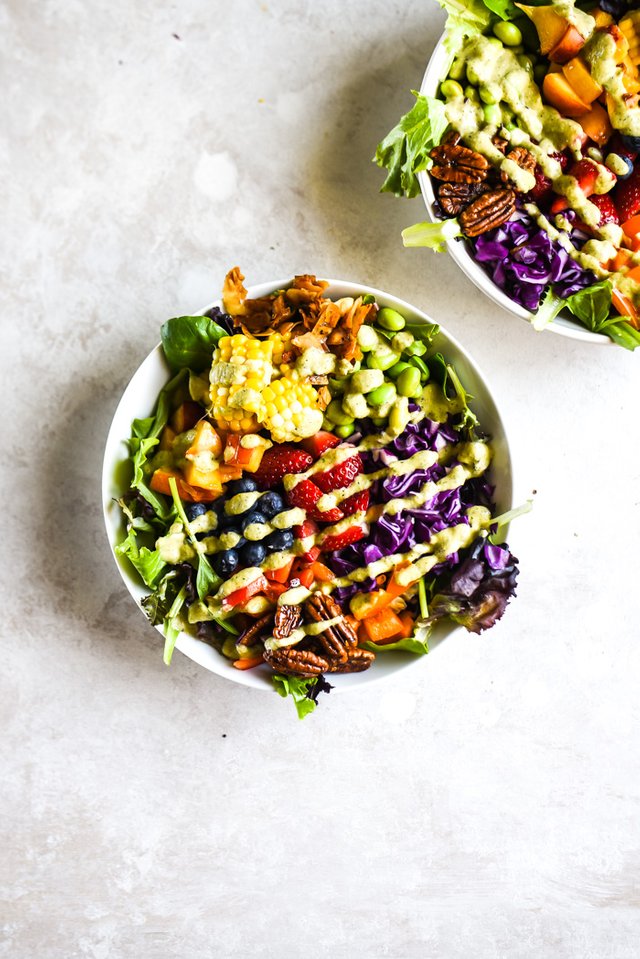 Salads are the one thing that I get really carried away with when I start making them. I don't know, there are just so many possibilities that I end up add everything and the kitchen sink. Please tell me you are like this with something in your life at least so I don't feel so strange.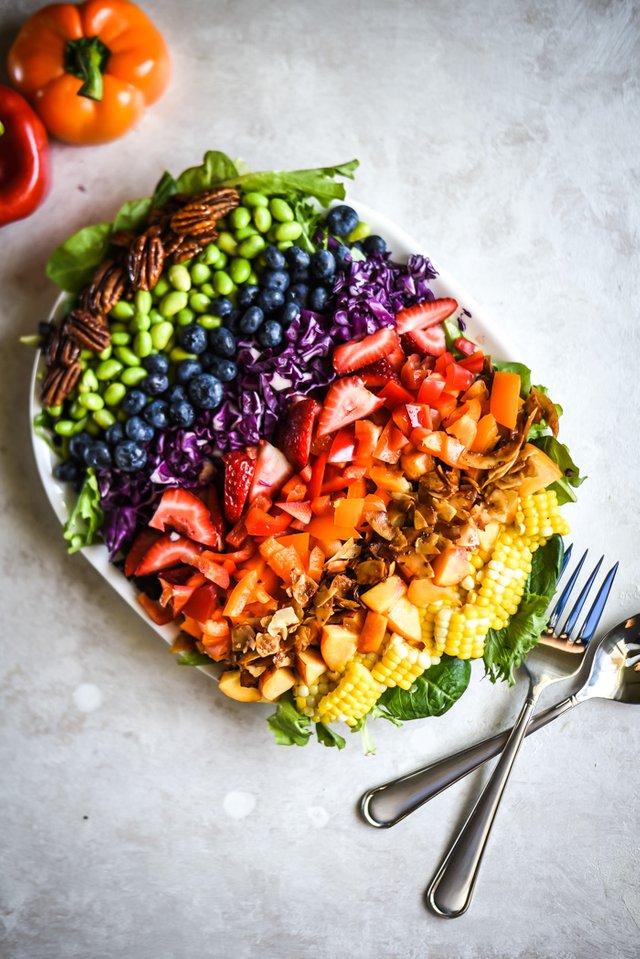 With this salad I started out with plans to make a simple and basic cobb style salad with my favorite toppings. One of those toppings is what I like to call "fakin" because it's so perfect for all the people that like bacon flavor. Now does it taste just like bacon? Not really.
I'll be completely honest, I've never liked bacon so this is totally great with me. Basically it's close enough to the taste of bacon to make some people happy but far enough off not to gross me out. That might not make any sense, but it's the best I can explain. Just try it yourself because it's good no matter who you are and it's so easy to make.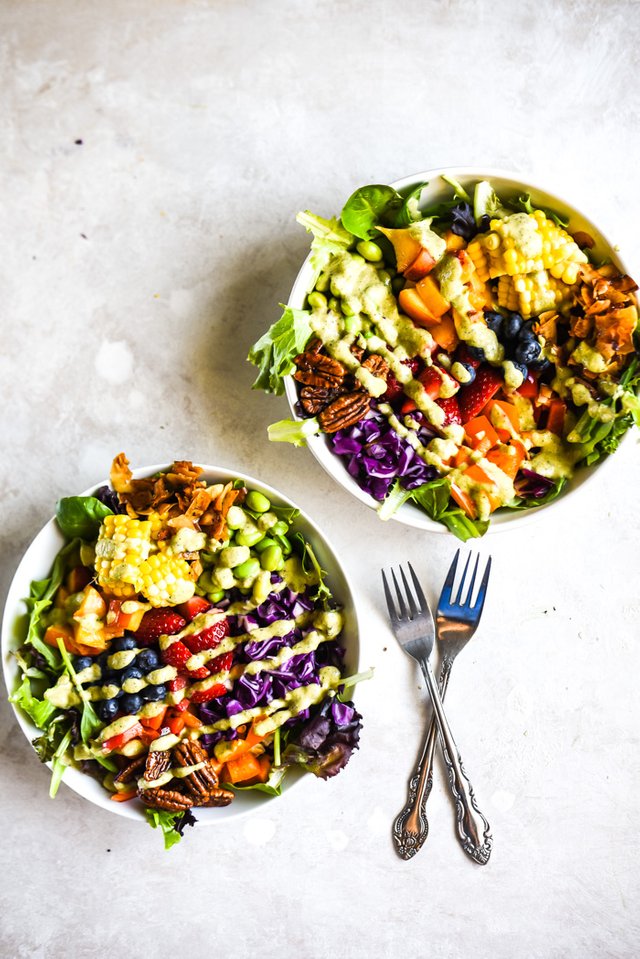 As for the dressing, I was going for a ranch kind of taste. In the past I've tried using tahini in a very similar sauce and loved it but I was feeling like changing it up today. Instead of tahini I used some sunflower seed butter and some other basic ingredients. The bulk of the dressing is actually made up of zucchini believe it or not. It's a similar idea to making Greek tzatziki sauce but using the zucchini instead of the cucumber.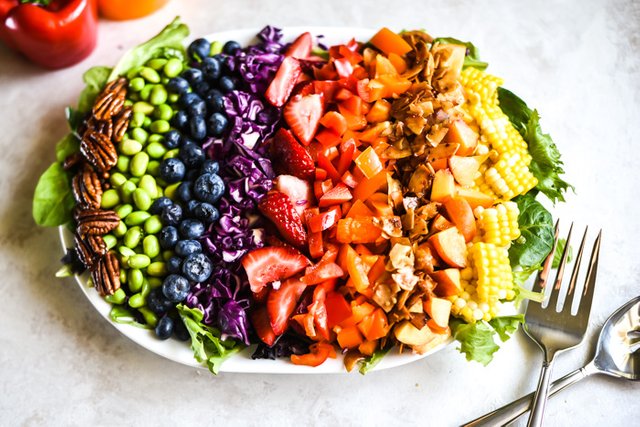 Anyway, the combination of all these flavors is just a party in your mouth, and speaking of parties!……..
This is definitely a wow salad if you're wanting to impress your friends and family at your next gathering. It's so colorful I bet the kids will even be eager to try!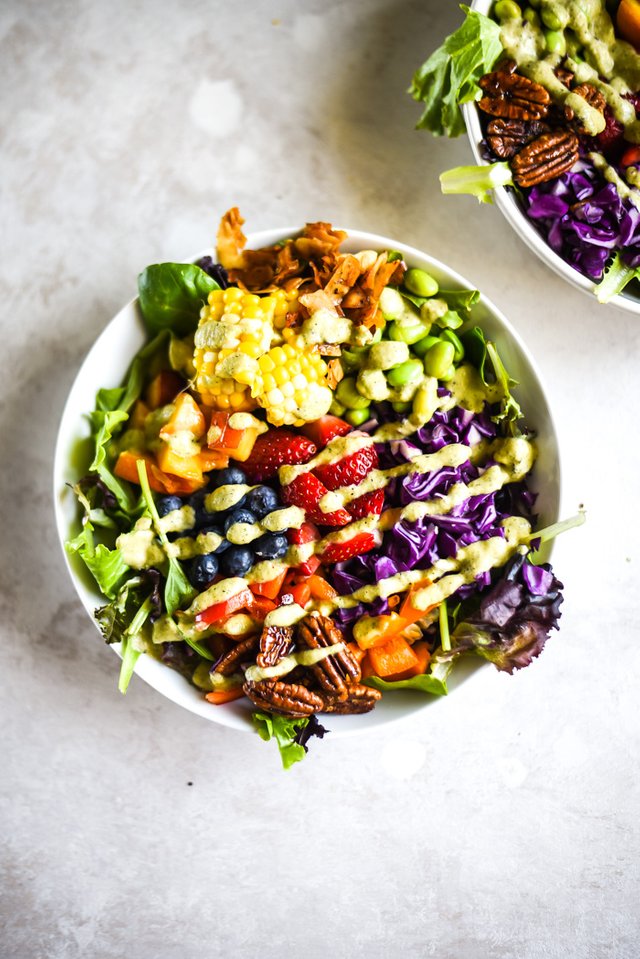 Rainbow Veggie Cobb Salad
Prep Time: 20 minutes
Cook Time: 15 minutes
Total Time: 35 minutes
Yield: 4 - 6 servings
Take your normal salad to the next level with this flavor loaded, color packed meal!
Ingredients
Sunbutter "Ranch":
1 medium zucchini, cut into chunks
1/2 small onion, peeled and roughly chopped
1/3 cup sunflower seed butter
1 teaspoon maple syrup
3 tablespoons lemon juice
1 teaspoon dried dill
1 teaspoon garlic powder
1 teaspoon onion powder
sea salt & pepper to taste
Coconut "Bacon":
1 1/2 cups thick coconut shreds (coconut chips)
1 tablespoon soy sauce (or tamari or cocount aminos)
1 tablespoon maple syrup
1/4 teaspoon black pepper
1 teaspoon liquid smoke
Candied Pecans:
1/2 cup whole pecans
3 tablespoons coconut sugar
1 teaspoon water
Salad:
4 cups mixed baby greens
2 cups purple cabbage, shredded
1 cup shelled edamame, thawed from frozen
1 large corn on the cob, corn shaved off
1/2 cup fresh blueberries
1/2 cup fresh strawberries, chopped
1 large nectarine, chopped
1 medium orange bell pepper, seeded and chopped
1 medium red bell pepper, seeded and chopped
Instructions
Sunbutter "Ranch":
Combine the ingredients in a food processor or blender and blend until smooth. Adjust salt and pepper to taste. Store in an airtight container for up to 5 days.
Coconut "Bacon":
Stir the liquid ingredients together in a small bowl and add in the coconut. Sprinkle with pepper and toss to coat evenly. Line a baking tray with parchment or silicone mat and spread into an even layer. Bake for 12-15 minutes until toasted (turning halfway through baking).
Candied Pecans:
Stir the sugar and water together in another small bowl to wet it all. Add the pecans and toss to coat. Spread the pecans on a baking tray with parchment or silicone mat and spread into an even layer. Bake for 10 - 12 minutes until toasted (turning halfway through baking).
Salad:
Combine all the veggies in a large salad bowl or on a platter. If desired, you can toss to mix evenly for serving or serve as pictured. Top with desired amount of dressing and serve.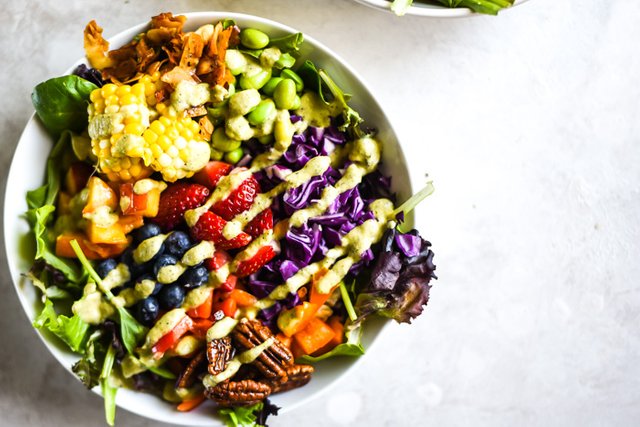 ALL CONTENT IS MINE AND ORIGINAL! All of these food photos were taken with my Nikon D750 and my favorite Lens, the Nikon AF-S FX NIKKOR 50mm f/1.8G. You can find out more in my INTRO POST.
And, by the way, to all the minnows out there, my intro post did a huge $0.21. The key to success on Steemit is to be consistent and persistent. Click on the link below for some great tutorials on how you can also succeed on the steem blockchain: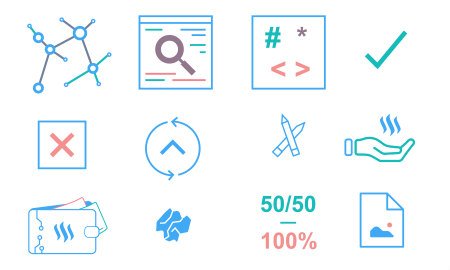 Also, a huge shoutout to @rigaronib for designing my logo!
If you're looking for more recipes check out some of my other recent posts!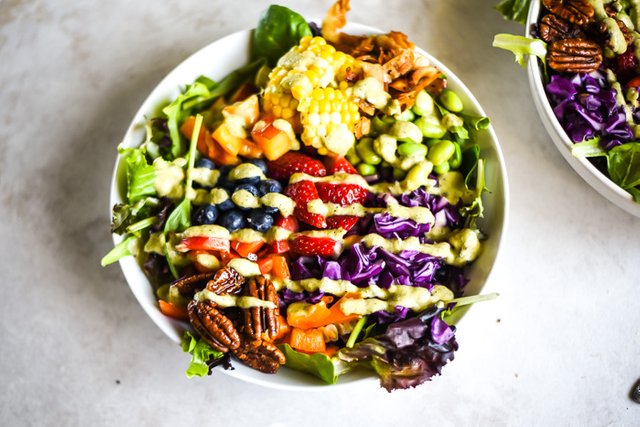 Also, I've been starting to vlog in case you missed it.