Here is one of those really awesome and healthy recipes I've been promising since December. I realize that it could be a bit healthier than hash brown crust, but come on guys, I'm feeding a pretty diverse group and I figure you guys are too. If you want you can go crustless, but honestly, I think the hash crust is the only reason I got some of the kids (and, eh-hem, pickier adults) to eat this at all.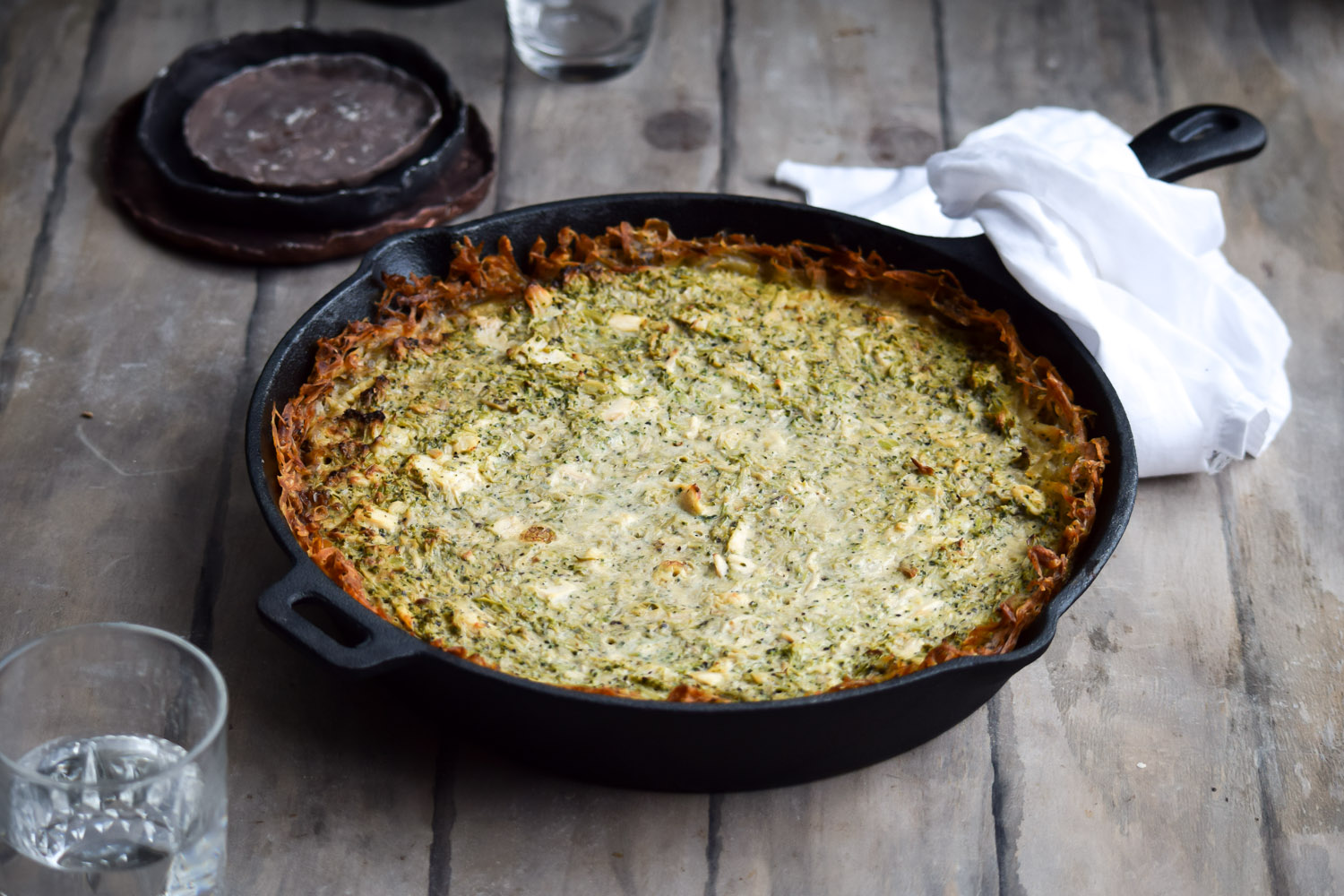 Everyone loved it though, including the two youngest in my fam, so I'd say this is a win win!I thought about going vegetarian with this, but after cutting out the dairy and the gluten, I thought it could really use some chicken, agreed?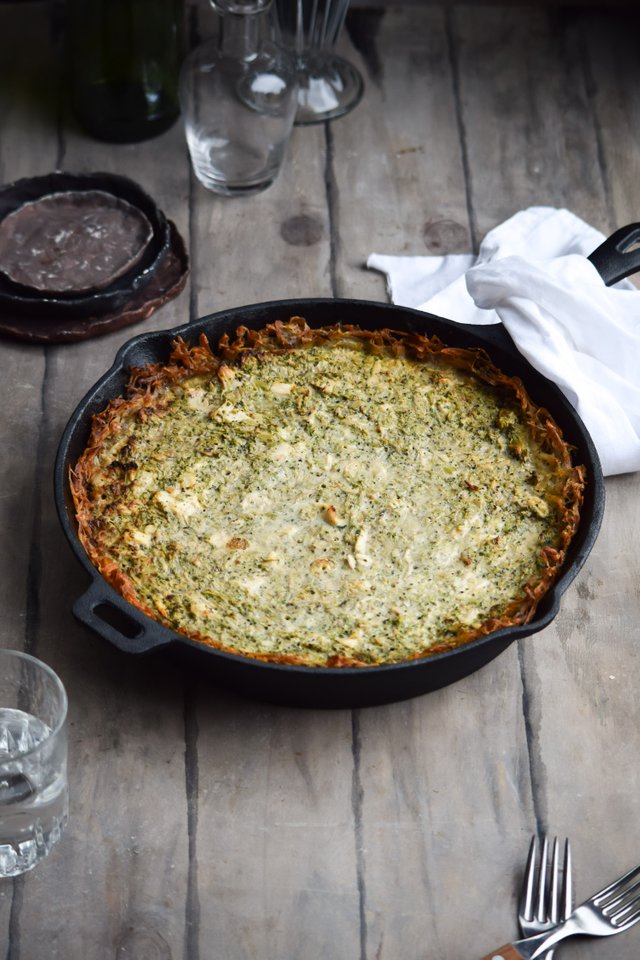 I used coconut milk for the creaminess and no one detected a thing, seriously. So for all of you coconut-hating skeptics in the crowd, just know the only thing you can taste is the super yummy hint of nuttiness that it adds and it's really good!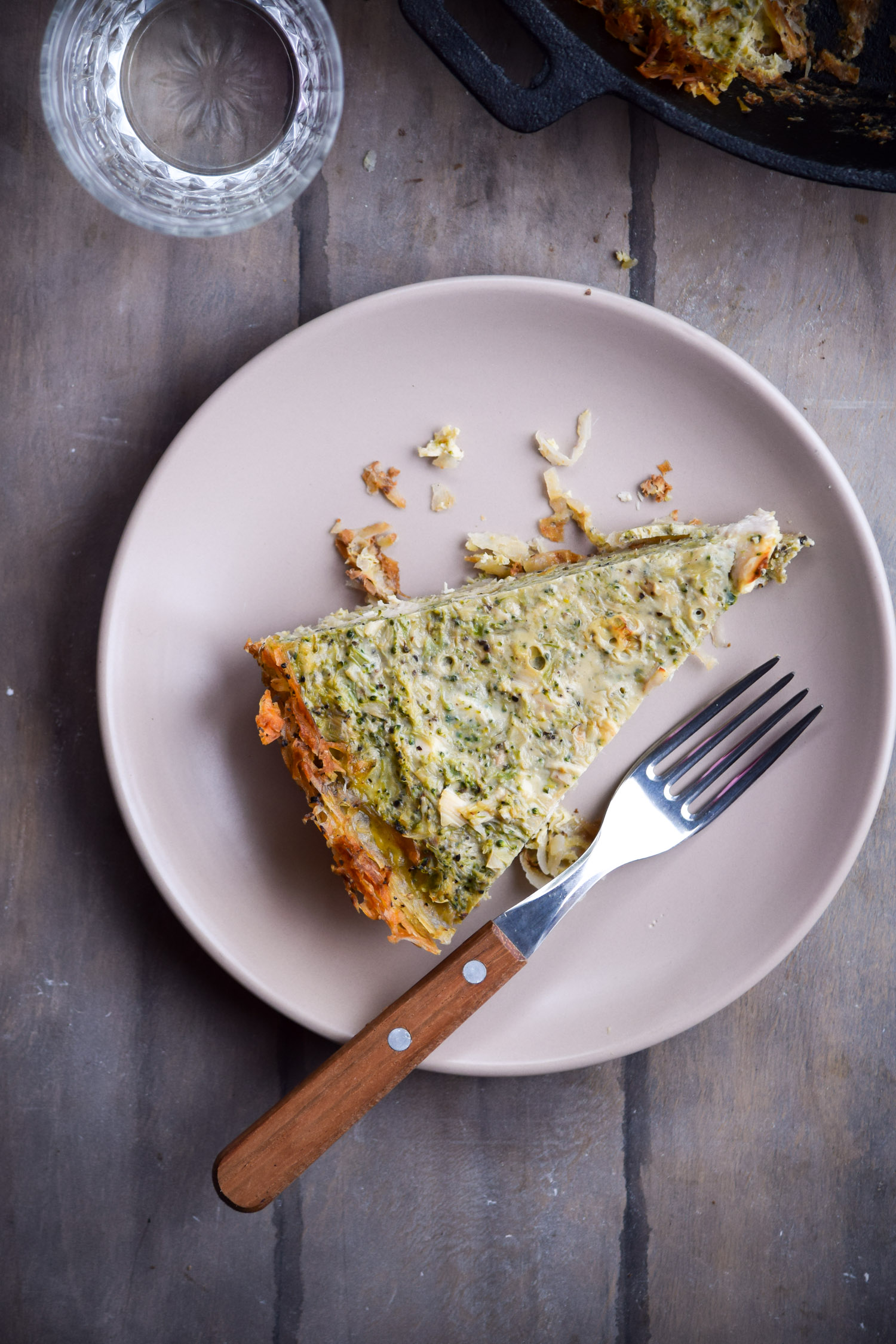 This also ended up being way easier than I had even hoped. I was in a hurry when I was making it so I cheated and pulsed everything in my processor and shaved off an extra few minutes. I'm definitely putting this into the regular rotation. In fact, I've already made it three more times since the one in these pics. Everyone loved it that much!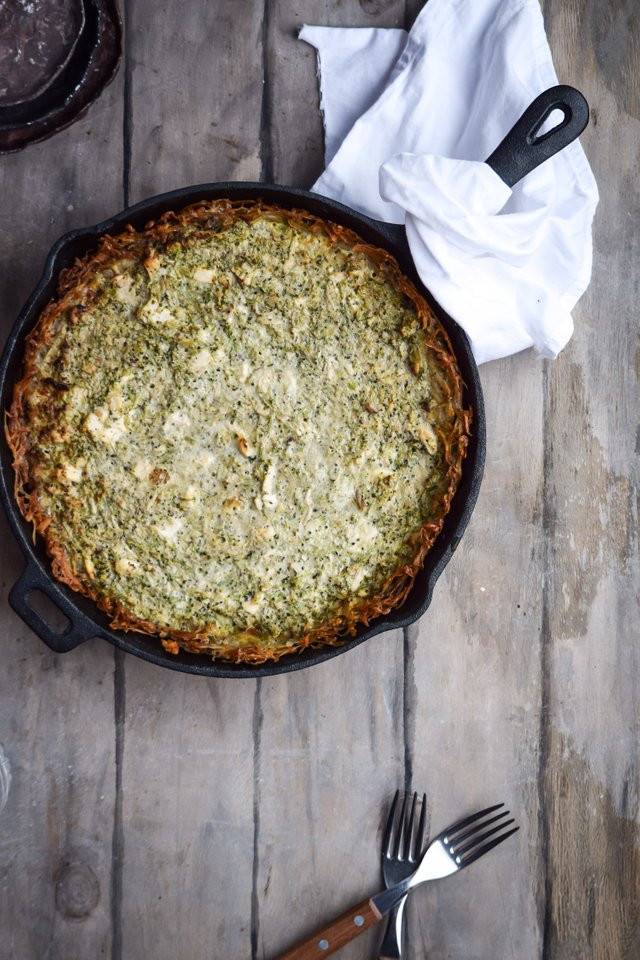 Hope you guys are having a great month and getting ready for the next one!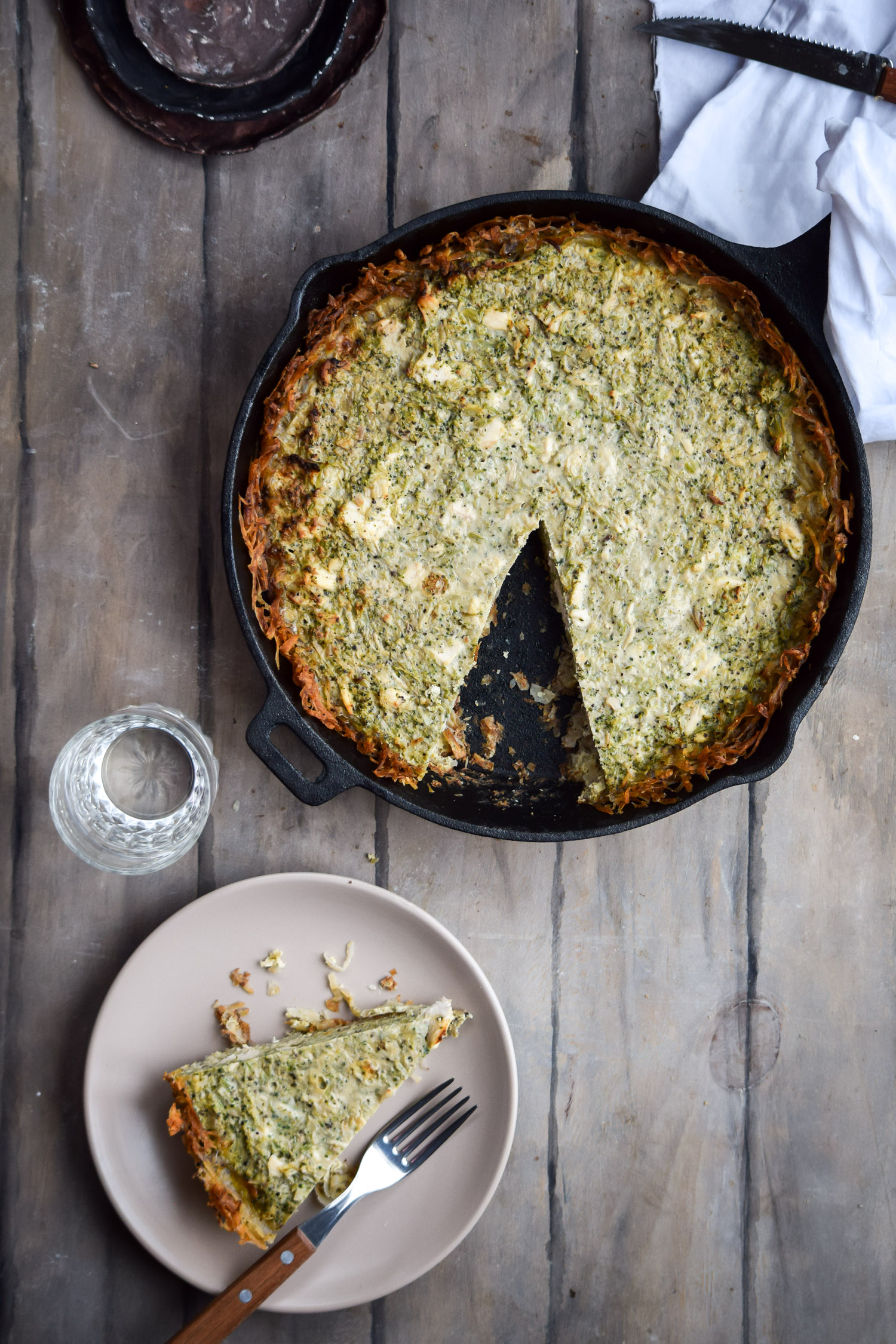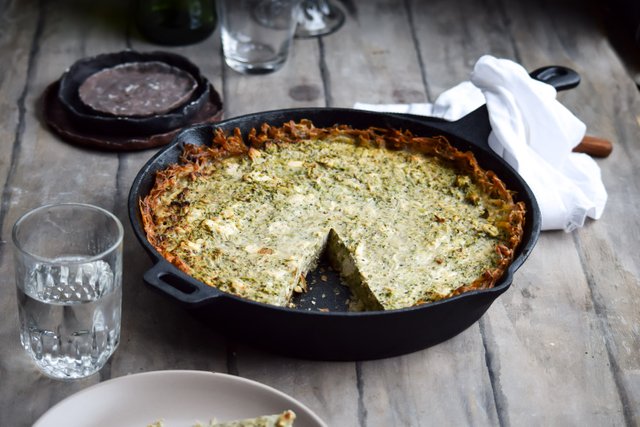 ALL CONTENT IS MINE AND ORIGINAL! All of these food photos were taken with my Nikon D5300 and my favorite Lens, the Nikon AF-S FX NIKKOR 50mm f/1.8G. You can find out more in my INTRO POST.
And, by the way, to all the minnows out there, my intro post did a huge $0.21. The key to success on Steemit is to be consistent and persistent.
Also, a huge shoutout to @rigaronib for designing my logo!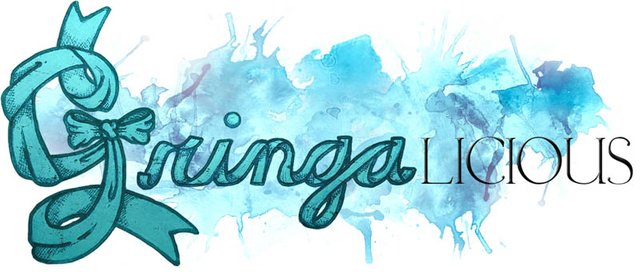 For more great food ideas, please do not forget to look at my other recent food posts
Oh, and don't forget to follow me on all your favorite social media channels!
Recipe available upon request to the first Steemian friend who says today's words : "Just in quiche"