On Being Important, or Not
Some people are born and become very important in this world. Some are created and turn out to be very special in this world. Many would argue that it is far better to be important than special, but I imagine when I come to the end of my days, I'm not going to be looking back to see how important I was, but rather, did I impact others in a positive way? Did I become someone special in the lives of others? Disclaimer here: Some of you may think I am asking you if I mean anything to you, but, in actuality, I am not talking about ME in particular, but in general. While I am happy that I mean something to some of you, this was more of a what about you, what about me - kind of thing.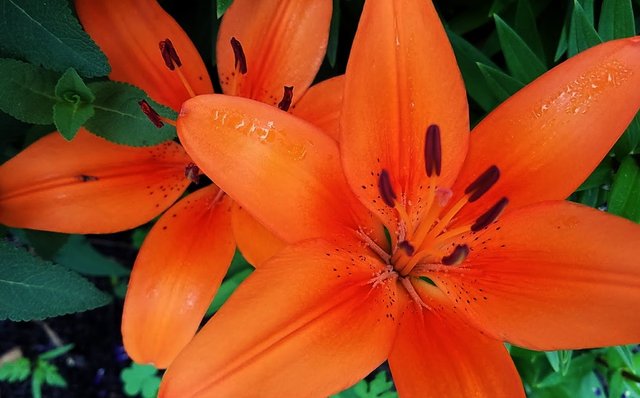 It's hard to accept as true, that summer days are numbered and few. Time lingers - for not a soul. I still hold on, I won't let go. Then again, there is that Thursday thing going on too — as I roll over in clover.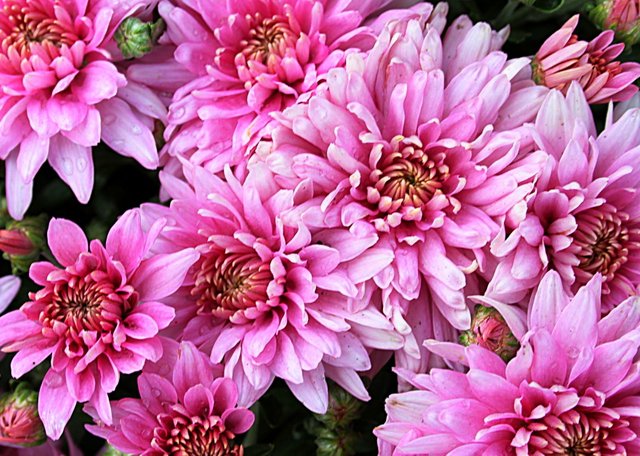 Embracing the splendor of this day
letting the sun shine, one ray at a time
taking hold of my soul
then gently let it out
scattering a path of radiance and joy — letting the sun shine in.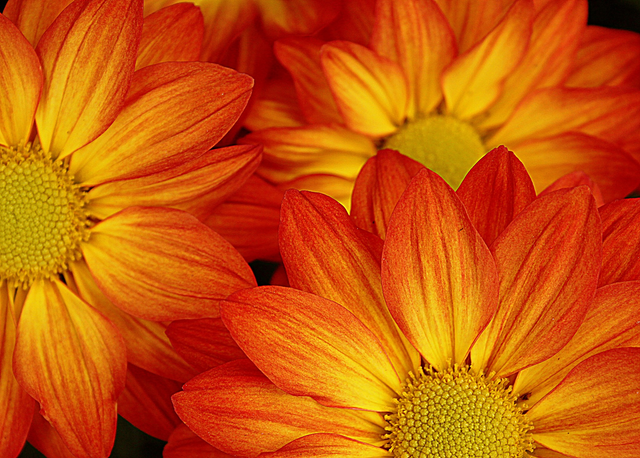 Listen to that music in your heart, covering your soul with a blanket of delight. Oh, yes!
Hellooo, October! How are you??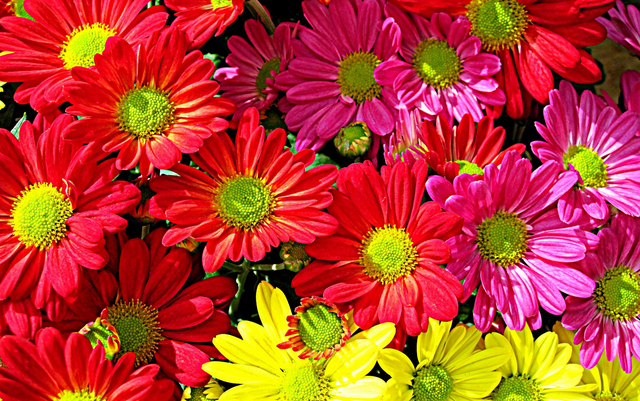 Colour my World… Fall's brightest colors are beginning to descend upon me…Oh, majesty!

My apologies for being absent all this week- as the internet has been out of order since Saturday, allowing only a few snippets of upvote and not allowing me to respond properly to #MarketFriday, which I am trying to do now, courtesty of Starbucks. My moments are not my own this week. Sad, but true. I hope all is well with each one of you. And hello, @NinaHaskins! and wow! I tagged her wrong, using only her first name. I wonder if she knows about the other? I just got overeducated this morning.
And just that quick, this show is over! I want to thank you all for following this through, eclectic and true, brought by me to you. Tag me and I will visit you too! Thank you!
Love is all around you!
¸.♥´¸.•♥¨) Let the sun shine in on your life
So the joy may touch your soul
(¸.•´♥ (¸.•´ ♥
Life is good. Embrace it!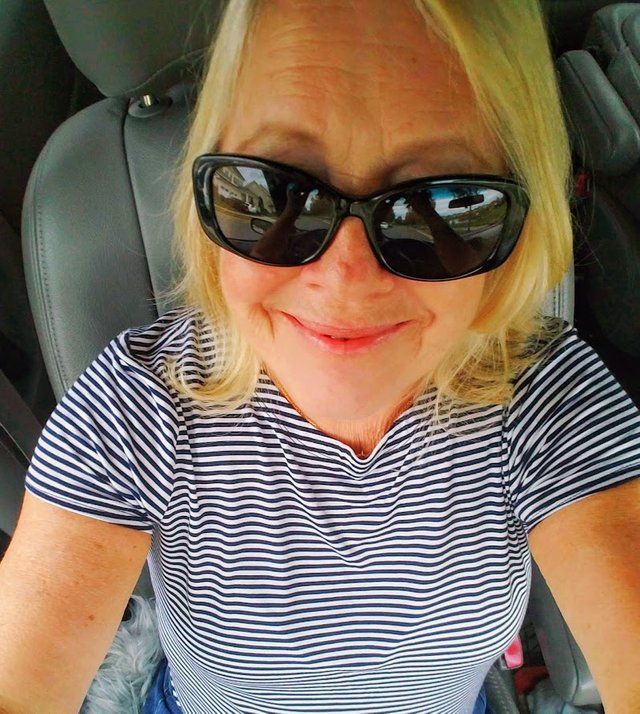 ---
Thank you for visiting my post 💖 Because of you, I come back to post, again and again, I am encouraged by you, for the time you take to visit, comment or even upvote. For all of these reasons, I am eternally grateful. Don't ever forget what a wonderful world we live in, people. Let's hold hands around the globe and make this earth really spin. Some days, it is not as easy to see, how wonderful it really is. Kindness counts. Wherever you go, whatever you do.
I always post this poem down at the bottom of my posts. It is one that has become so near and dear to my heart. I only post the most famous part of it, but, wanted to post it in its entirety today.

they set my aunts house on fire
i cried the way women on tv do
folding at the middle
like a five pound note.
i called the boy who use to love me
tried to 'okay' my voice
i said hello
he said warsan, what's wrong, what's happened?
i've been praying,
and these are what my prayers look like;
dear god
i come from two countries
one is thirsty
the other is on fire
both need water.
later that night
i held an atlas in my lap
ran my fingers across the whole world
and whispered,
"where does it hurt?"
it answered,
"everywhere"
"everywhere"
"everywhere"
warsan shire

#Steemusa is a growing community of quality-content people from the United States or those living here. Check us out on Discord!