Every day I spend 1-2 hours watching birds and sunset on my balcony and thinking about life.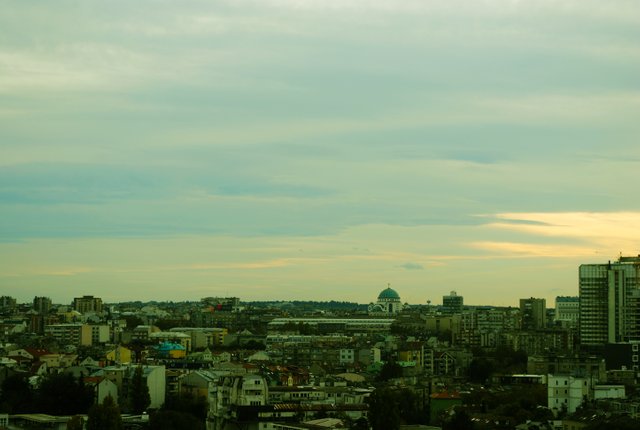 I found this view very inspiring when it comes to daydreaming.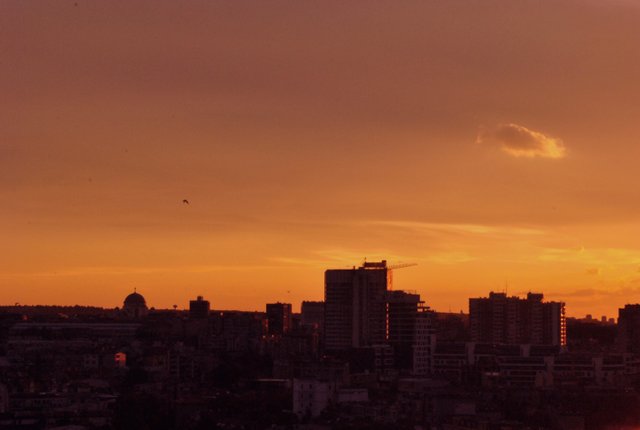 The colors of the sky are changing very quickly between 4pm and 6pm in this period.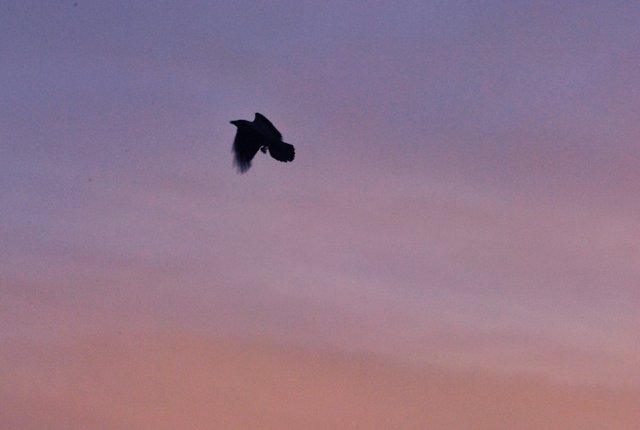 You can see all shades of blue, purple, pink and yellow.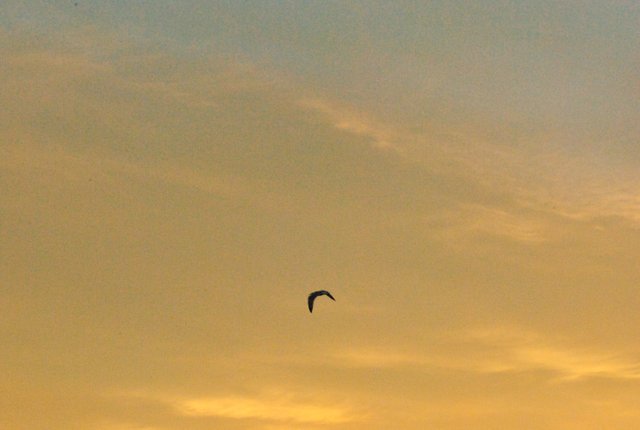 And a lot birds flying...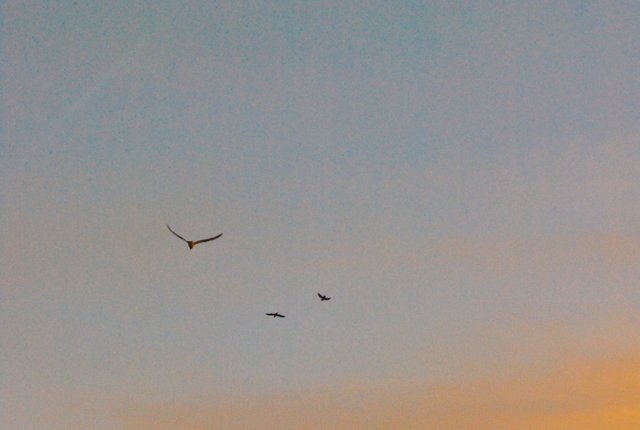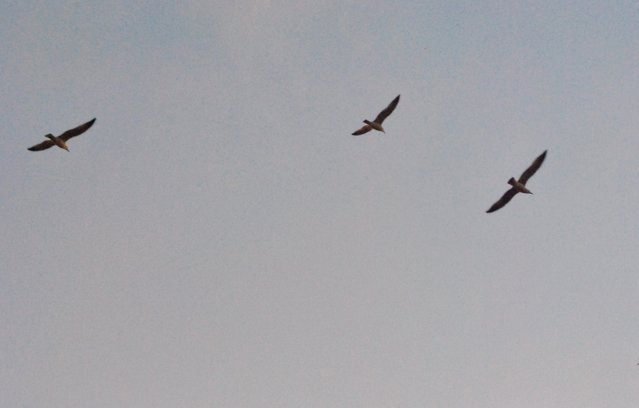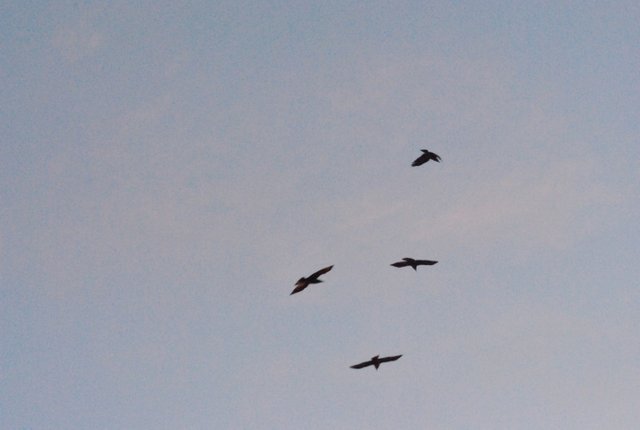 While the sun goes slowly down, things are getting evan more interesting.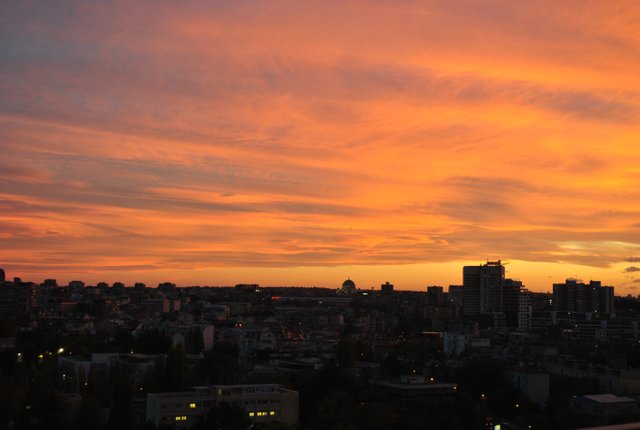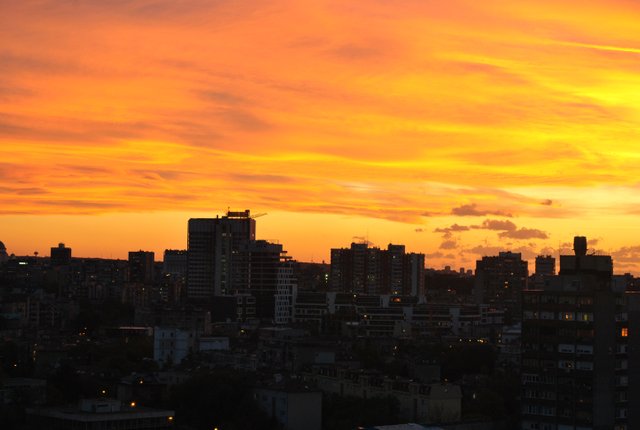 The sky is on fire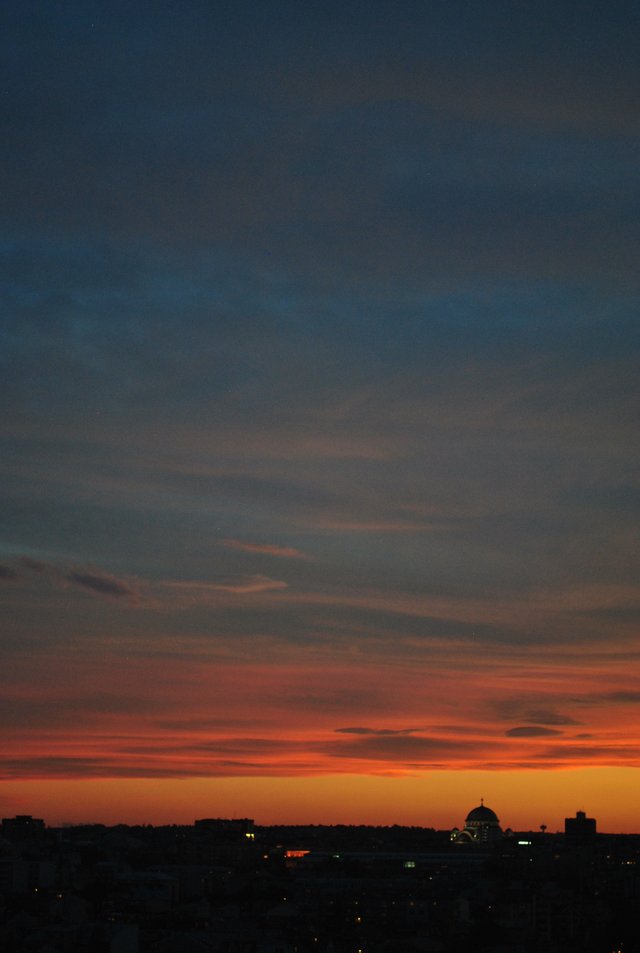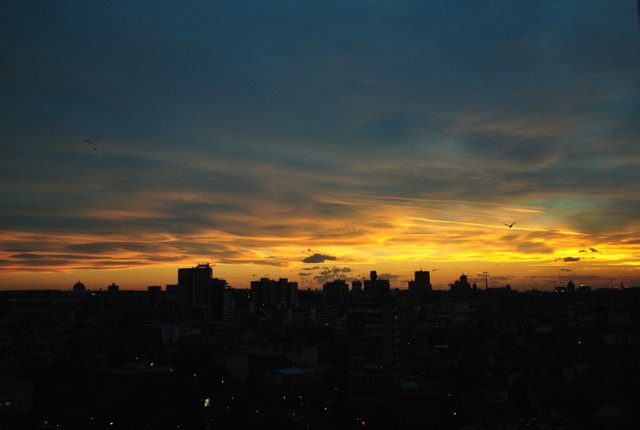 and city silhouette is playing around with the clouds.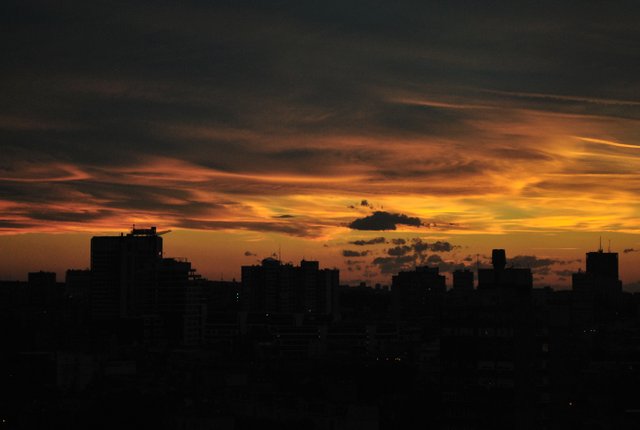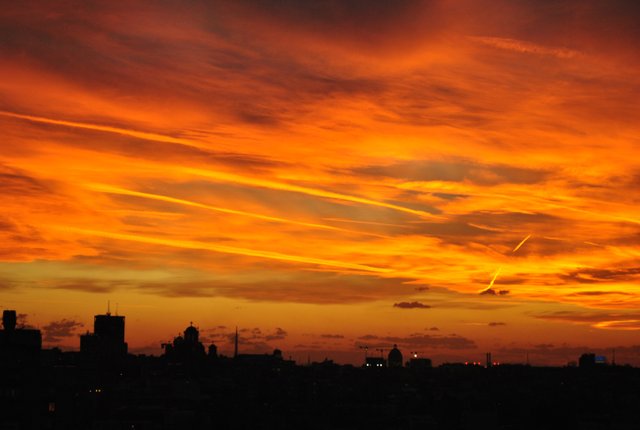 Now you can see the real drama of Belgrade night life.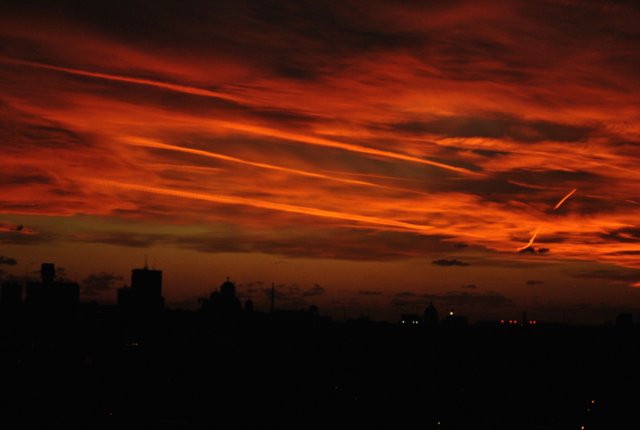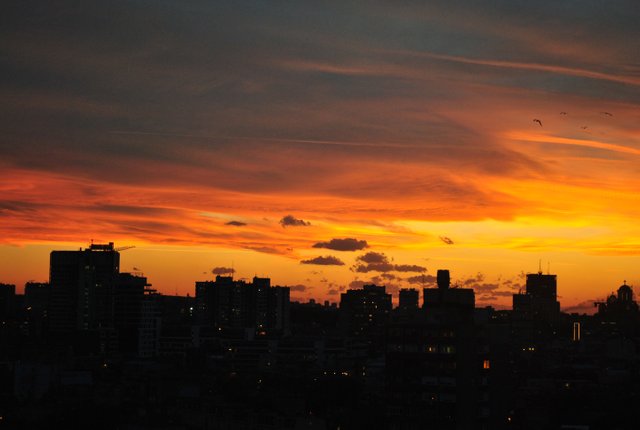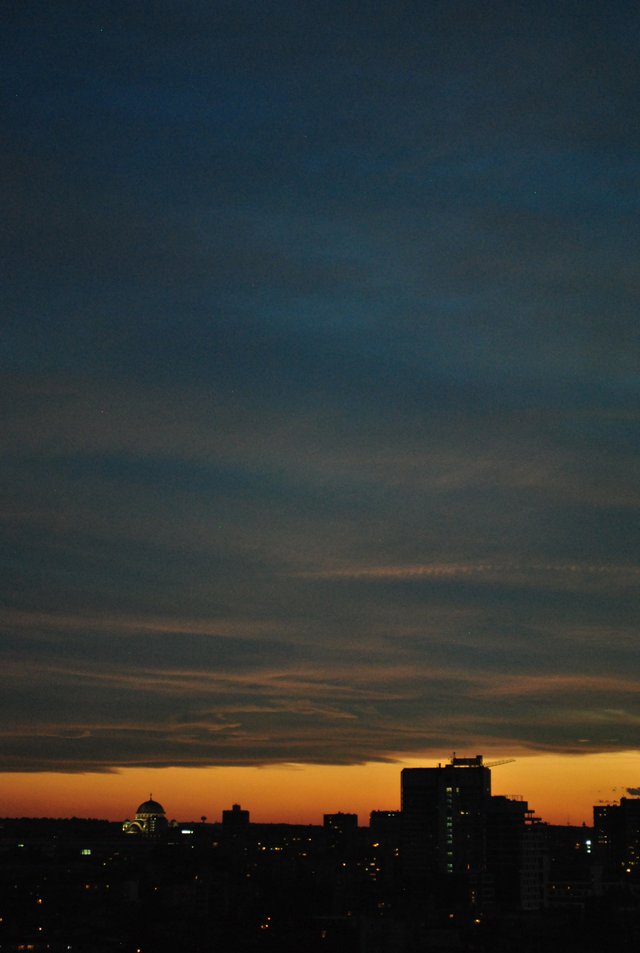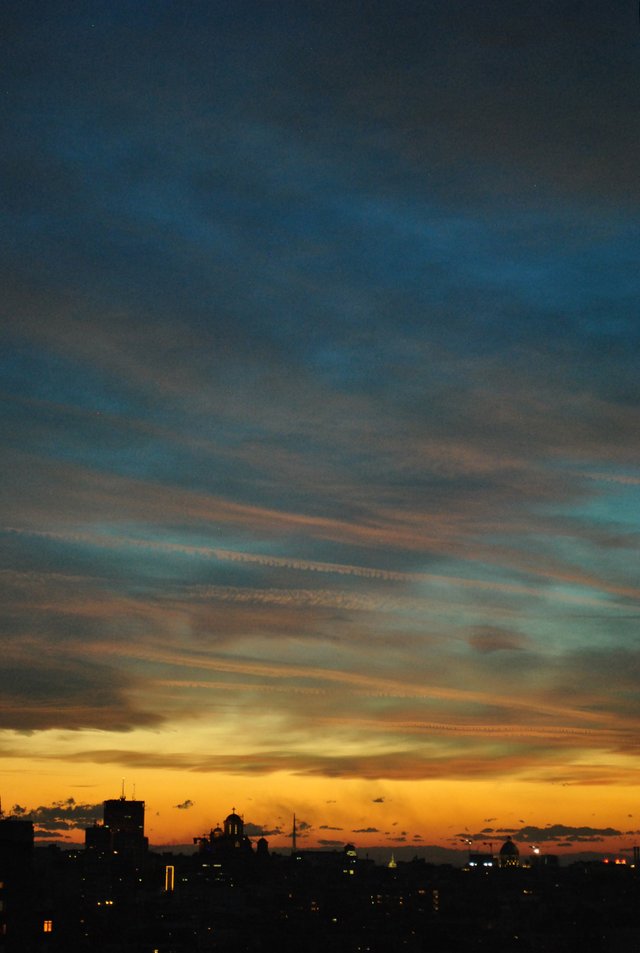 I wish I have better camera to show you the moonlight from my window but I am happy I had chance to use Nikon D3000 and make these photos.
All photos were taken on Saturday, 27th October 2018 (4-6 pm).
Thank you for watching. If you like my work, feel free to comment, upvote and/or follow.